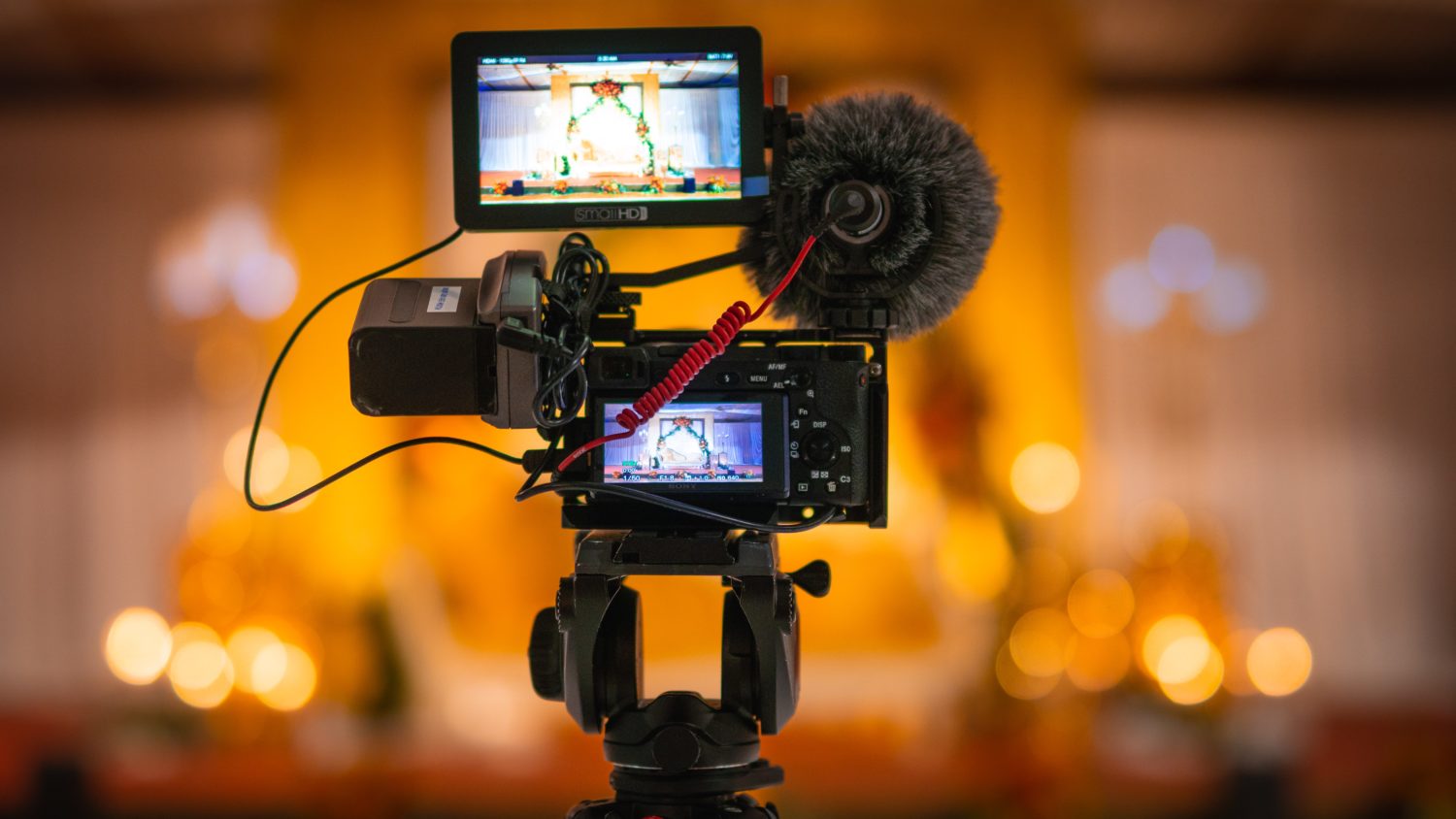 When most people think of the video, they think of movies or television. However, videography is a much broader term that encompasses all forms of video production. Videography includes corporate videos, brand videos, wedding videos, promotional videos, and more! So what is videography? In short, it is the art of capturing moving images to create a story or communicate a message.
Types Of Videography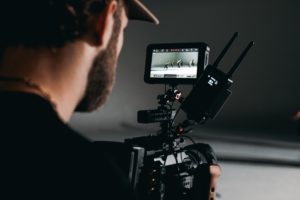 There are many different types of videography, but all share the common goal of telling a story or conveying a message through video. Corporate videography, for example, often focuses on creating videos that promote a company or its products. Wedding videography captures the most important moments of a couple's big day, while promotional videos are designed to generate interest in a product or service. No matter what type of videography you're interested in, the key is to tell a compelling story that engages the viewer.
Camera & Equipment Needed For Videography
Videography requires more than just a camera and tripod! To produce high-quality videos, you'll need a variety of equipment, including:
A good quality camera that can shoot in HD or even UHD/HDR

A tripod to keep your camera steady

Lenses for different types of shots

Lighting equipment

Audio equipment
With the right equipment, you'll be able to capture stunning videos that look and sound great. Of course, it's also important to have a good eye for composition and an understanding of how to use your camera to its full potential. You may also want a good computer and editing programs for final touches. It is recommended to hire a local videographer to capture high-quality video and photos.
Videographer For Small Business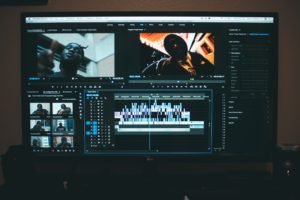 As a small business owner, you may be thinking that you don't need a videographer. After all, you can just shoot videos on your phone, right? While it's true that you can technically shoot videos with any device, there's a big difference between amateur footage and professionally produced videos. A videographer will have the knowledge and experience to capture high-quality videos that tell your story in an engaging way. Small businesses need video marketing to help sell their services and products. Businesses thrive by utilizing experienced videographers that can help showcase their brand to existing and new customers. SlyFox Web Design & Marketing can work with your company for video and photography now!
Please follow and like us: