#SmallBusinessThatRock: Divine Specialty Cakes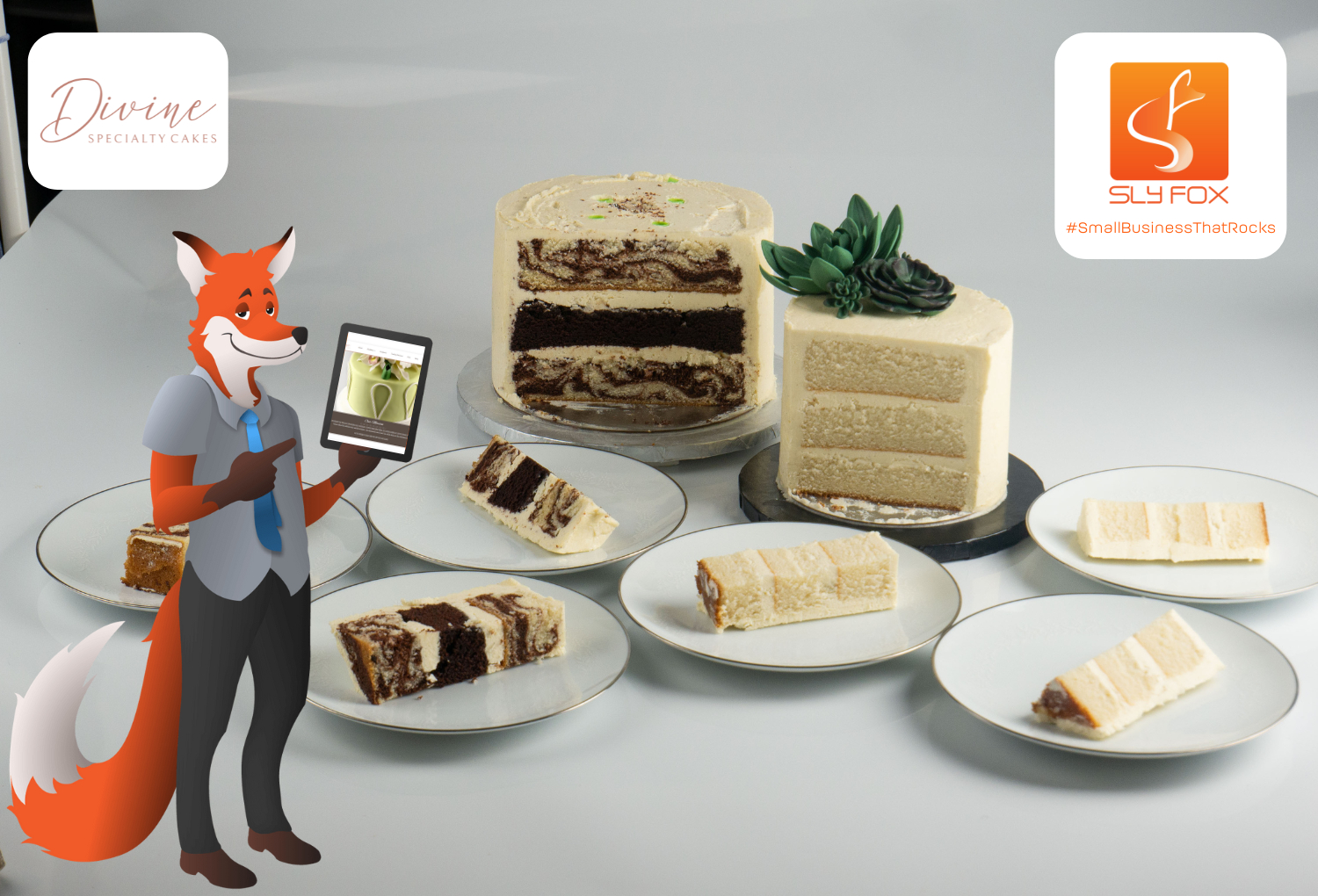 Owner and cake artist Indira knows the importance of a great first impression. That's why she puts the "WOW" factor into every cake she creates. Divine Specialty Cakes is a London, Ontario based business that specializes in 3D sculpture cakes and wedding cakes. No matter what the occasion, you can be sure that your cake will be something special!
If you're looking for a #SmallBusinessThatRocks, look no further than Divine Specialty Cakes! Indira and her team will work with you to create a custom cake that is sure to impress. Whether you need a wedding cake, birthday cake, or just a special treat, Divine Specialty Cakes is the place to go!
How It All Started
Divine Specialty Cakes was born out of a lifelong passion for baking and pastry-making. Founder and head baker Indira discovered her love for the kitchen at a young age, helping her mother out in the family's restaurants. From peeling potatoes to creating exquisite desserts, Indira had a natural talent for baking. In 2012, she decided to pursue her passion by starting Divine Specialty Cakes. Divine Specialty Cakes is now a well-renowned bakery, known for Indira's creative and beautiful cakes. From weddings to birthday parties, Divine Specialty Cakes provides the perfect cake for any occasion. 
Wedding Cakes
Divine Specialty Cakes offers both pre-made signature wedding cakes and the opportunity to design your custom wedding cake. Each is deliciously made and carefully crafted by our certified cake decorator, Indira. Her ambition is your ambition so dream big; this is your special day after all! With years of practice and education under her belt, Divine Specialty strives for nothing less than perfection. Custom wedding cakes are Divine Specialty's specialty – from the simplest design to the most intricate, Divine Specialty can make your wedding cake dreams a reality.
3D Sculpture Cakes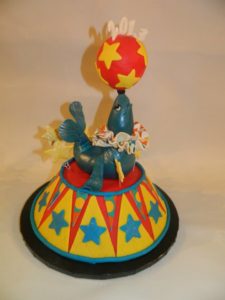 What sets Divine Specialty Cakes apart from other bakeries is their attention to detail and their ability to create cakes that look like works of art. Whether it's a life-size replica of a favourite sports car or a delicate floral arrangement, Divine Specialty Cakes can create it. And because each cake is made to order, you can be sure that your cake will be one of a kind.
If you're looking for a bakery that can create stunning cakes for your special occasion, look no further than Divine Specialty Cakes. With years of experience and a passion for cake-making, Indira and her team will make sure your cake is everything you've ever dreamed of!
Please follow and like us: