The Three Most Important Pages On Your Website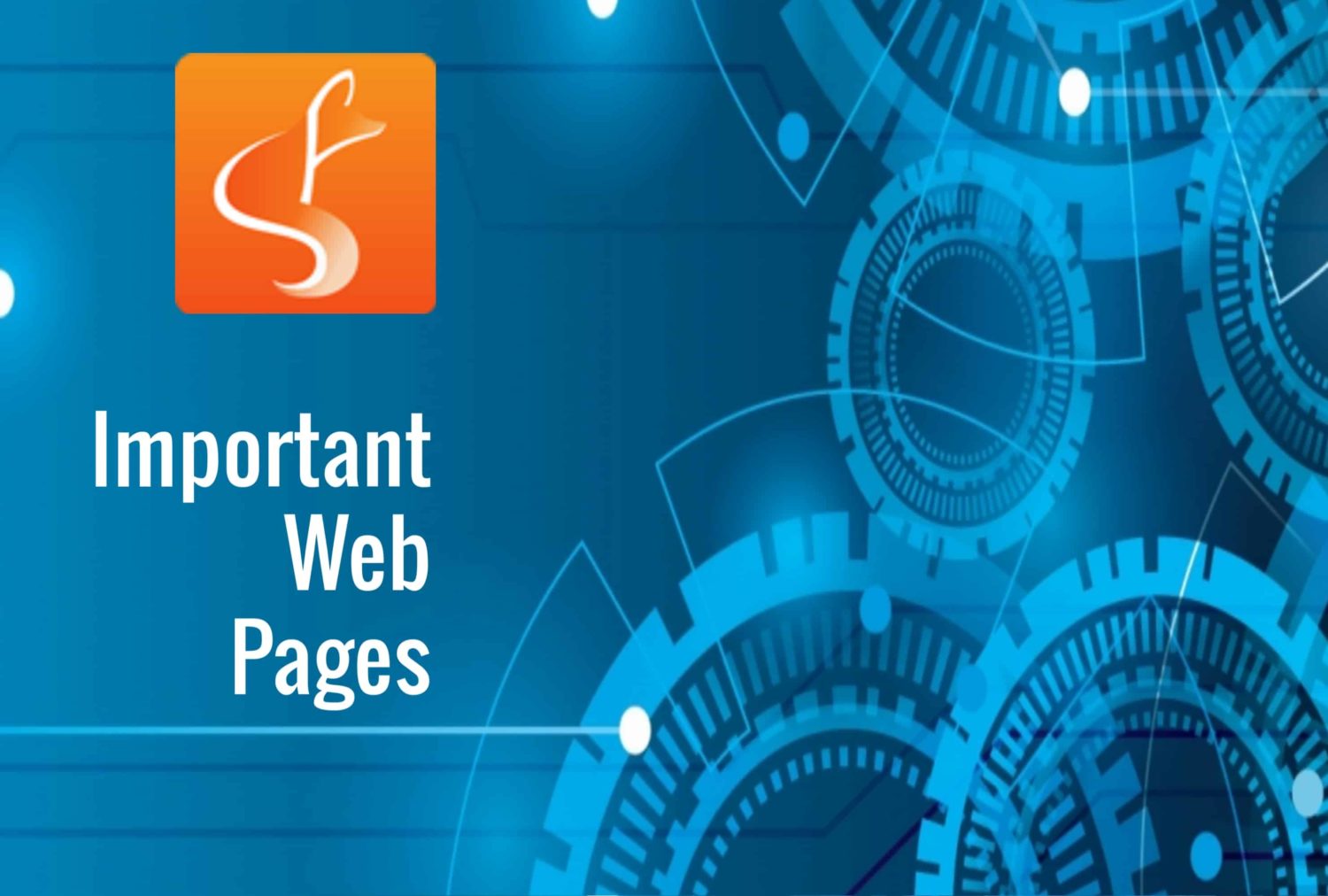 Don't get us wrong, every part of your site is important to the SlyFox team. But to your audience and search engines, some pages are more important than others! The three most important pages on your website all play crucial parts in both informing potential and returning customers and improving your standing on Google results.
Important Pages On Your Website Number 3: The Blog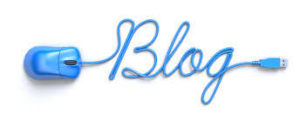 A blog section is one of the newer necessities of the online marketing strategy, but it has quickly become one of the top three most important pages on any site. It's all because the blog section provides businesses with an area to upload and regularly update content, allowing them to organically use the keywords that people are inputting in search engines. "Keyword stuffing" – shoving terms everywhere on your site to game Google's algorithms – is a tactical no-no, so a blog is a place where they can be contextualized.
While it's good to have the blog section, it has to be regularly updated. Google will take note of the new posts and weight your site more positively because updated, well-written content is relevant content in the eyes of their algorithms. Try to update the blog section at least once or twice a week.
Important Pages On Your Website Number 2: The About Section
The second most important page on any website is the About section because it's the "why" of the online marketing strategy. The About page is usually the second place visitors to any site will go, because once they've got a feel for the business and their branding, they'll want to know who's behind the business, why they matter, and why the product or service is for them. It should give them a friendly peek into the business' history – the About page should never be used to aggressively sell a product.
Because the About page is where the most important information about your business is found, put the relevant stuff above the fold. You should make sure people have their questions answered before they can even form the questions in their mind, and do it in a personable, helpful way.
Important Pages On Your Website Number 1: The Home Page
The number one slot shouldn't come as a surprise: the Home page is where most of the audience will first experience what a business has to offer. It should be eye-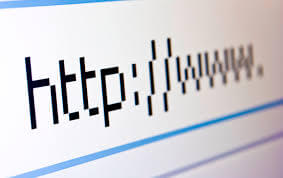 catching, informative, and concisely convey what a business does. It's also been shown to be the most important page for Google when it tries to understand how a site will relate to its user's searches, so everything should be written and structured with SEO in mind.
You can optimize the home page in a number of ways. For visitors and potential customers coming to your site, visually-striking branding, a call to action, and your "pitch" – what you do and why it's awesome – are all necessary. Google will be looking for informative elements too, but of a different sort. They want the proper keywords in the first 100 or so words of your site, the proper tags for titles and subtitles, and optimized images. Contact us to learn more!
Please follow and like us: