#SmallBusinessThatRocks: Wireless First Aid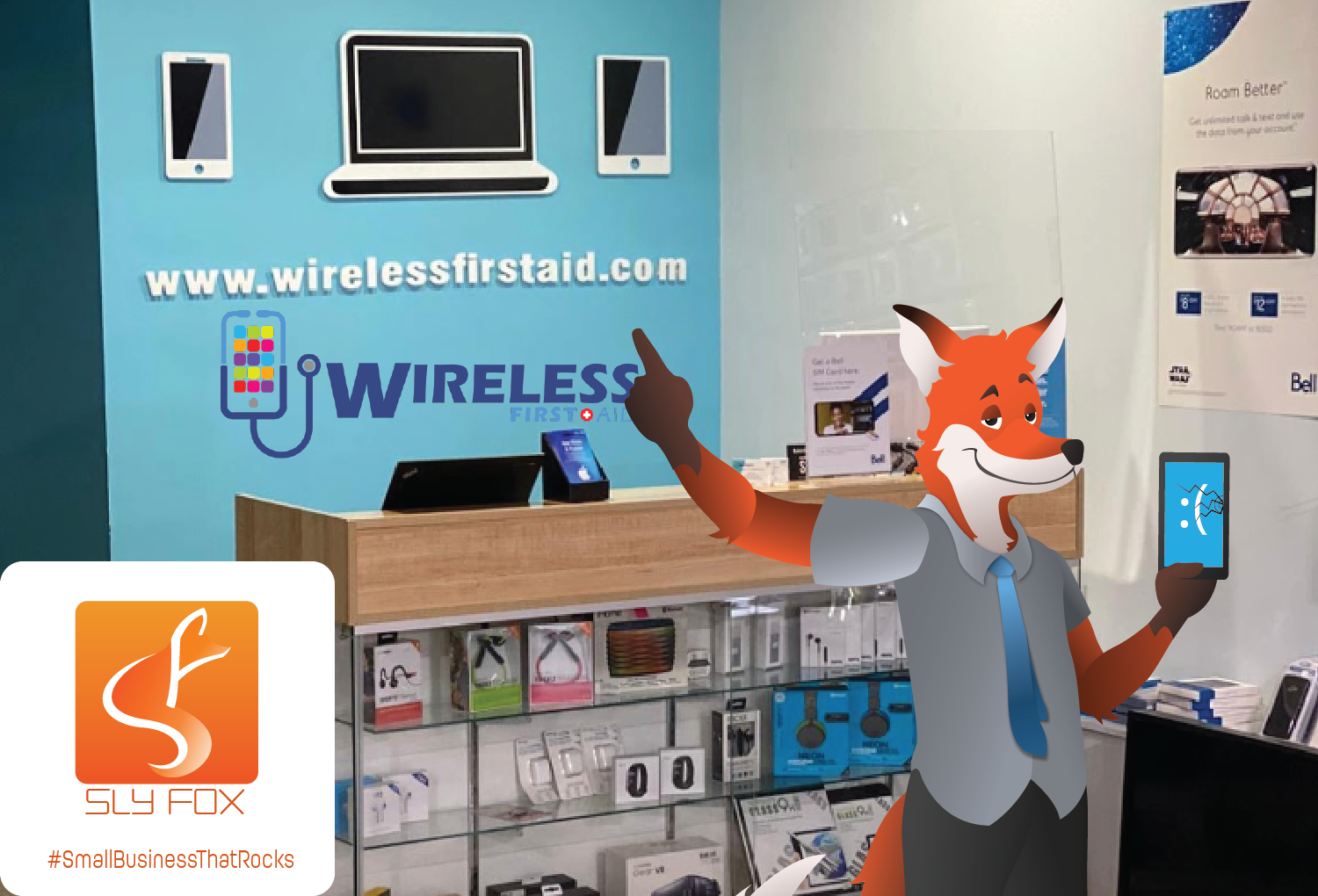 Did you know that one in three people are currently carrying around a cracked smartphone? It's estimated that Americans break over 50 million phone screens a year, and we doubt Canadians are much better. Many users choose to keep scrolling despite the risk of glass splinters and a loss of much of their screen, but getting the screen fixed is an easier solution.
The people behind our #SmallBusinessThatRocks this week, Wireless First Aid, are the professionals every Londoner lugging around a cracked phone should see for screen repairs and so much more!
What Can Wireless First Aid Do For You?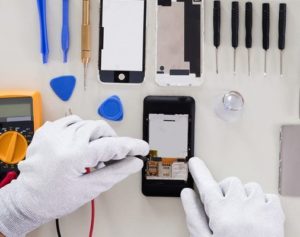 Wireless First Aid is a dependable provider of consumer and corporate phone and internet services for Londoners. Like we mentioned in our intro, they repair smartphones, cell phones, tablets and laptops for most of the biggest brand names in the tech game. Look at their Instagram profile for some examples of their work – they make cracked smartphones look like new at every possible angle!
Wireless First Aid also takes care of new activations, hardware upgrades, repairs, and accessory sales for customers in London and the surrounding area. Their focus is on providing top-notch service personalized to the needs of everyone who trusts their tech expertise. It means that, even though they have many clients, their technicians dedicate the time that's necessary for every customer. They do it all while prioritizing quality, offering warranties ranging from one year to a lifetime on all our cell phone screen replacements. 
The Wireless First Aid team stands behind all their work and parts, offering protection and repairs should something fail because of a defect on their part. It's all a part of their commitment to customer satisfaction, and they wanted a website that matched this dedication!
Making A Website That Works For Wireless!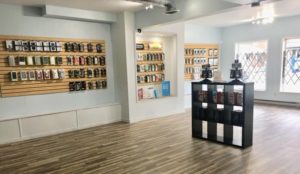 You don't have to take our word for it – read Wireless First Aid's reviews online. You'll see how the team takes their work seriously, going the extra mile for customer satisfaction. It's because they aren't just fixing phones: they offer a full suite of repair and IT services! They are also an authorized retailer for Bell and Lucky Mobile, offering customers data, landlines, internet and TV plans that meet their needs. 
Reviews have a lot of power in online marketing. Not only can they earn a potential customer's trust and encourage them to interact with the company, but high-quality, positive reviews from your customers also improve a website's SEO. They can increase a business's visibility and increase the likelihood that Google will recommend them to clients in the area. It's why, when SlyFox built the Wireless First Aid website, we optimized the pages to encourage customers to leave feedback!
Despite the volume of clients coming through their doors, Wireless First Aid doesn't treat any issue as an insignificant one. You could be one of the millions using a cracked phone screen or need something more intensive: maybe you have a slow computer, a wireless plan that isn't working for you, or desperately need small business IT services. Whatever the problem, this #SmallBusinessThatRocks has London covered!
Please follow and like us: