#SmallBusinessThatRocks: Bad Company Wildlife Eviction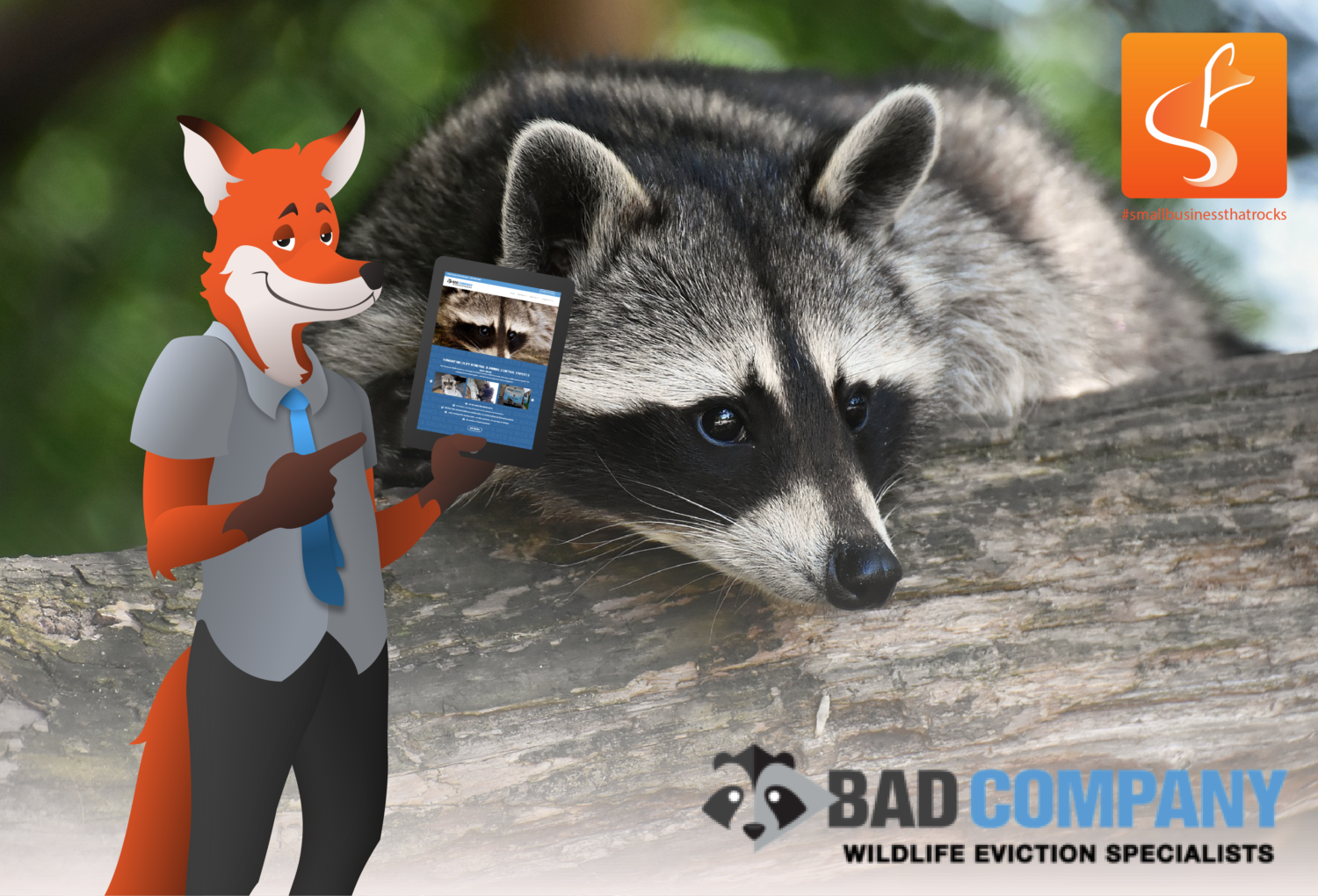 This is the specialty of this week's #SmallBusinessThatRocks, Bad Company Wildlife Eviction. This homegrown Ontario business is a team of humane wildlife removal experts who take pest control seriously, without hurting the animal or damaging the home. They understand how animals get into homes and businesses – and knows how to stop them from coming back.
The Man Behind Bad Company Wildlife Eviction
Matt Beaudoin is the founder of Bad Company Wildlife Eviction. He grew up in a home of entrepreneurs, as his parents ran a family firm, and Matt soon developed a keen sense of business. He first went through a variety of trade skills, but the one thing that stayed with him was a long-standing passion for animals. Matt went on to graduate from Animal Behaviour College and he's been working with animals ever since.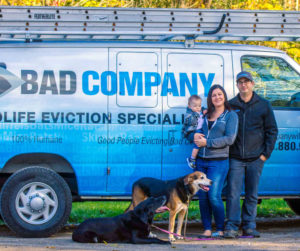 Matt puts what he learned behind his humane wildlife removal service, and Bad Company's goal is in their name: they evict instead of exterminating! Matt and his team do not put down poison or set traps, but rather take a different approach to pest control. They identify the animal entry points, install one-way exits, and make sure to remove any babies so that their mothers will find and move them to another location. To help make the solution as painless as possible, Matt and his team offer free inspections for customers in their coverage area.
While his wildlife eviction business focuses on unwanted animals, Matt's great with pets, too. He's sort of a dog whisperer, rehabilitating hounds with behavioural issues and training service dogs for children with autism. He also helped start two successful canine daycares! But when Matt needed to overhaul his main business's website, he came to the only fox he wouldn't evict!
Bad Company And SlyFox 
When they came to SlyFox, Bad Company Wildlife Eviction already had a website, but it wasn't working for Matt's business goals. Our team gave the website a refreshed look, outfitting Bad Company with new capabilities and the search engine optimization needed to get in front of potential audiences. We turned the website into an important tool for getting new business!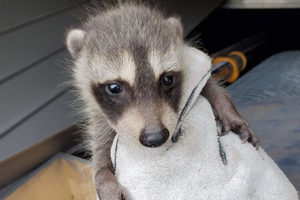 This was important because, for a small business, Bad Company covers a wide area: Hamilton, Halton, Brant, Niagara, Haldimand-Norfolk and Peel, and they make special arrangements for customers outside of these areas! For animals that need evicting, whether they're large or small, fly, burrow, or nest, you can count on this #SmallBusinessThatRocks to take care of the problem – in more ways than one!
Please follow and like us: