#SmallBusinessThatRocks – MLKNHNY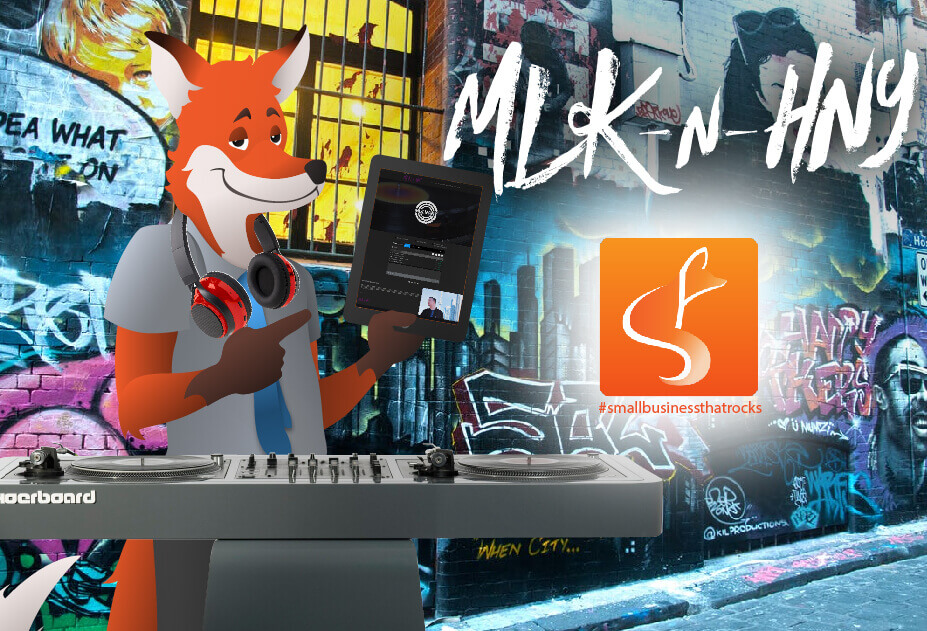 Born in London, Ontario and having attended Fanshawe's Music Industry Arts program founded by the Father of the Canadian Music Industry, Jack Richardson, This is MLKNHNY AKA Milk and Honey productions. MLKNHNY is this week's #SmallBusinessThatRocks and plans on bringing a lot to the musical table. From studying classical guitar, playing drums, bass, guitar, singing and even screaming in several bands before DJing, promoting Bass Music events and producing Bass Trap. MLKNHNY started dabbling in Deep South and Boom Bap beats because of always having a love for hip-hop. It all led MLKNHNY here. Music is prosperity. It's the Land of MLKNHNY.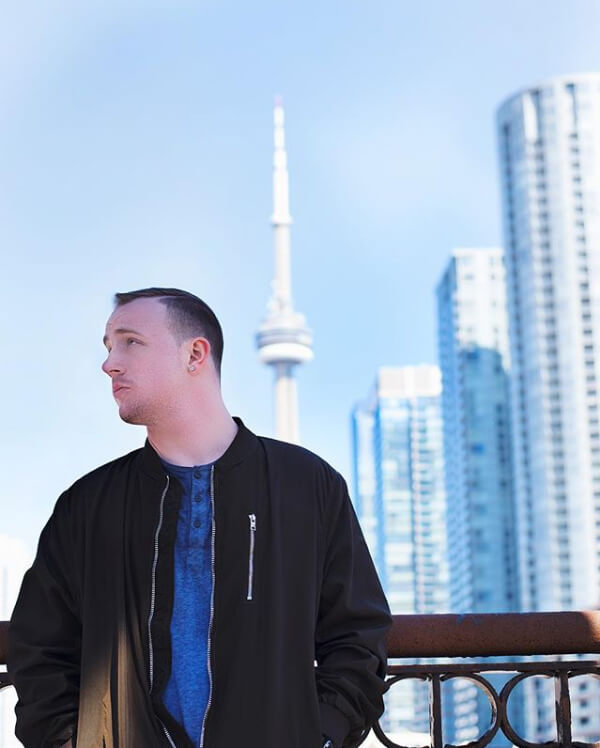 From a young age, Sam Keller, owner of MLKNHNY  had an extreme passion for music. He explored all genres and pondered the philosophy of music, cultivating the tools needed to produce the music of his dreams. MLKNHNY has a continuous stream of releases of varying vibes going forward on his website that you can purchase instantly or you can contact him to work together and create the vibe curated for you under an exclusive contract. MLKNHNY shares his passions on his website, Instagram, Youtube, Twitter, and Facebook.
We recently worked with Sam from MLKNHNY on his newly launched website which has an underground nightlife atmosphere. Located in Toronto, this is the type of vibe you can expect from MLKNHNY productions, although he is down to tackle any project! MLKNHNY takes exclusive requests, beat package requests, mixing & mastering services, recording (GTA Only), marketing/promotions and more! If you are looking to take your music to the next level then check out this website!

MLKNHNY is not like any other music producer. Sam's authenticity and the process is so unique that you won't regret working with him. Music is prosperity. It's the Land of MLKNHNY.

Please follow and like us: