#SmallBusinessThatRocks: London Mobile Massage Therapy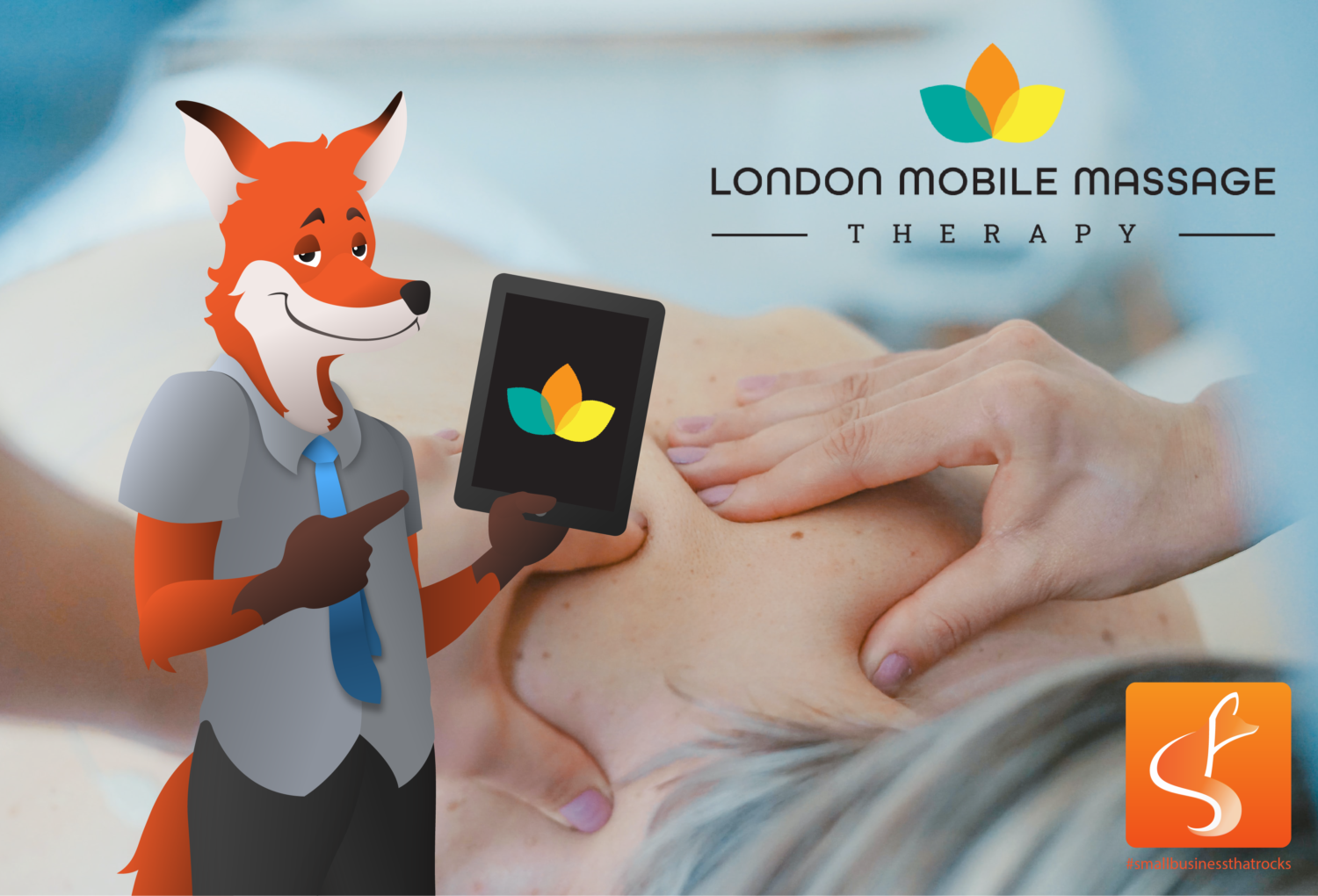 Massage therapy is something many people rely on for rehabilitation and stress relief – it's not a luxury anymore! Those kept indoors and unable to travel to appointments, either because of COVID-19 or mobility issues, should still be able to get these services. Our #SmallBusinessThatRocks this week, London Mobile Massage Therapy, makes this happen!
London Mobile Massage Therapy takes more stress out of making and keeping massage and reflexology appointments than any other company. The founder of this small business, Shirley Patterson, takes a knowledgeable, personalized, and supportive experience to the homes of clients all over the London area. When she needed a knowledgeable, personalized, and supportive website, she came to SlyFox!
Meet Shirley, The Master Masseuse Behind LMMT
Shirley has been learning and practicing massage, as well as many other alternative and holistic therapies, for over 20 years. She graduated from the Reflexology Association of Canada in 2000 and the Academy of Deep Muscle Therapy in 2001. Now, she brings spa-quality and therapeutic services to homes in London, Aylmer, Mt. Brydges, St. Thomas and the surrounding areas.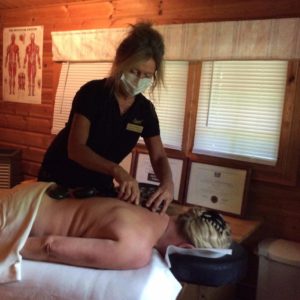 Bringing these services to where people are most comfortable is one way Shirley breaks down barriers. She likes to remind her clients not to be too anxious about trying new massage techniques – a different system could be just the thing they need! She hopes to show all her clients that deep muscle techniques are nothing to be afraid of and that because each person is different, the pressure and technique that is applied are, too.
Shirley loves being a mobile massage therapist because there are so many benefits to providing services right in a client's home. For many people, the masseuse coming to them is much better and more convenient than being forced to make a trip. It also helps Shirley save money, and she passes this added value on to her customers so they can find affordable help!
London Mobile Massage Therapy
A lot of things were forced to stop due to the pandemic, but Shirley met the challenge. She hasn't let the COVID-19 keep her from delivering affordable massage and reflexology services. She responded by taking all the precautions needed to keep her clients safe (and then some): pre-COVID screenings, masks, and hand sanitizer are all used. Our team, which built the new London Mobile Massage Therapy site, helped her by adding a screening questionnaire that simplifies the process for her and her clients. 
To all her clients, Shirley is known as a very kind, understanding and respectful therapist who handles with illnesses, special needs and elderly sessions with the care they need and deserve. She is all these things to the SlyFox team, too! We worked closely with Shirley to make a website that reflects her vision and is more visible to potential customers in the London area.
Working with Shirley to build a website that helps her achieve her business goals was amazing. In this work, we got a "hands-on" experience of what makes London Mobile Massage Therapy a true #SmallBusinessThatRocks!
Please follow and like us: