#SmallBusinessThatRocks: Erika Botha, Fearless Women's Coach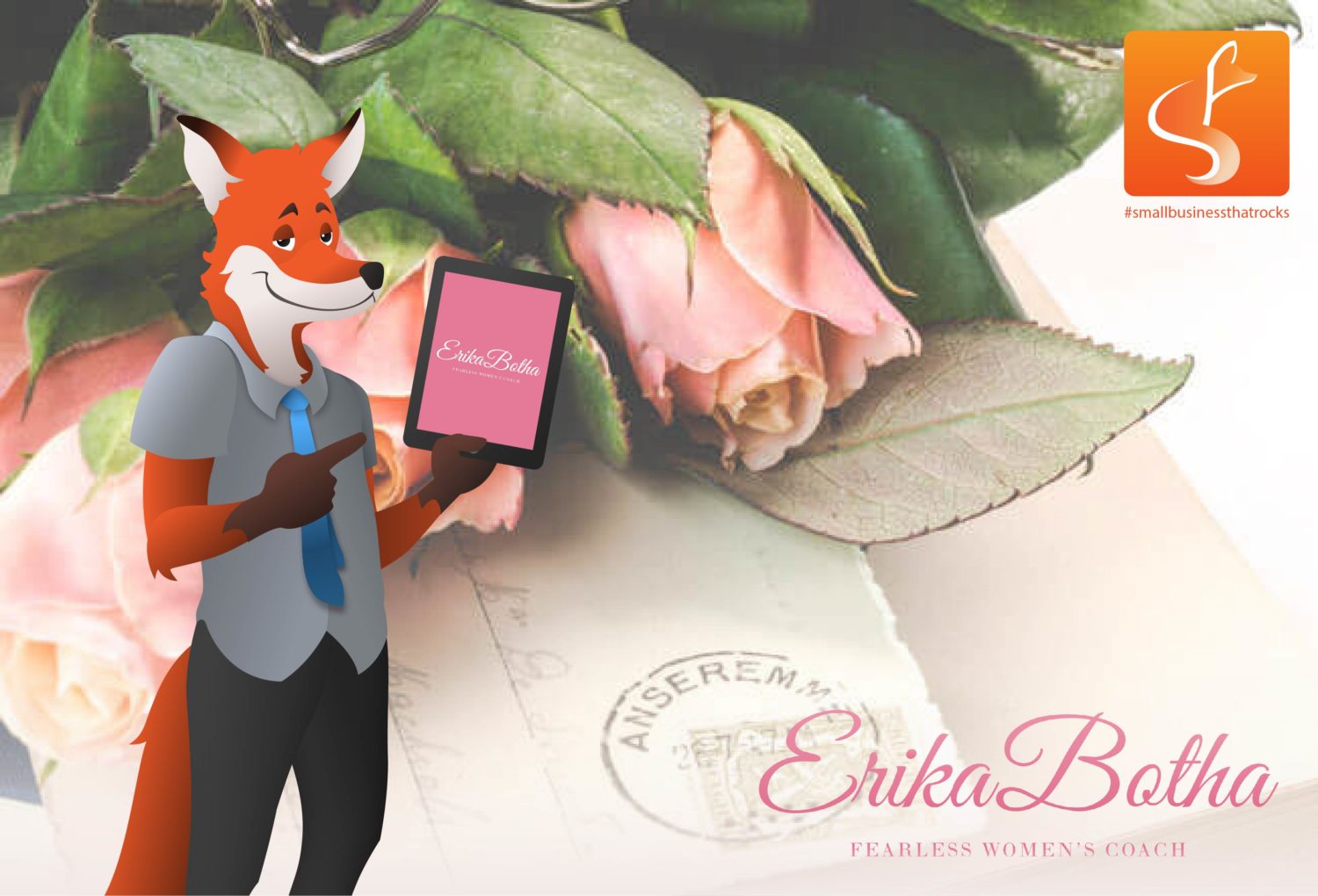 What can hold some women back in small business? It's hard to pinpoint just one reason. It can be a mixture of many different adversities and obstacles creating stress, anxiety and uncertainty. There are also lingering attitudes and ideals from the past that continue to sometimes create a "glass ceiling effect". Our company, SlyFox, is a company that has shattered that ceiling through our ability to succeed in the fast paced world of business with a strong female presence in leadership and management roles within the company. When we started working with Erika Botha, we realized that both of our companies have aligned interests in that we both strive to help others succeed and reach their true potential. Erika Botha FEARLESS WOMEN'S COACH, is this week's #SmallBusinessThatRocks, and her sole goal is to help others breakthrough whatever is holding them back in business and in life!
Erika Botha is a Women's Life Coach who has seen it all. The next chapter of her life has brought her a job she loves, a fearless approach to life, and a welcoming attitude to all the change and opportunity within it. She wants to help all women, including entrepreneurs, on their road away from fear and towards happiness!
Erika's Story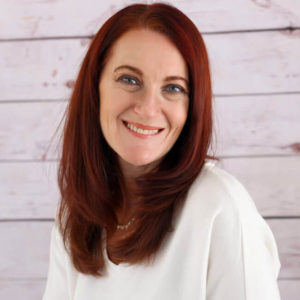 Erika describes her earlier life as one marked by stress and fear. The one constant in her life was the looming anxiety she felt every time she had to make a decision, which was made worse by the stress that came almost every day. It affected her relationship with her husband, how she parented her three girls and plagued her as she worked on her education (two degrees in accounting and psychology, with other diplomas and certificates). Most of all, the stress and anxiety affected how she performed at her job.
This isn't the Erika of today! Having come out the other side of fear and stress a more complete person, Erika has the skills, education, and experience to help successful women going through rough spots in their lives. She does this by listening, teasing out specific goals, and working hard with her clients to achieve them!
How Does Erika Botha Help Women?
Erika's program gives women direct one-on-one coaching to maintain the habits they've learned from her. In doing this, she goes above and beyond, giving her clients unlimited access to calls and support on demand. Her clients also gain access to the fearless group of like-minded people she has put together.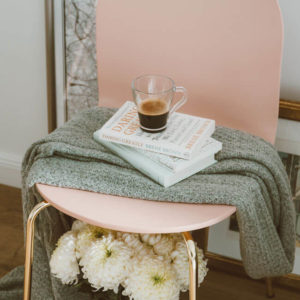 Erika also offers free one-hour discovery calls to talk with women who need a caring ear, and this is all part of how Erika builds a community. In year's past, has held retreats to an exciting destination to escape and do goal setting and planning. Hopefully, this is something she can resurrect soon!
Erika is full of positive energy and loves any opportunity to improve. So when her website needed improvement, she trusted the SlyFox team to bring her vision to life!
Erika Botha And SlyFox
As soon as we met Erika, we felt like she was a kindred spirit. This only became more apparent as we worked with her to figure out the perfect look and feel of her website. The SlyFox team updated the whole site to go with her new branding wishes, going as far as recolouring and updating her logo to match!
At the top, we asked what holds many women back in small business. Fear and anxiety related to the future are some obstacles that are within ourselves. Erika Botha, Fearless Women's Coach, wants to change that, as well as anything else that affects career, relationship, financial, and well-being goals. Her life coaching business is a true #SmallBusinessThatRocks!
NOTE: Be sure to check out Erika's virtual events on her website!
Please follow and like us: