#SmallBusinessThatRocks – Electipedia
In a few short weeks, we will be going to the polls to elect our new municipal government and school board trustees, which means we have the opportunity to decide what kind of community we want to live in. We make it no secret that we love our city, which motivates us as we work, as each of our client's individual successes ultimately strengthen our community. When we started writing these business features, the intention was to highlight local businesses that make our community so vibrant through their products and services.  We didn't expect to be writing a feature about our own personal project. However, we couldn't be more proud of our latest venture, so this week, our #SmallBusinessThatRocks feature is a bit different, as it is a personal passion-project designed to help make our city the best it can be: Electipedia.ca. 
Empower Your Vote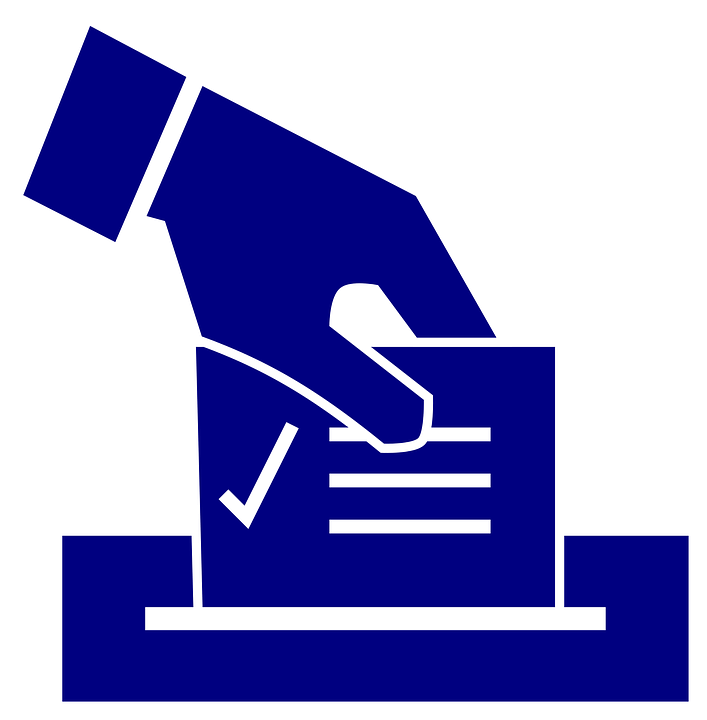 Electipedia is a non-partisan, non-monetized platform created by us, at SlyFox Web Design in collaboration with another local business Managed Communications. Conceptualized by of our own Outside-the-Box Fox, Michael Faulds, and with the support of his politically passionate SlyFox team, Electipedia was born from the idea that elections should be simple with easy to access and understand information. Hoping to combat low voter turnout and general apathy towards municipal elections, we wanted to create a public tool to engage voters and bring them the unbiased information they need to make informed decisions, critical during this historic 1st ranked-ballot municipal election.
#VoteInformed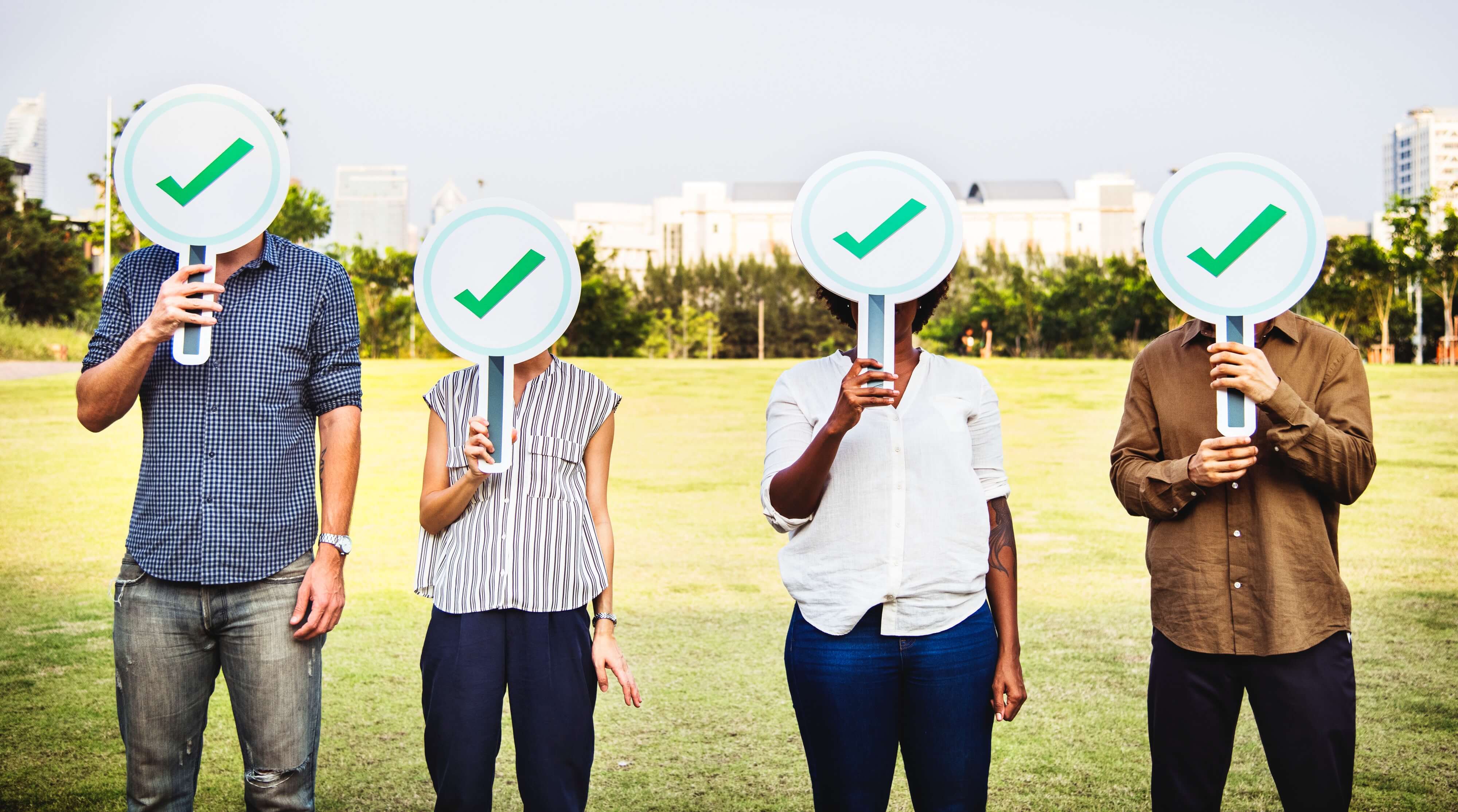 Using a crowd-sourced platform (like Wikipedia), Electipedia serves as a one-stop location for information on mayoral, ward, and school trustee candidates. The site provides high-quality information from a variety of sources (including campaign websites, social media, city council notes, public press, and our own candidate-questionnaire),  in a curated platform that invites the public and the candidates themselves to update information that is then independently verified by our moderator at Managed Communications.  Candidate positions on key issues including BRT/transit, safe-injection sites, development, and social issues, are identified, with relevant information presented in an easy to compare format.
Each candidate has their own profile page, organized by race- mayoral candidates, ward, or trustee, which contains their responses to the candidate survey (if received) as well as information about their platform and public positions. We have included feeds directly from their social media accounts to give voters the opportunity to connect directly with the candidates as well as to easily see how candidates are engaging in the community on a daily basis. Some candidates lack information, which we have chosen to preserve as impartiality as the absence of information is still something important for voters to consider. If you find yourself like many, ourselves included, you may have questions about many aspects of municipal governance. For answers to the most common wonderings, browse our blog page that includes weekly articles providing information about the role and responsibility of municipal governance, school trustees, and the general importance of voting. 
Democracy In Action
If democracy begins with the individual, then local leadership is truly the heart of a healthy democracy. All of us have something to contribute and we have created this platform to facilitate a conversation, whether it is with the public as a whole or for individuals privately as they make their election decisions. We invite you to join the conversation, browse and compare candidate platforms, submit information, share information because ultimately, we all have the same goal, and that is making our community even stronger and more vibrant than it already is.

Website
Twitter
Facebook
Instagram 
Please follow and like us: