#SmallBusinessThatRocks: Tristan Squire-Smith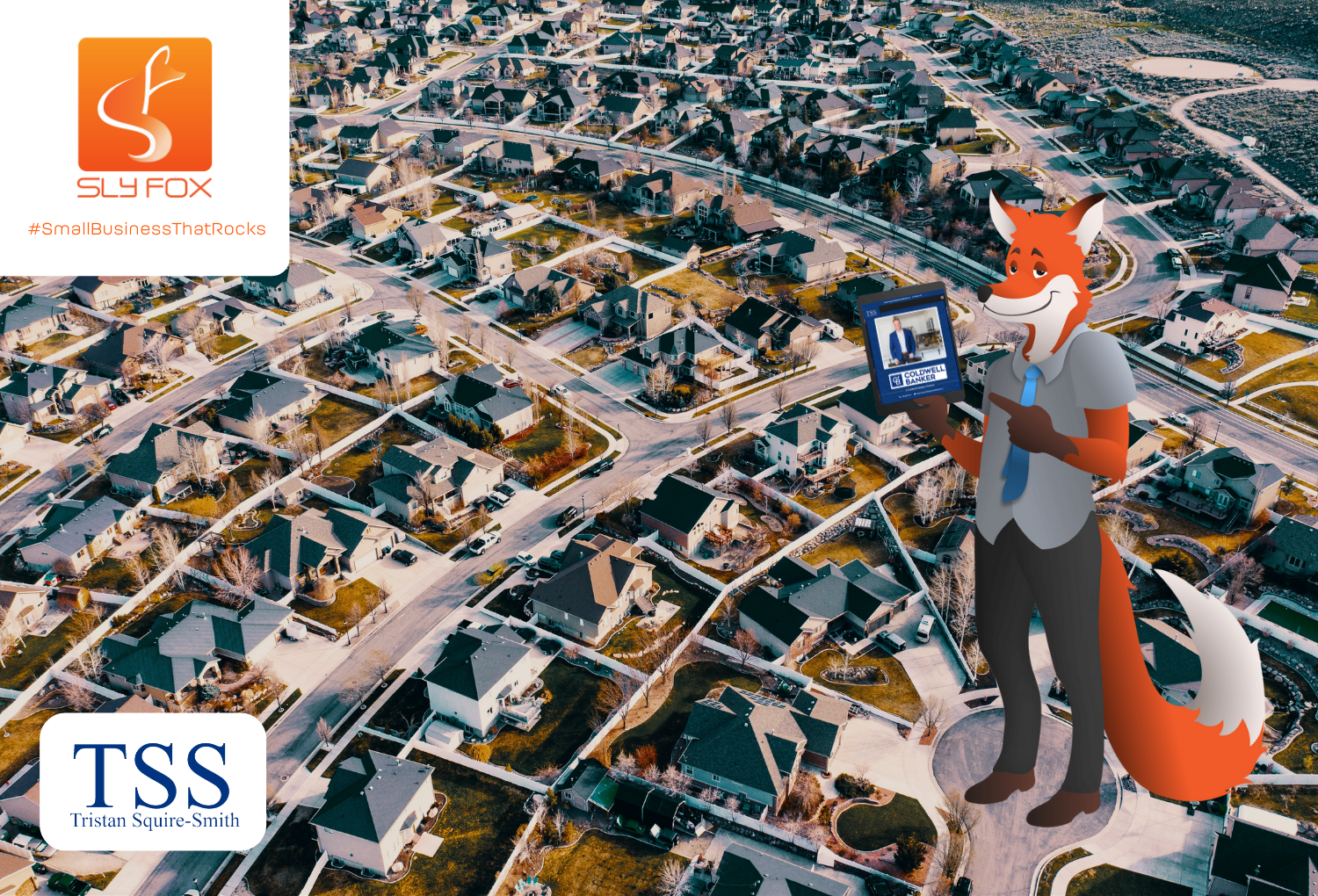 Even though the weather's cooling down, London's heating up – the area has become a much-sought-after spot for businesses and home buyers alike. With more than 40 neighborhoods in our fair city, there are many hidden gems out there. Who can you trust to find the best one for you – and at the best price?
Tristan Squire-Smith is a local licensed real estate agent in london, ontario bringing so much more than local knowledge to the table. With expertise as a franchisee owner, real estate investor, and business consultant, his #SmallBusinessThatRocks will help you find the home you've always wanted!
Who Is Tristan Squire-Smith?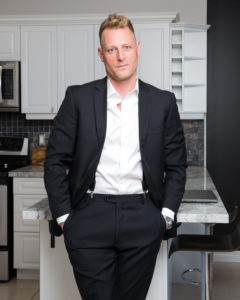 Where do you start with a résumé as long as that of Tristan Squire-Smith? A born-and-raised local, Tristan is an alumnus of UWO and UBC. He's a Registered Nurse who has obtained certifications in infection control and as a Certified Healthcare Executive; he even continues to practice in Long Term Care, where he's worked for over a decade.
Tristan always has innovative projects on the go. He's achieved "patent pending" status on an application with the American Patent Office and is publishing his first book soon! He also owns a handful of investment properties and provides consultant services to local small businesses. 
Four degrees – including a Master's degree in Business Administration – and a wealth of experience later, Tristan has served in leadership, executive, and teaching roles in healthcare, post-secondary education, and the private sector. With his inner drive and an entrepreneurial spirit, he's ready to help you on your search for the perfect home!
How Can Tristan Squire-Smith Help You?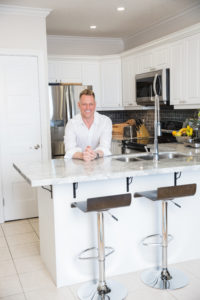 It's quite the biography, and it's something Tristan Squire-Smith puts to work for all his clients. When you choose him for your real estate needs, you get the full force of the experiences above! His clients find that the unique breadth and scope of Tristan's professional background help in successfully negotiating on their behalf. 
He's made a reputation for himself as a strong advocate and shrewd advisor for all his clients. He recognizes the value of teamwork and being easy to work with, expertise that stems from his days in athletics. What this means is clients can expect excellent care, exceptional insights, and unparalleled attention to detail when working with Tristan. 
Tristan Squire-Smith Can Help You Find The Home Of Your Dreams In London
As one London-based business helping others, SlyFox knows Tristan Squire-Smith can help you find and negotiate your dream property. If you are looking to buy or sell in the Forest City, his local knowledge of the community, combined with his attention to detail, will be helpful. 
London is a city full of promise and possibility. Whether you're a first-time homebuyer, seller, or seasoned property investor, working with this #SmallBusinessThatRocks will be a fun, profitable experience!
Please follow and like us: