#SmallBusinessThatRocks: Bella Vita Aesthetics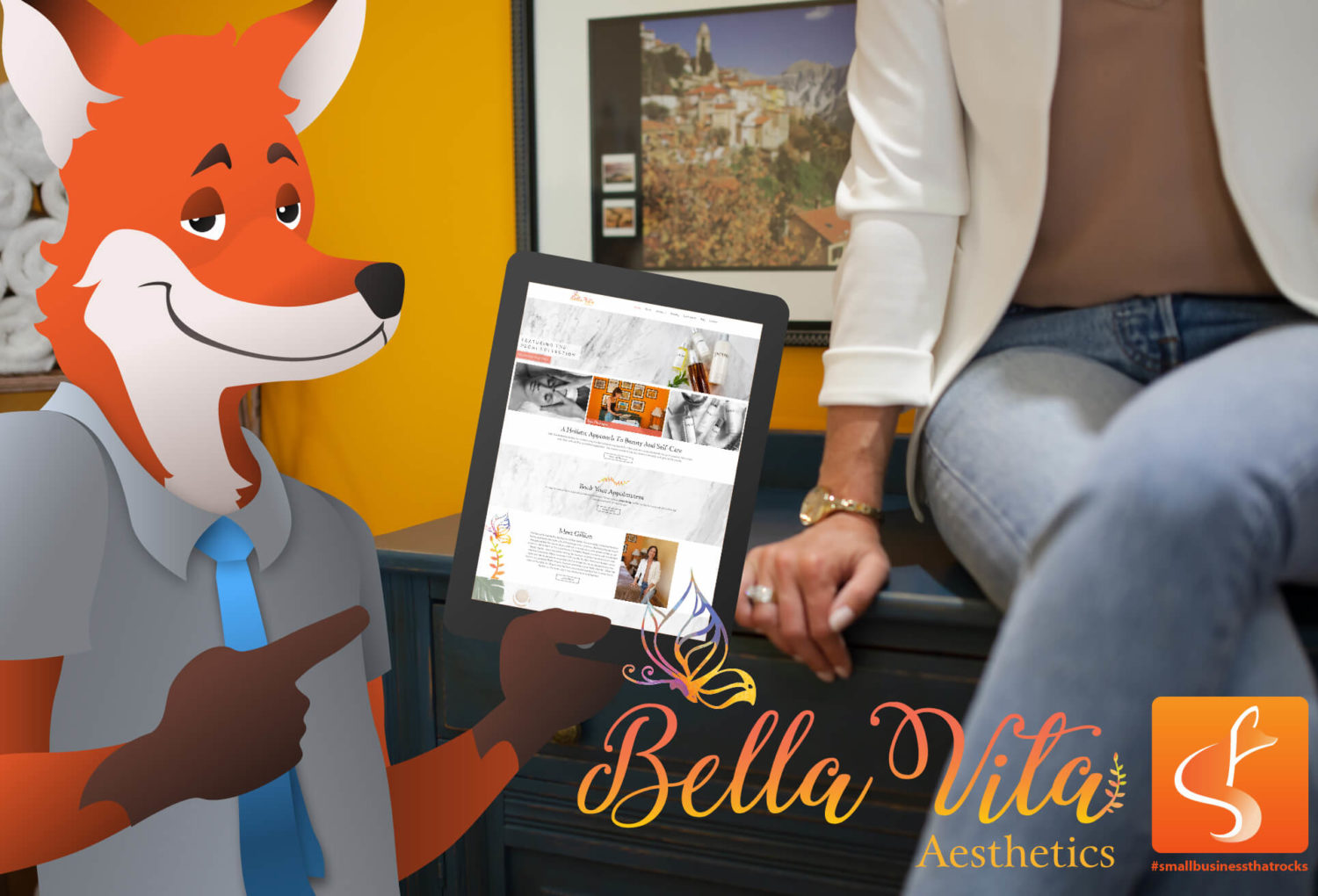 Do you take your skincare routine for granted? We often forget the work it can take to keep the most sensitive parts of our body healthy. It doesn't have to be difficult, though – most of us just need a push in the right direction. When it comes to getting that healthy glow, there's one local business that knows skincare success is much more than skin-deep!
Bella Vita Aesthetics is a small business that wants everyone to feel confident and beautiful in their skin. Located in Thorndale, the spa brings a unique experience and wellness philosophy to small-town living. By committing to the use of wholesome, non-toxic products, this #SmallBusinessThatRocks helps clients shine on the inside and look radiant on the outside!
Bella Vita's Founder: Meet Gillian Masse
Gillian Masse, the founder of Bella Vita Aesthetics, has lived in her community for 30 years, owning this exclusive spa there for 13 of them. Gillian is not only a highly trained and licensed aesthetician, but she brings a new perspective to the spa experience with her B.A. in Psychology. This has allowed her to recognize the importance the psyche plays in people's physical and mental well being. Gillian uses both sides of her expertise to coach clients on the importance of a healthy lifestyle in tandem with a consistent beauty regime
Gillian is constantly refining her practices to deliver the most current and effective treatments. She learned her base skills by studying with Jennifer Brodeur, the skincare guru known as Montreal's "facialist to the stars." Gillian has included Jennifer's products and practices into most of her service treatments. 
Gillian doesn't just follow a unique approach to beauty – she follows a cool business philosophy, too! She concentrates on using clean, organic products that balance the body naturally, choosing Canadian-made products wherever possible. This comes from a place of thankfulness, and Gillian aligns perfectly with SlyFox's style; the supportive community of local businesses helped Bella Vita grow and thrive, and Gillian knows she wouldn't be achieving her dreams without them!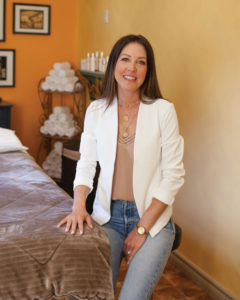 The Bella Vita Country Spa Experience
Bella Vita Aesthetics couldn't be in a more charming location. It's a Tuscan-style retreat in the heart of the community, a charming and historic Century building bordered by a garden and a memory walkway. The inside is just as inviting, and Gillian's friendly nature and her knack and artistry have made her a favourite in the community. 
Bella Vita offers a full range of essential spa services: facials, manicures, pedicures, waxing, and makeup applications. There are even spa packages for those who want to pamper themselves completely! All the products used by Gillian are a part of her holistic approach to skincare, and everything is free of mineral oils, drying alcohols, animal products, PEGS, parabens, phthalates, dyes, and synthetic perfumes. 
The health of the skin is not only a reflection of what we do to it on the outside but also how well we treat it from the inside. Bella Vita provides products that aid in repairing skin internally, and don't worry – these supplements are still as local as possible. Gillian stocks collagen supplements from Within Us Tru Marine and essential fatty acids from Bend Beauty, two Canadian companies.
Bella Vita Aesthetics will change how you think about skincare and how you feel about yourself. When you walk out of this spa, your skin – and mood – will feel bright and fresh. That's why Gillian's dream is a #SmallBusinessThatRocks!

Please follow and like us: