#SmallBusinessThatRocks: TPM Construction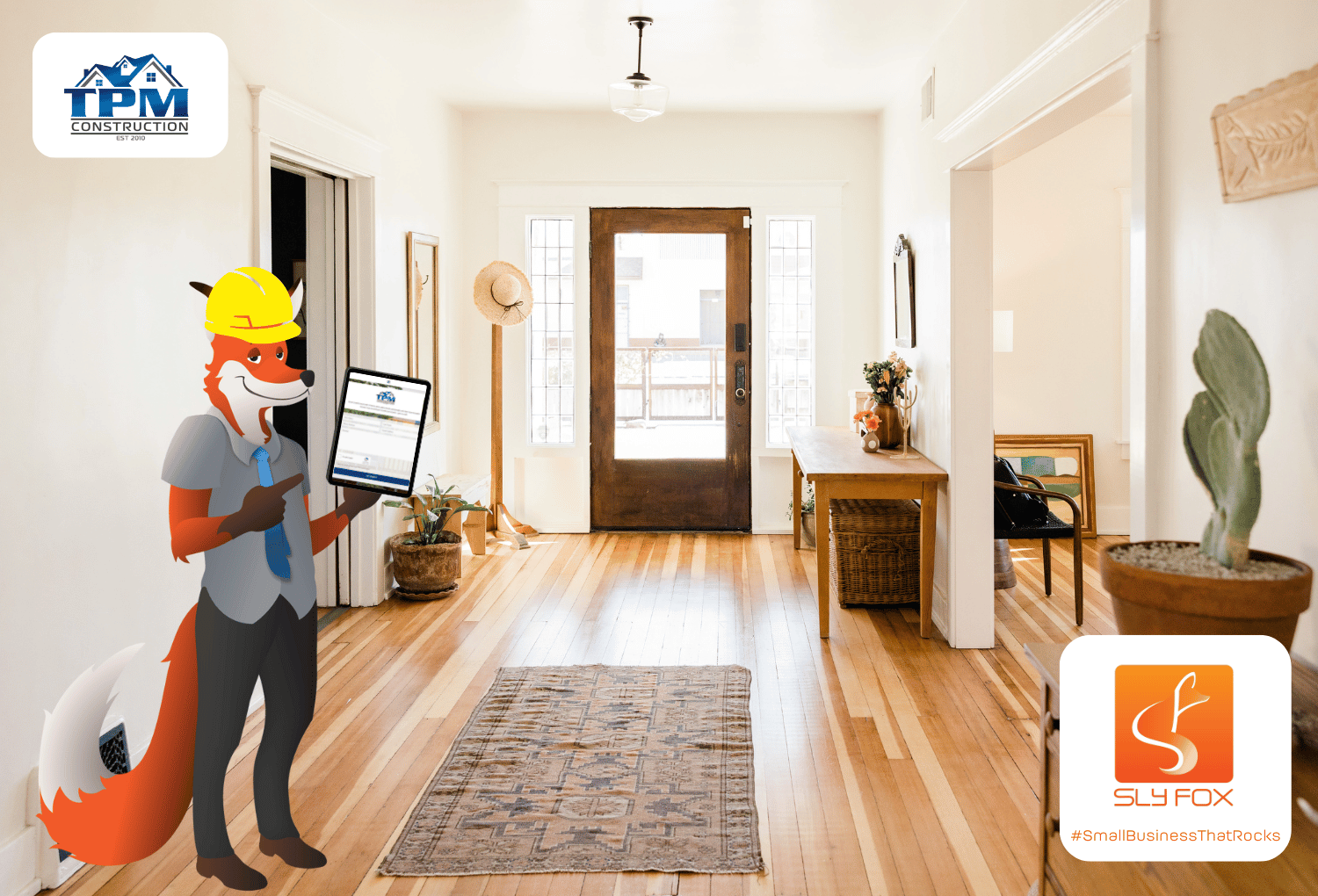 Are you looking for a reliable home improvement company in London? Look no further than TPM Construction! With years of expertise building and restoring homes in the area, they stand out from the competition with their outstanding craftsmanship and interior design services. Here's why TPM Construction is a #SmallBusinessThatRocks.
Attention to Detail & Quality Work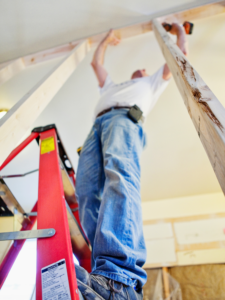 At TPM Construction they specialize in areas where they believe they can add the greatest value to homeowners. Whether it's kitchen and bathroom remodelling, basement finishing, or even painting, their experienced team of professionals will ensure your project is handled with care. They have an eye for detail and are committed to providing top-notch workmanship that will last a lifetime.
State-of-the-Art Renovation Equipment
TPM Construction has invested in state-of-the-art equipment that helps them deliver results faster and more efficiently. From power tools to specialized machinery, their team uses the best tools available to complete your project quickly with as little disruption as possible. This also allows them to keep costs down for their clients, making it easier for them to stay within budget on any size job.
Friendly Customer Service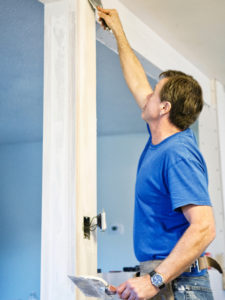 Most importantly, TPM Construction prides itself on providing excellent customer service throughout every phase of your project. From initial consultation through completion of the job, their team ensures that all your needs are met while keeping you up to date on progress at all times. They understand how important communication is when it comes to home improvement projects and strive to make sure everyone involved is always in the loop.
If you're looking for an experienced home renovation company that values quality over quantity and puts customer satisfaction first, look no further than TPM Construction! Their attention to detail, state-of-the-art equipment and unrivalled customer service make them a #SmallBusinessThatRocks in London and beyond! Contact them today for a free consultation about your next home renovation project!
Please follow and like us: