#SmallBusinessThatRock: Great Canadian Landscape Inc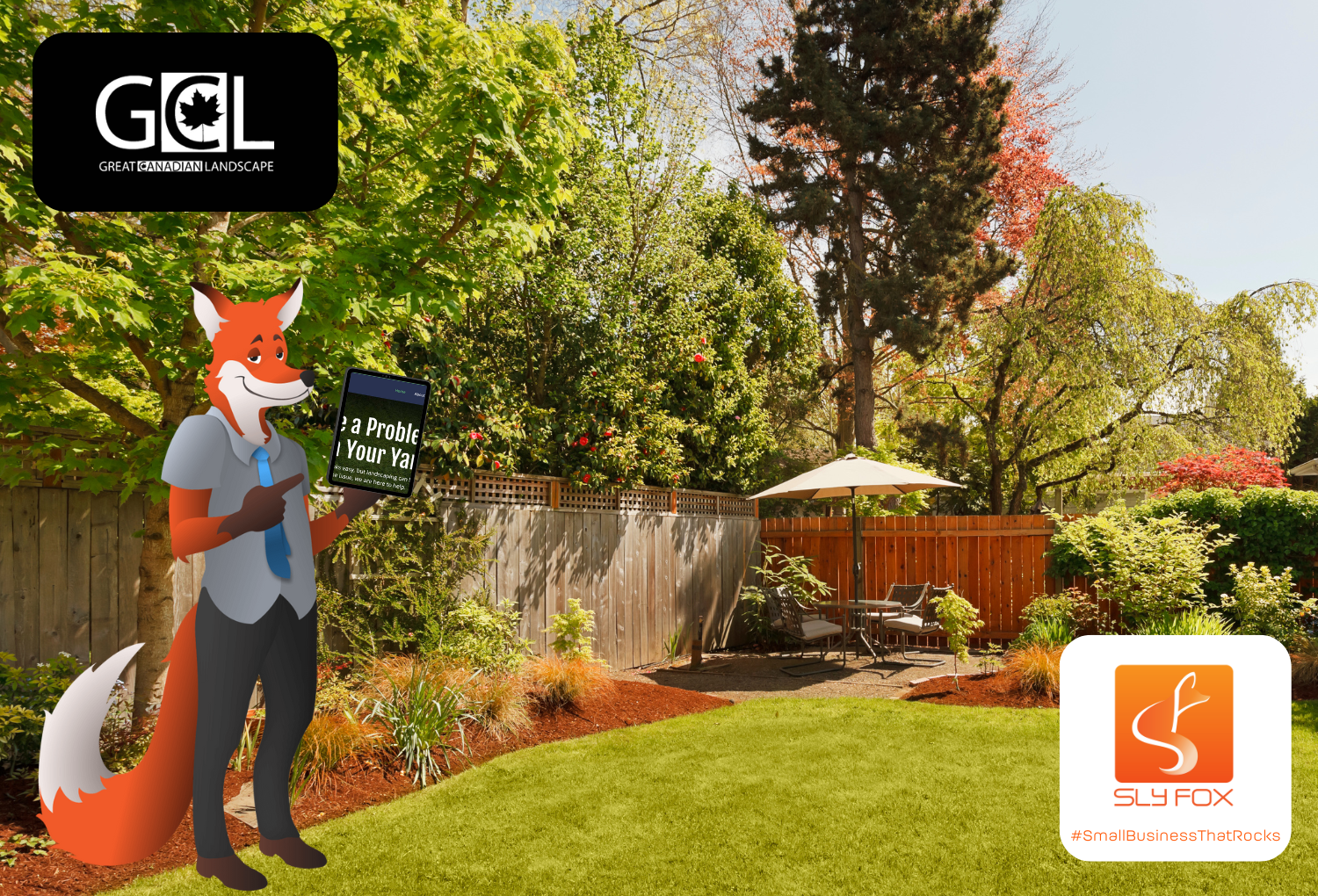 Great Canadian Landscape Inc. (GCL) has been providing landscape design, installation, maintenance, snow services, and much more for 10+ years in the London, Ontario area. Founded by Dan in 2008, GCL has become a reliable and well-known service provider for residential and commercial properties alike. Great Canadian Landscape Inc. makes your project easy from start to finish thanks to the knowledge, skills, and expertise of its team members. Let's take a closer look at why Great Canadian Landscape Inc. is a definite #SmallBusinessThatRocks! 
The Team Behind Great Canadian Landscape Inc.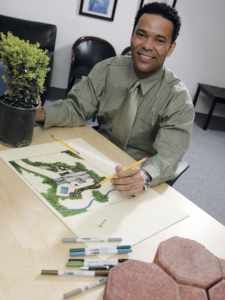 The team behind Great Canadian Landscape Inc. are experts in the industry with years of experience under their belts. They pride themselves on being detail-oriented and strong communicators with clients — allowing them to make each step of the process simple and reliable. The team also understands that everyone's needs are different; this is why they will work with you to determine a custom landscaping plan that fits your budget and specific needs while still delivering high quality workmanship every time!.
High Quality Landscaping Services
At Great Canadian Landscape Inc., they understand how important it is to deliver high quality results every time — no matter what type of project they're taking on. Whether it's landscaping design or snow removal services, you can trust that their dedicated team will do everything possible to ensure that the job is done right the first time around. Their commitment to excellence shines through in their results, so you can rest assured that you won't have any issues after your project is complete.
Reliable & Fair Pricing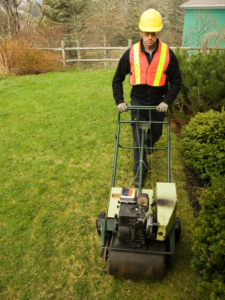 Another reason why Great Canadian Landscape Inc. stands out from other landscaping companies in the London area is because of their competitive pricing model. They offer fair prices for all their services without sacrificing quality – meaning you get great value for money when working with them! Plus, if you ever have any questions about pricing or services offered, just reach out to one of their friendly staff members who would be more than happy to answer any queries you may have.
Great Canadian Landscape Inc. continues to prove itself as an invaluable landscape service provider in London, Ontario; they provide high quality workmanship every time while offering competitive pricing models that won't break your bank account. With knowledgeable staff members who are dedicated to customer satisfaction and clear communication throughout each step of the process – it's no wonder why this small business rocks! If you need help with anything related to landscaping design installation or maintenance – don't hesitate to contact them today! You won't regret it.
Please follow and like us: