SlyFox Mentions: Cabelo and Patrick's in Business London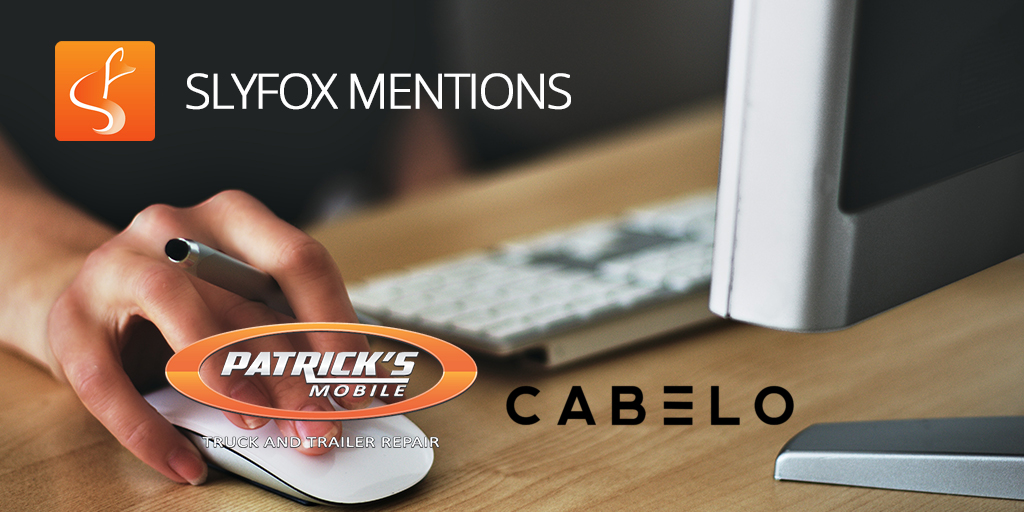 SlyFox and Business London have enjoyed an amazing media partnership success over the last couple months and we're excited to introduce yet another feature! This time we're excited to showcase our favourite husband and wife entrepreneurial team Sandra and Patrick Raposo of Cabelo Hair Co and Patrick's Mobile! This feature was published in the March 2019 issue and included a glowing and intimate write up that outlined their business services and ambitions. It also mentioned SlyFox's involvement with their digital marketing strategy, web design and SEO campaigns. This amazing article was printed in both Business London and the London Free Press in the same month. Check out more about this feature below:
Our recent Business London feature of Cabelo Hair Co and Patrick's Mobile covered a range of subjects from our strategic marketing partnership, our Search Engine Optimization tactics as well as their passion for quality customer service. Without a doubt, this dashing entrepreneurial couple got to where they are not only because of high-quality services and networking abilities but also because of their keen awareness of the impact and capabilities of a professional online presence. Take a look at the article below or read the whole issue here.
Please follow and like us: