Oh Baby, We Love This #SmallBusinessThatRocks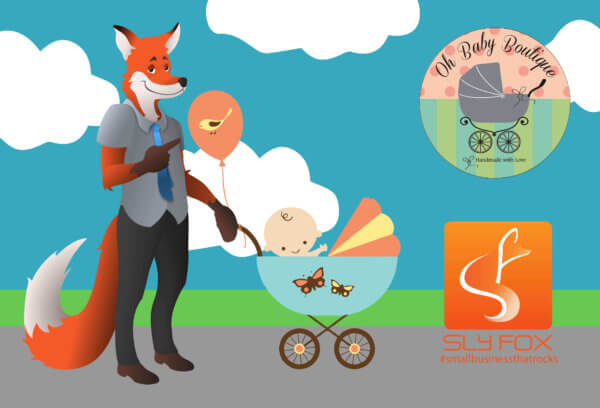 [ctt template="5″ link="5c91j" via="yes" ]From the moment they placed you into my arms, you snuggled right into my heart.[/ctt]
If you haven't been to Oh Baby Boutique at The Western Fair Farmers' & Artisans' Market in London, Ontario then you need to add it to your list of must see places!  Open Saturdays from 8 am to 3 pm, they carry baby and toddler items handmade by local artisans.  We were so pleased to discover this #smallbusinessthatrocks as it truly brings together many local businesses in one location, making it super easy to support local.
Don't take our word for it.  Check out what their customers are saying on Facebook: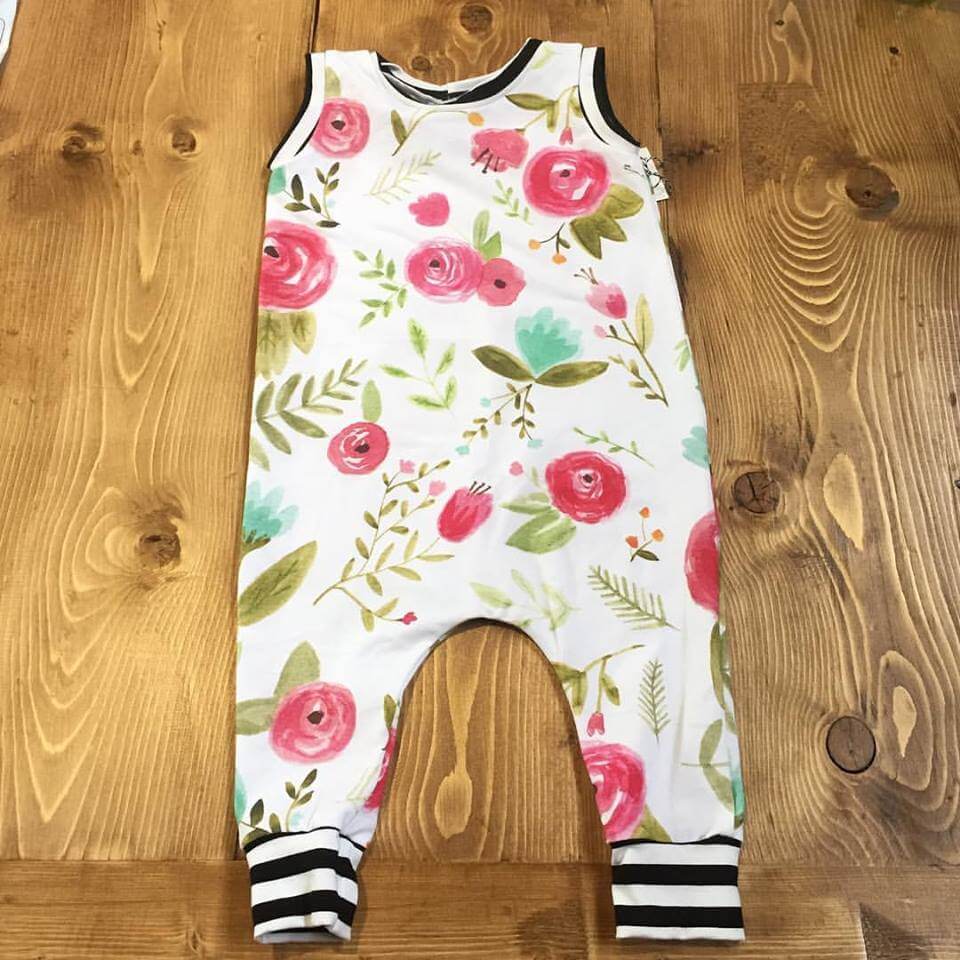 "Was in the market today and discovered this gem. Oh Baby Boutique has got to be the best baby boutique we have in London! I have a two year old and am mad this amazing spot wasn't open sooner. You MUST check it out. The most incredible patterns, one of a kind, and great variety you will find. I could ramble all day about how excited I am!"
"Incredible amount of selection for all things baby and toddler. Everything is hand made locally and the quality is superb. Lots of choice for both boy and girl and even gender neutral. We go in almost every week and find new things as the stock is always changing. So many great local businesses and so many great products. You must check it out if you have kids in your life!"
"I love the variety of items all handcrafted by local artisans and the amazing woman that started it all! If you want a unique gift or item for your baby, here is where you should go. If you would like a custom order, Jessie will contact the maker and assist with providing a great custom order experience. I vote this one the #BestBoutiqueInTown"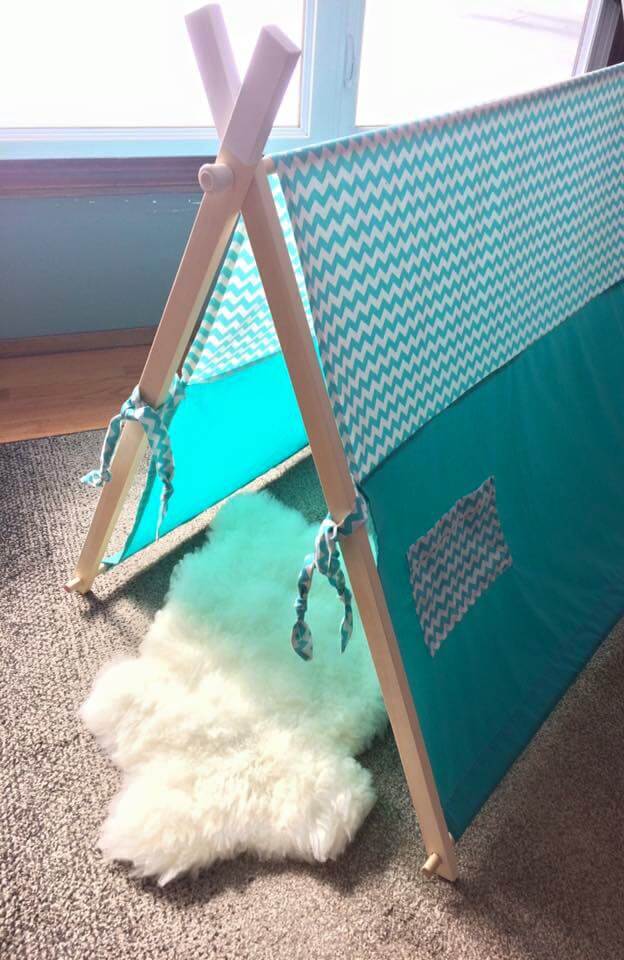 For your next baby gift, be sure to stop in and see what treasures you can discover!
Western Fair Farmers's & Artisans' Market 900 King St
Please follow and like us: