Magpie Bath: Bathtub Rings Anyone?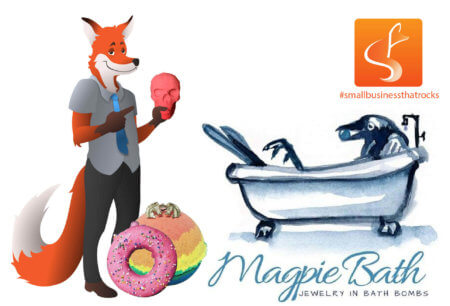 Anyone who knows SlyFox Digital Media Marketing knows of our love for animals…especially wiener dogs!  Imagine our delight when we came across this #smallbusinesstthatrocks, Magpie Bath, right here in London, Ontario and saw this post on their Facebook page.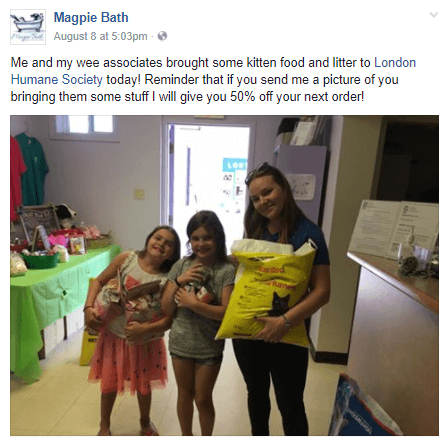 This kind of support from donations enables The Humane Society to support animals in our community as they are entirely dependent on individual and corporate donations.  They enforce the OSPCA Act and sections of the Criminal Code that are relevant to animal cruelty but receive no government support at any level. About 2,000 animals are provided shelter and care (including medical care) by the London Humane Society each year. Their investigation department responds to more than 1000 reports of animal cruelty every year – removing animals in need and laying criminal charges when warranted.  As you can see, funding through donations is critical to these little creatures.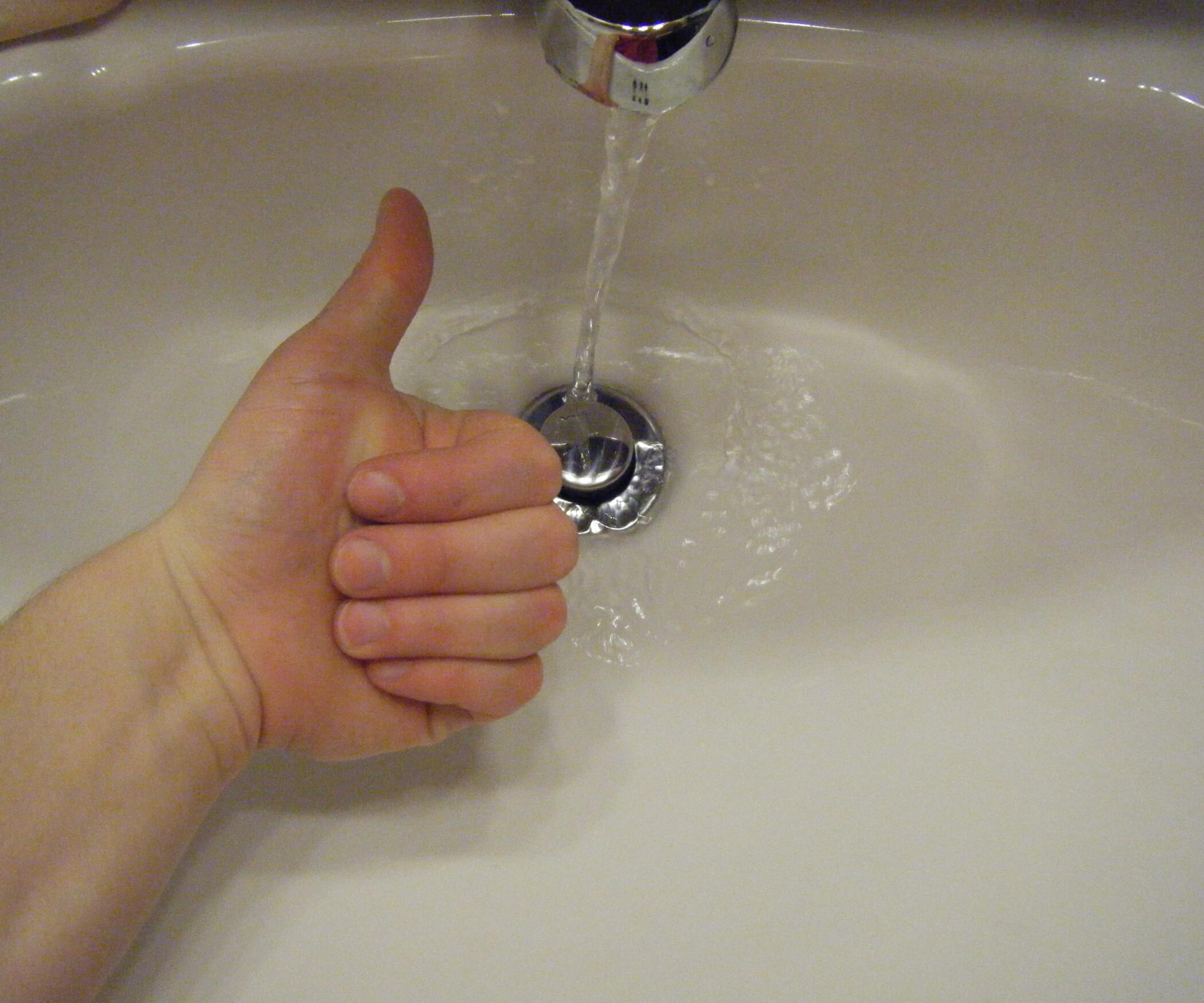 Magpie does not use corn starch in their bath bombs (think no clogged drains) and they offer over 100 different scents, including bacon.  Yes, I said bacon!
Bath bombs are available with several options, including ones with jewelry inside.  These items are 925 or often gold or silver plated.  They can also assist with proposals – you supply the diamond ring 🙂  These are the bathtub rings you WANT to have!
Current item choices for sale include vegan, cruelty-free nail polish, and Halloween bath bombs.
Please show this local animal lover some love:
Please follow and like us: