#SmallBusinessThatRocks and #Matters to London!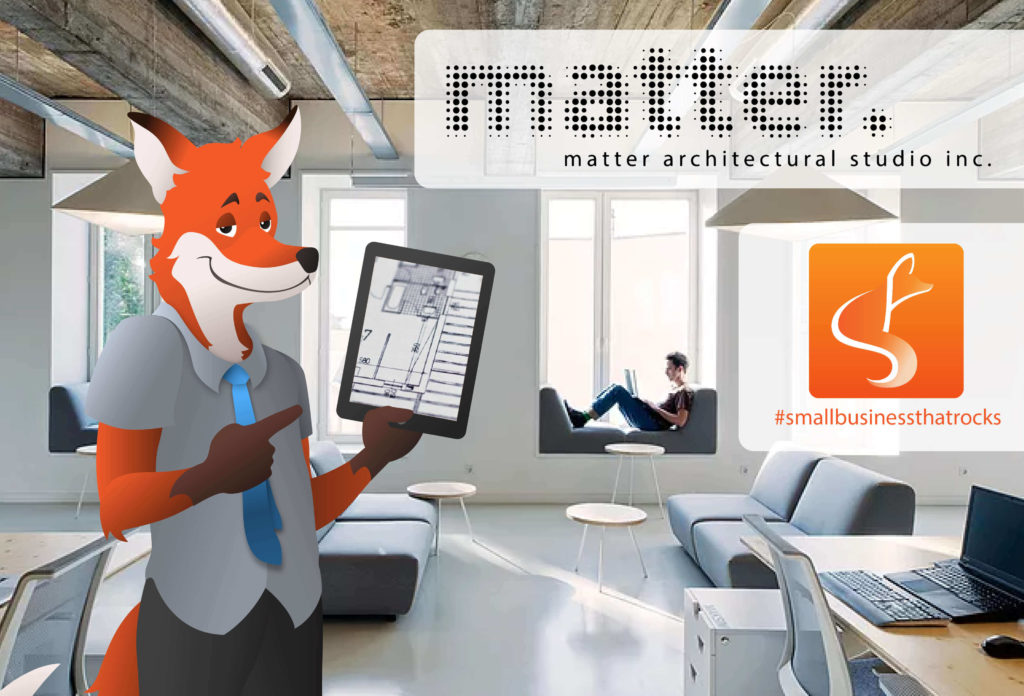 Earlier this year, SlyFox staff was fortunate enough to meet our newest downstairs neighbors at 120 Wellington Street, Matter Architectural Studio Inc. (MAS).  This ambitious group of architects, designers and thinkers are making a name for themselves in the Forest City, and not just for being huge Rusty fans (although that does count for a lot)!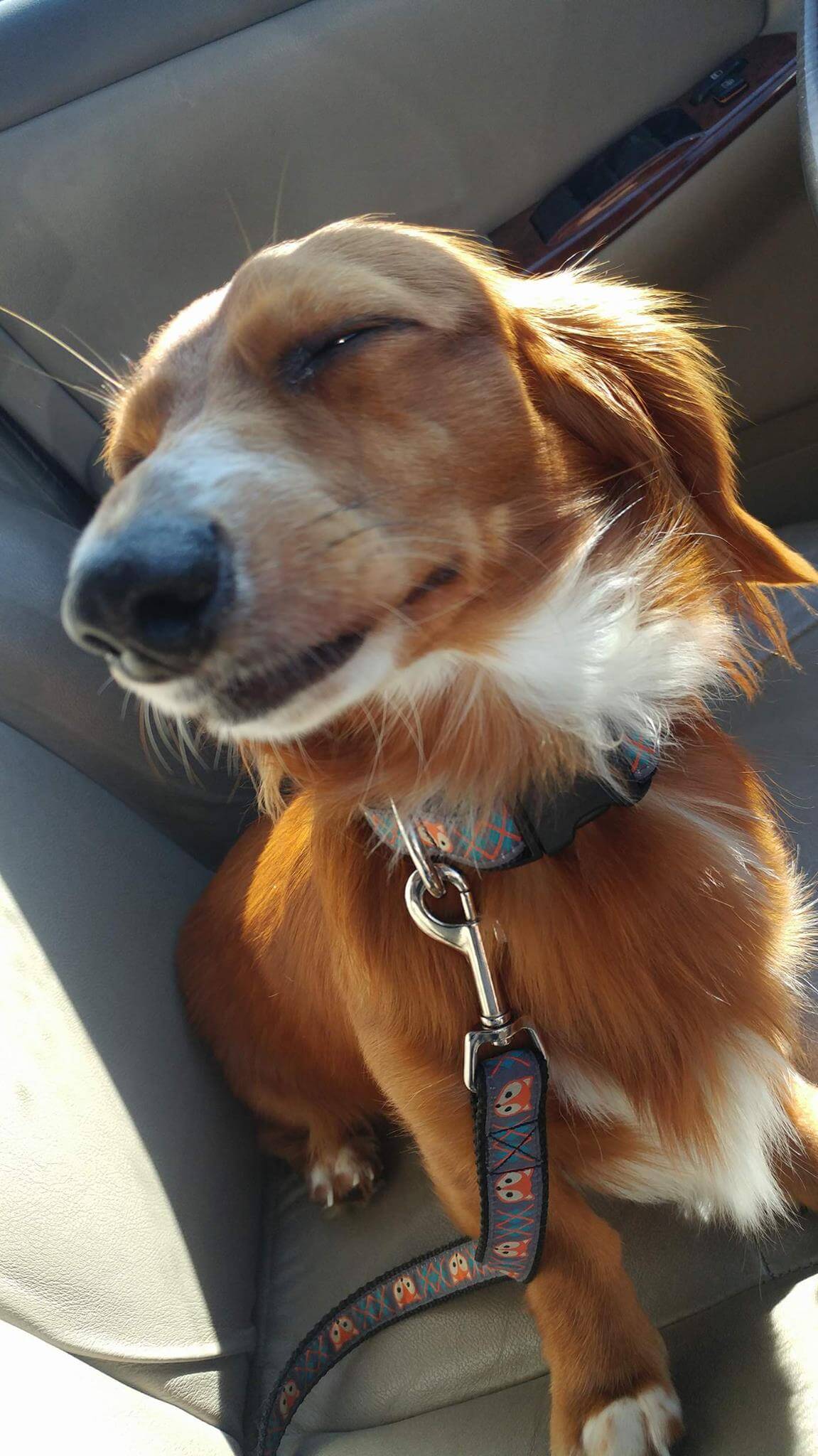 Just yesterday, they announced a huge project, The Factory, which is a retooling of the old Kelloggs plant to include a brewery, entertainment centre featuring North America's largest indoor ropes course, a trampoline park, electric go-karts, mini-golf, escape rooms, axe-throwing, an arcade and a toddler soft play area and offices. Steven Cooper, of MAS is acting as Project Architect which encompasses everything from design to construction detailing/construction administration.
The Factory
• 15,400-sq.-m indoor adventure park
• North America's largest indoor ropes course with zip lines
• 1,800-sq.-m trampoline park
• Soft play kids area, escape rooms, axe throwing, golf simulator, arcade
• Future attractions include electric go-kart track, laser tag, mini-golf and adventure climbing
• Tracking wristbands will allow parents to always locate their kids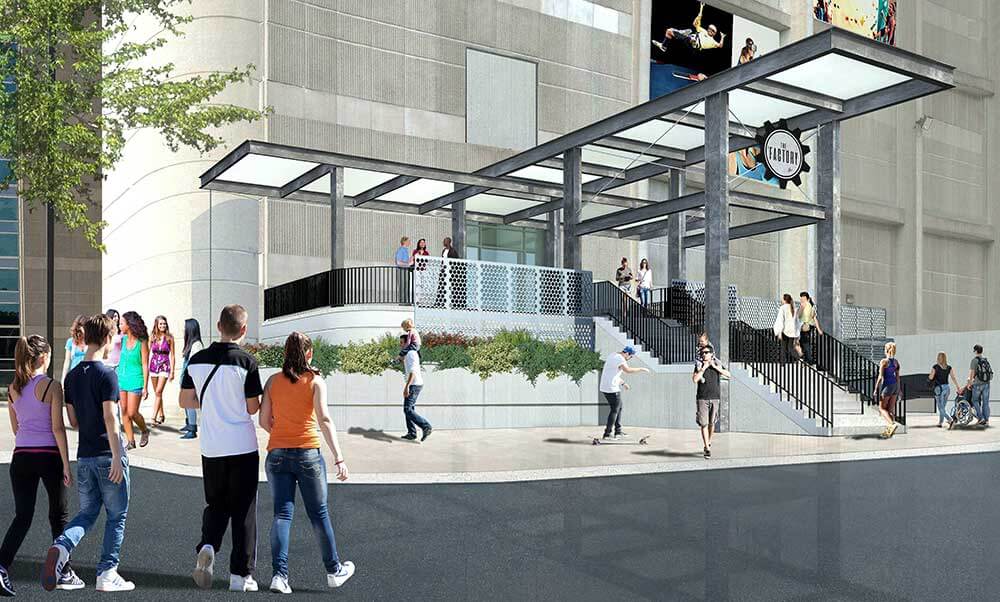 They are also prime designers for the new 55,000 sq. ft. addition to BMO Field which is set to increase multiple functions including playing fields, community space, and barrier free accessibility.  As you can see, MAS is helping to improve the incredible beauty of this city we call home, while preserving its historic landscape.  It is clear that they pride themselves on meeting challenges that produce unique architectural solutions for public wellness and interaction at every level.
"Our multidisciplinary design process connects a network of talented professionals including Architects, Engineers, Landscape Architects, Planners, Urban Designers, and Interior Designers during the early stages of each project. In order to deliver complete client satisfaction, we encourage our clients to collaborate with the design team to share ideas, passions, and personal expertise to reach a creative, contextually responsive solution.
Since our establishment as an Architectural Practice in 2015 we have seen positive growth in both office size and project complexity.  The firm has benchmarked and upheld a high level of project professionalism which has attracted clients such as The City of London, Western University, London Health Sciences Centre and St. Joseph's Health Care London.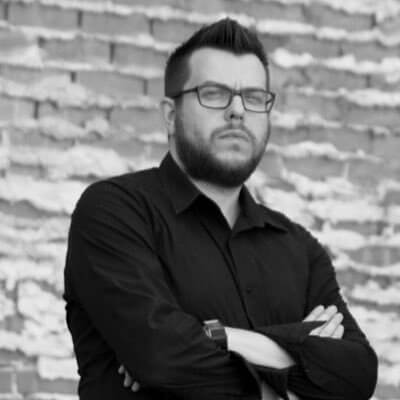 For MAS, focus and respect have and will always be core aspects of the way we conduct business. It is through these values that we offer knowledgeable ideas which have the ability to provide a lasting and remarkable impact on our communities." – Steven Cooper, Matter Architectural Studio Inc
Please follow and like us: