Luxe Littles: A #SmallBusinessThatRocks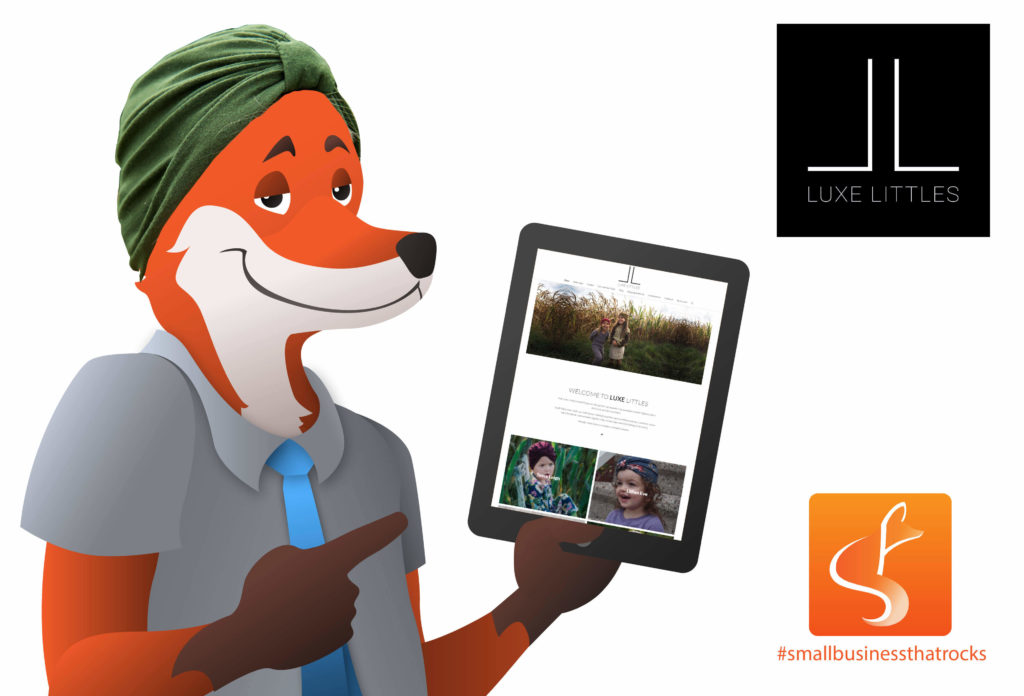 Created and owned by Jessie Nagy, entrepreneur extraordinaire, Luxe Littles is a  local #SmallBusinessThatRocks providing locally designed and handcrafted head wraps to bigs and littles of all ages.
When we met Jessie we instantly recognized her entrepreneurial spirit, passion, and dedication. Jessie exemplifies the philosophy of her own personal motto, 'never give up' as she has successfully built three local businesses, including Blink Lash Studio and Oh Baby Boutique. When we learned she was developing her latest venture, Luxe Littles, we couldn't wait to see what she had in store.
 Locally Luxe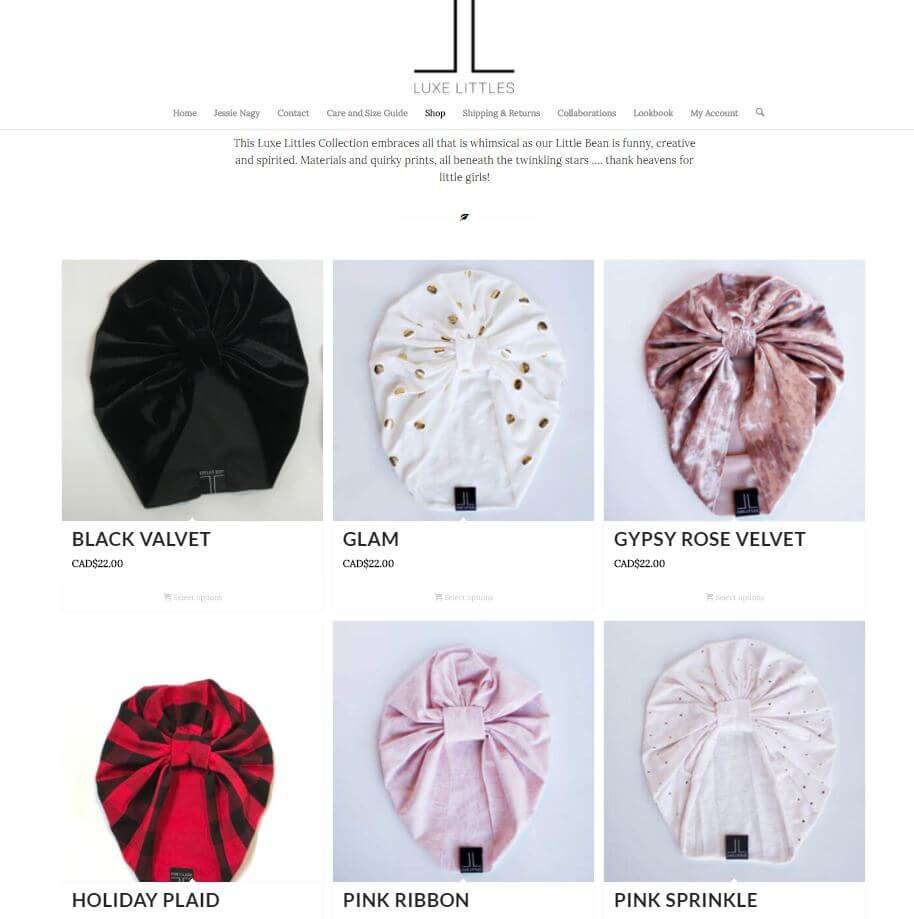 Luxe Littles Head Wraps are the perfect accessory for every wardrobe. With sizing that includes newborns to adults, Luxe Littles Head Wraps are an essential item to keep warm in the winter, cool in the summer, and stylish every day in between. She works with parents and their children to create one-of-a-kind, fun, and fashionable pieces.  Embracing the local ethos, the models featured on her web site (which we proudly designed) are children of customers, vendors, and personal friends and family, and we can all agree that they look incredibly cute in their wraps. 
Make a Statement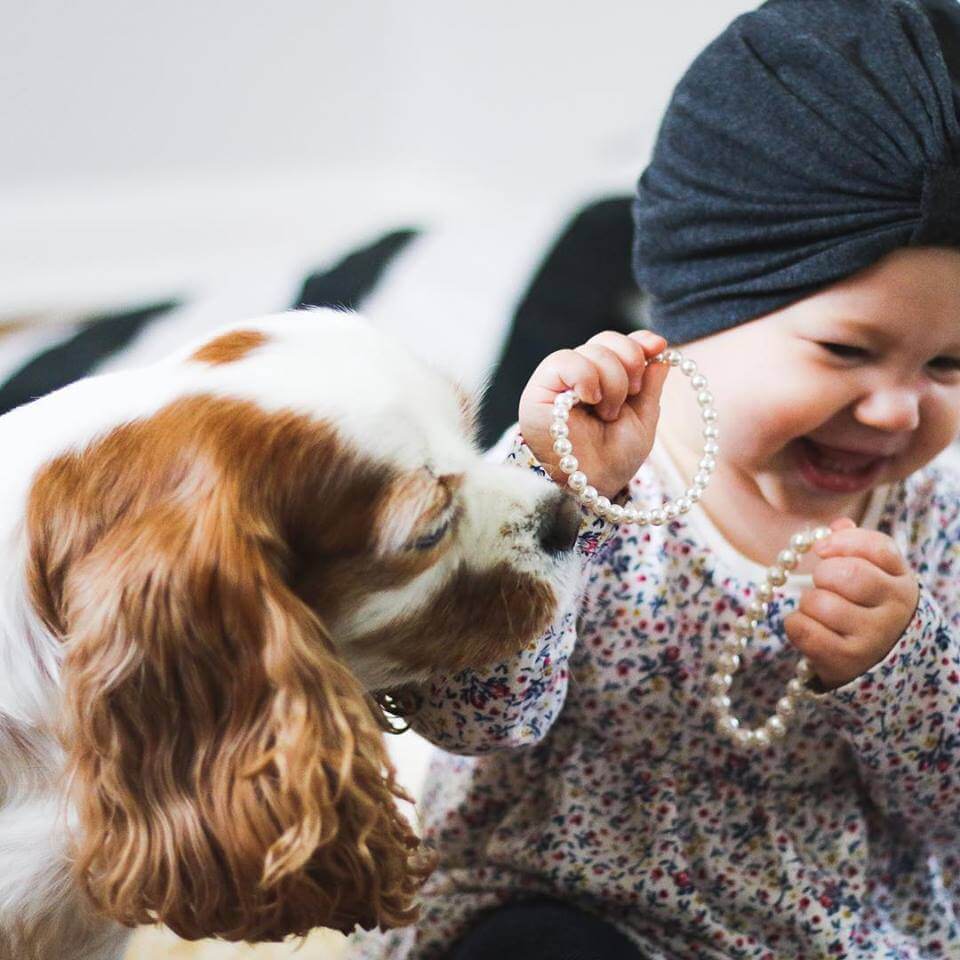 Luxe Littles celebrated the launch of their website and online store earlier this month. Wraps are available in a wide array of materials, colors, and patterns to suit any taste. Browse their collections including bold basics, whimsical prints, and everything in between.   New this month and just in time for the holiday season are new designs in Red Plaid and Black Crushed Velvet. These limited prints are perfect for the festive season and keeping your own little-ones (or yourself- Luxe Littles offers a line for adults too!) warm and cozy.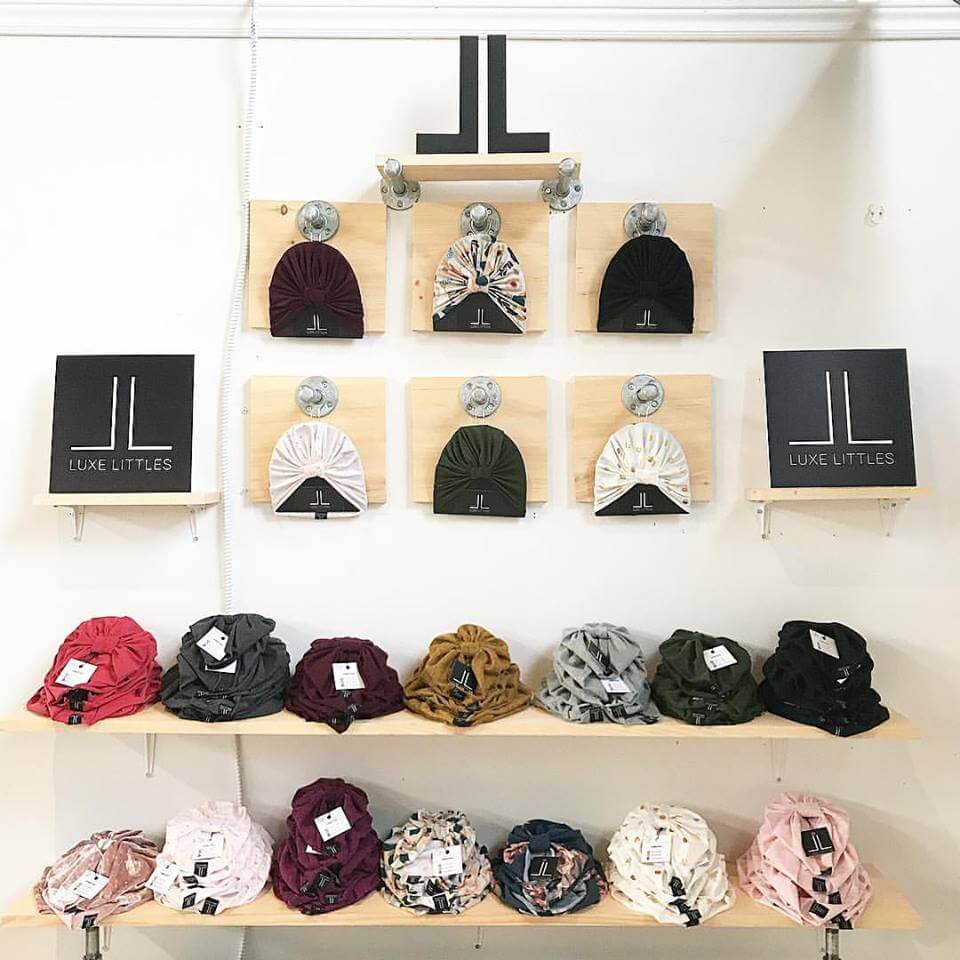 If you'd like to see these gorgeous wraps in person, check them out at Oh Baby Boutique, at the Western Fair Farmers Market every Saturday until 3:00 pm. While you're there, check out Oh Baby's array of beautiful baby and toddler items, made by local artisans. We love Jessie's passion for all things local, bringing together the best that Southwestern Ontario has to offer, making it easy to shop locally.
So, the next time you need to shop for a little one, check out Luxe Littles and support a local #SmallBusinessThatRocks!
Website
Facebook
Instagram
Snapchat
Please follow and like us: