Jump at the Chance to Help Bunnies! #smallbusinessthatrocks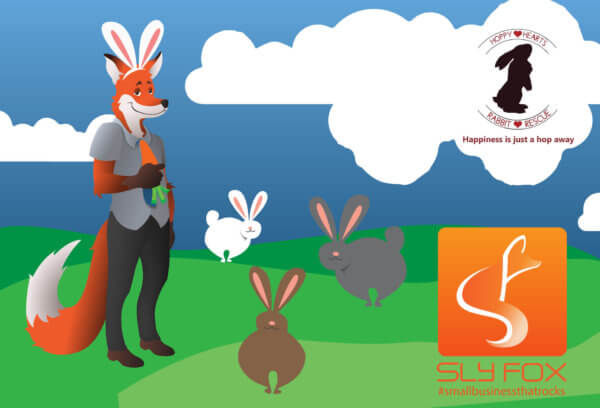 When the local Hoppy Hearts Rabbit Rescue contacted us for marketing assistance, we "jumped" at the chance to support the cutest local bunny savers in the area.
Hoppy Hearts serves the community through educational and adoption events and are very active on a variety of social media outlets to further promote rabbit care and welfare.
They provide a safe placement for unwanted, abandoned and neglected rabbits through individual, foster homes. While in their care, rabbits are socialized in a loving environment in order to develop a trusting relationship with their caretakers. All rabbits are placed in suitable, permanent homes, following an in-depth adoption process which includes matching rabbit personalities with adopter's expectations and providing educational material to applicants about the responsibilities of bringing a rabbit into their lives. Rabbits are spayed/neutered, receive all appropriate veterinary care and treatment to ensure they are healthy prior to adoption.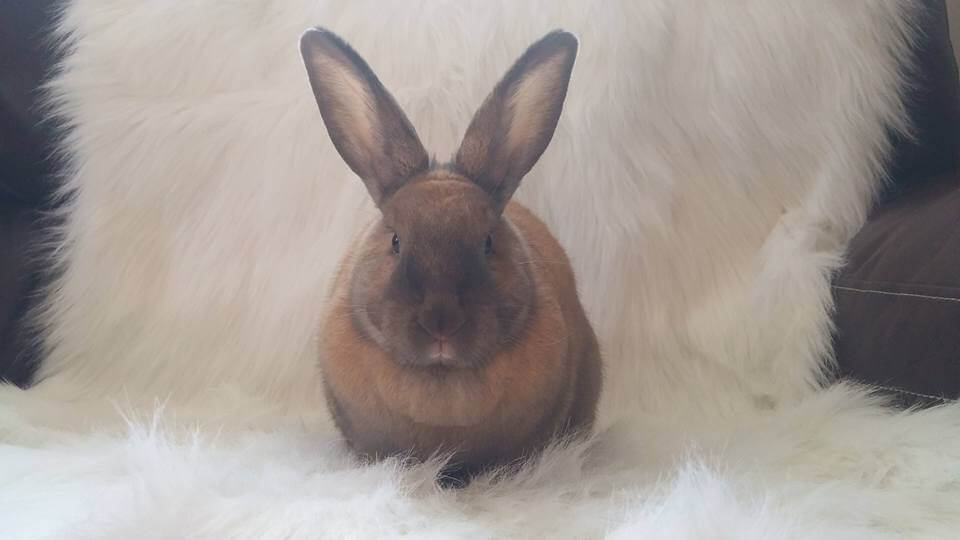 Hoppy Hearts is highly reliant on the support of the community for donations and foster home care. Items often needed are:
FOOD ITEMS
Timothy Hay
Martin Mills Adult Rabbit Pellets
Martin Mills Rabbit Treats
GENERAL SUPPLIES
Recycled Bedding (Carefresh, Boxo)
Rabbit Safe Toys
X-Pens
Hay Feeders
Small Animal Food Bowls
Litter Boxes

GIFT CARDS
Don't want to cart around any of the above? Then a simple Gift Card to any surrounding PetValu, PetSmart, Ren's, TSC or Locally Owned Pet Store (London based) will do!
Are you interested in helping out?  Contact them (or us) for more information.  Hoppy Hearts Rabbit Rescue
Please follow and like us: