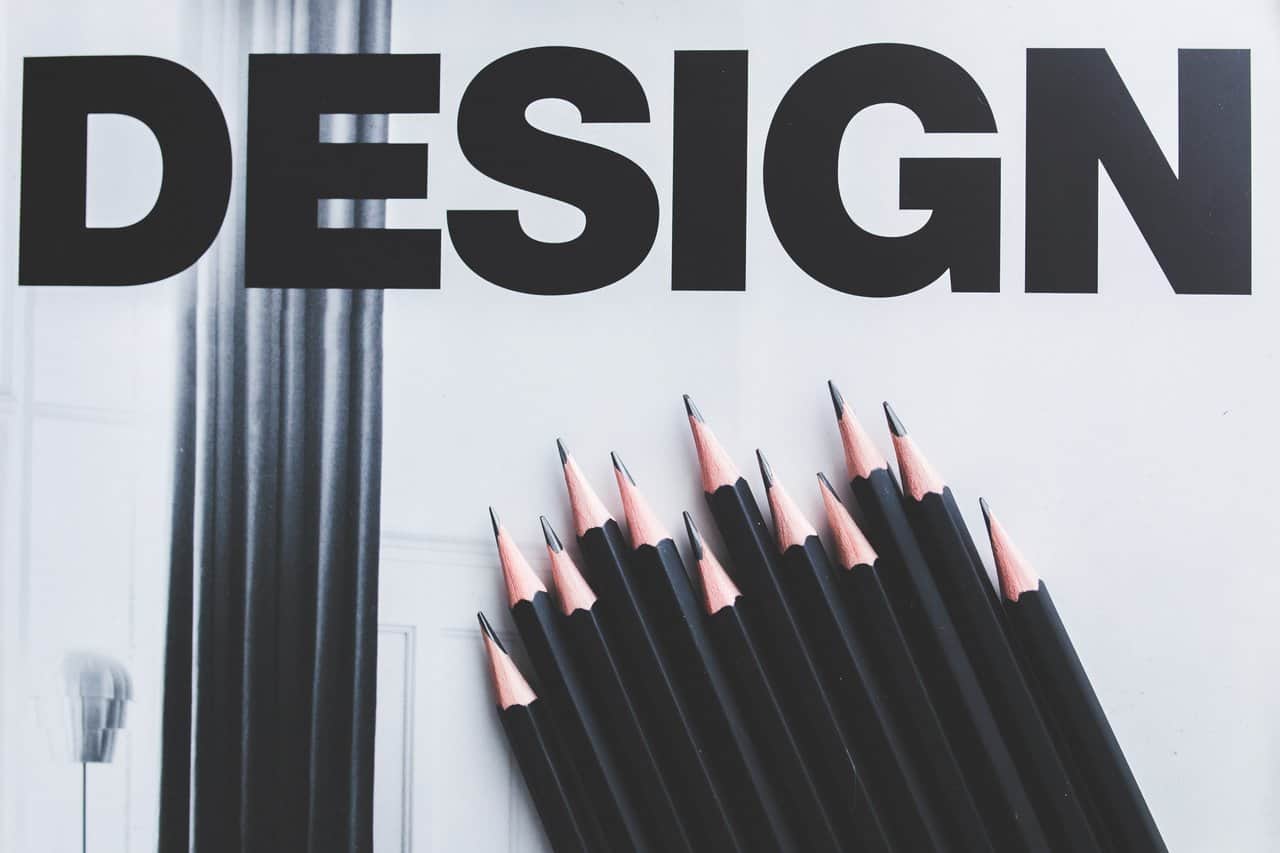 It's an understatement to say 2020 isn't what we thought it would be, but London's resilient small businesses are responding very well! The circumstances may also explain many of the year's biggest logo trends: we're all looking back to better times. 
Many designs in 2020 mashup old and new concepts: simplicity, Eighties' chrome and neon, and bright 3D gradients are all big, with an imperfection or two thrown in for good measure!
Raw Hand-Drawn Logos
Hand-drawn logos that would look at home in an artist's sketchbook are very influential in 2020. Many designs use asymmetry, uneven lines, and rough shading techniques in simple black-and-white as a reaction to the perfection of digitally-made logos. The imperfections of this trend convey authenticity to the audience!
Throwing It Back To The Eighties
Nostalgia is an interesting thing – every couple of years, tastemakers plunder a new decade for design ideas. In 2020, the decade of choice is the Eighties, and this goes along with the high demand for toys and clothes from this era. Neon, chrome, and pixels are in, with nods to old-school tech like the Casio calculator watch and the giant Zack Morris cellphone. As Millennials grow into their expendable incomes, throwing it back is a good way to get their attention.
Nostalgia can also be scary. Think about it: if Marty McFly went back in time on October 21, 2020, he'd arrive on November 5… 1990. Though it sounds like a contradiction, the trend of looking to the Eighties for inspiration is one way to forget about the march of time! Many businesses want to capitalize on positive nostalgia with a new or redesigned logo in this vein.
3D Gradients
Gradients turn any branding colours into a dynamic spectrum that gives a logo energy. This is especially true for tapered gradients that come to a central point, as they add extra emphasis to the colour contrast. In 2020, designers are giving a lot of depth to gradients by adding 3D effects in logos. If your designer uses these trends effectively, you'll end up with an eye-catching logo!
Animated Logos
Cartoon logos can be fun, optimistic and cheerful – and in 2020, customers can see them as a nice break from the more serious news. More companies want to animate their cartoon logos on their website – have it move or do an attention-grabbing action on the home page. It's a way to enhance the fun effect of the company and "break the ice" between a brand and its audience.
If you want a more understated look, black-and-white animated logos are classy and won't distract from your site's message. Sometimes a black-and-white animated logo can tell your audience what they'll expect much more effectively than a colour animation!
Faux Metal Fonts And Logos
In many industries, metallic logos that look as if someone handcrafted them on a workbench are popular for their sophistication and power. This year, the metallic effect and typefaces that look like it will be big in logomarks. The combination of metals and engraving for the version of the logo on business cards, labels, marketing materials create a unique image – and it's perfect if you're in the business of customized items, too!
Please follow and like us: