We Can Arrange That #smallbusinessthatrocks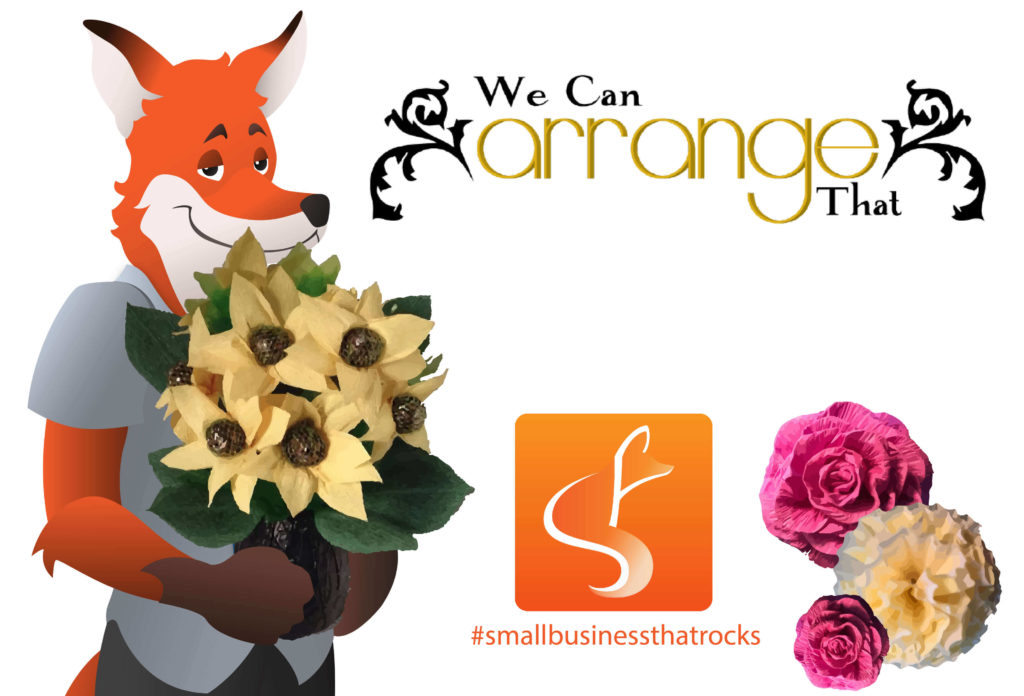 Gift giving is always a challenge, but with the incredible talent of this week's #smallbusinessthatrocks, your next special occasion can be easy peasy!
Carrie is the owner and creator of "We Can Arrange That". She became interested in various crafts after discovering Art Therapy. At the time she was grieving the tragic loss of two family members and their dog who were suddenly taken from her in a car accident in which she was also injured. Art allowed her an outlet to express her emotions and acted as a distraction from the sadness she was feeling.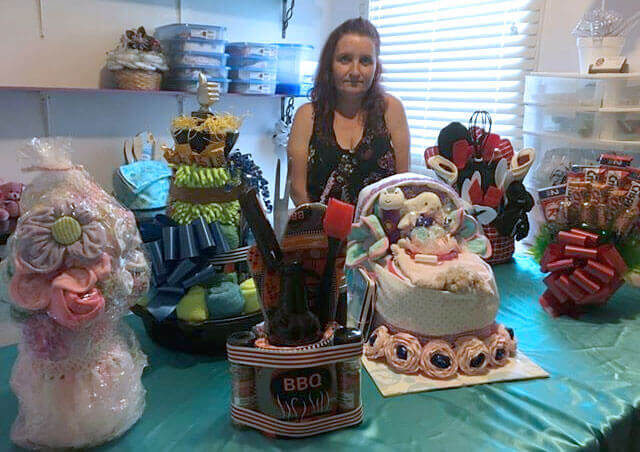 As time began to pass, her love for crafts only grew and she realized that she had discovered her life's passion. She was able to connect with a wonderful man whom she eventually married. Together with her remaining children he has helped encouraged her and given feedback on creations which brought her the confidence to pursue her designs as a business.
Since launching We Can Arrange That, Carrie has found an incredible happiness that she shares with her clients. Being a part of their events and gift giving in a creative capacity is a "job" that feels like a party every day! Through art, she shares the experience of creating beautiful pieces for weddings, birthday, gifts, and other events. The support of her family and clients has been so incredibly meaningful and she is super excited to share these designs with you all.
Carrie's creations are available on her website and also now on The Town Square, a local site that sells a wide selection of handcrafted products created by talented businesses across Southwestern Ontario; most of them from right here in London, ON!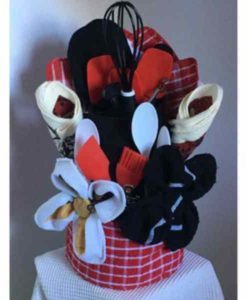 Please show her some love and connect for your next occasion!
Please follow and like us: