Premier HVAC: #SmallBusinessThatRocks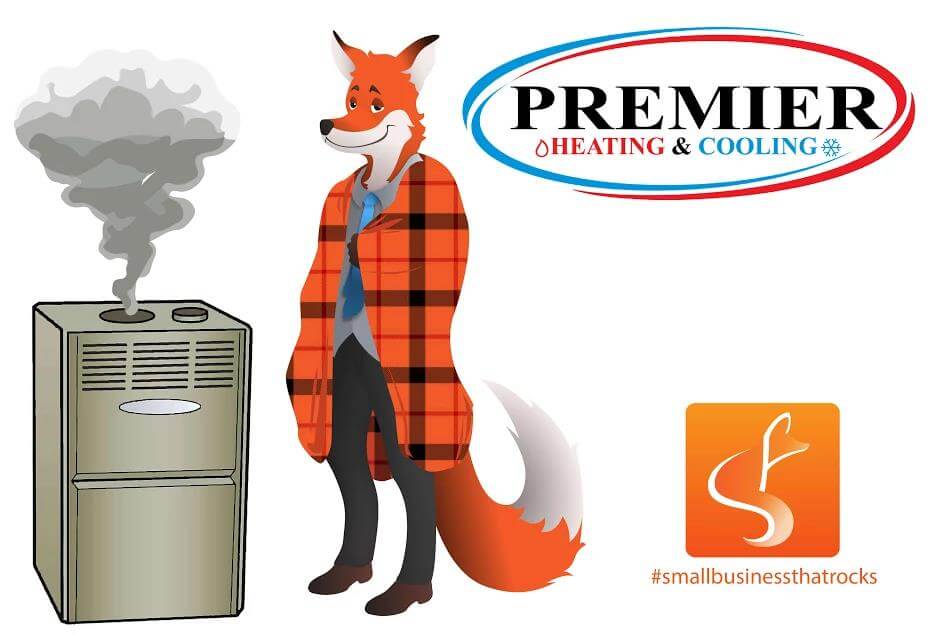 Here in Southwestern Ontario, we are all well acquainted with Canada's extreme temperatures and unpredictable weather. Therefore,  to thrive in these conditions, it is key to have your air comfort needs reliably controlled.  As mid-southwestern Ontario's most trusted and reliable HVAC contractors, Premier Heating and Cooling is ready 24 hours a day, 7 days a week to fulfill your HVAC needs.

What Makes Premier HVAC Rock?
Accredited by the Better Business Bureau, Premier HVAC is fully licensed, registered, and insured.  But more importantly, they bring years of experience, professionalism, and the highest quality of customer service directly to your home. Additionally, they have earned the reputation of getting the job right- the first time. No job is too big or too small. Premier is ready and able to help anyone with their air comfort needs, no matter what their budget is.

Not only does Premier HVAC offer air comfort solutions, they also provide service in: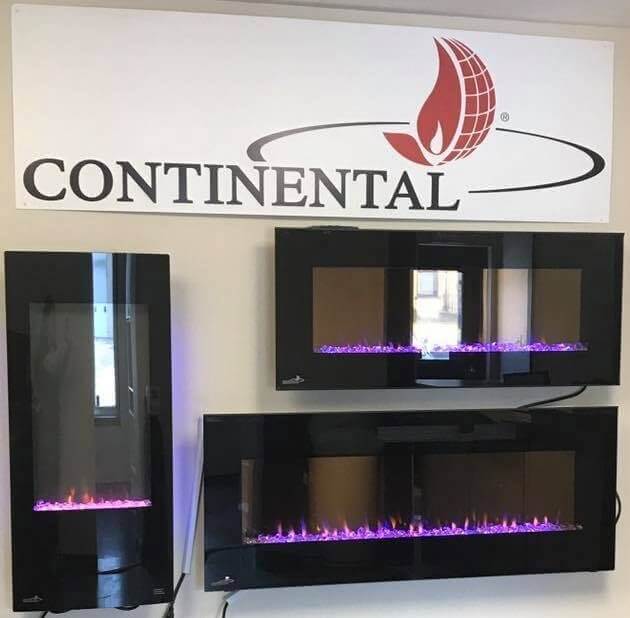 Boiler Repair and Installation

Water-Heater Repair

Filtration, Fireplaces

Humidification

Duct and Sheet Metal Work

Oil-to-Gas Conversions

Gas Appliance Hook-Up and

Gas Line Repair, and more
Fully trained and reliable technicians are just a phone call away!

Full service aside,  when you need an HVAC technician it is often due to some emergency: a broken air conditioner on a hot day, no heat in the frigid winter, or a hot-water heater that doesn't heat. When these emergencies happen it is important that they are dealt with immediately. Premier HVAC is proud to provide 24/7 emergency services. Their technicians are on-call and ready to help- your family's comfort is their first priority. As a result, Premier has gained the reputation of consistently providing high-quality products and service, and exceptional customer service.
Keep yourself cozy and cool while supporting Premier HVAC, a local #SmallBusinessThatRocks.


Please follow and like us: