Increasing Instagram Engagement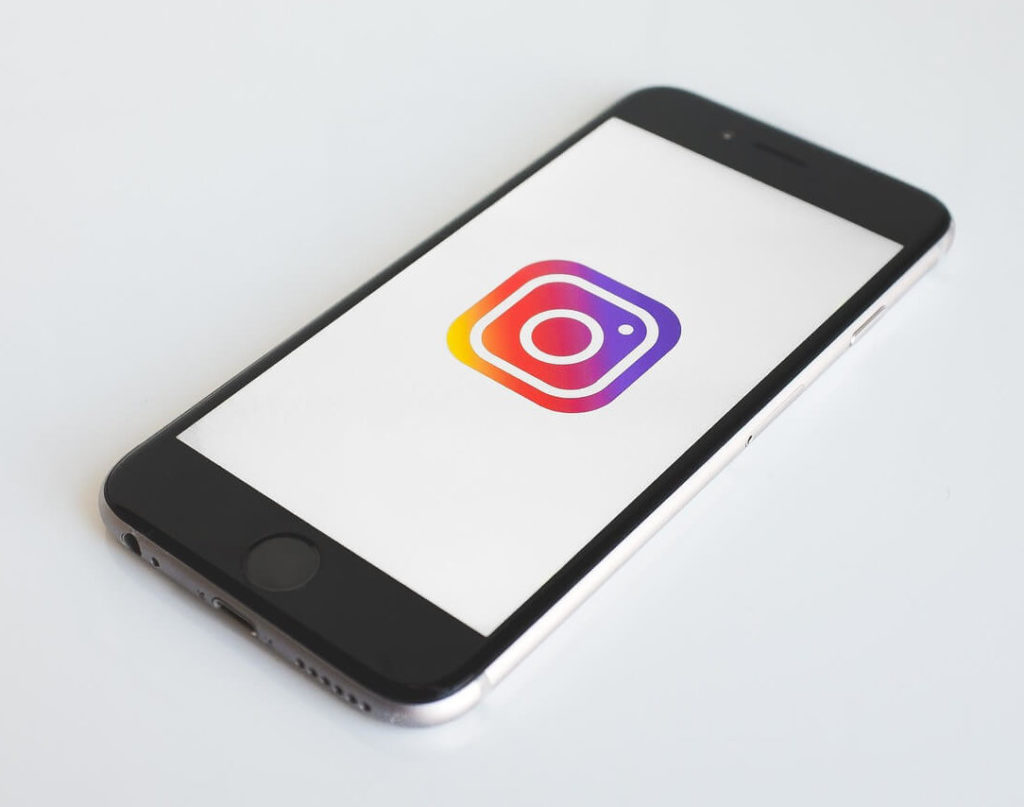 Instagram is hot right now, with 9 million users over the age of 13. The majority of Instagrammers reside in the 18-34 age demographic, so it's the perfect platform to use if you're looking to attract a younger clientele. It's also very user-friendly – with a good camera and proper lighting, you can make organic-looking ads and reach out to a large potential audience.
But how do you make it successful? You're not posting on Instagram for vanity's sake, you're posting to boost engagement! If you're looking to maximize your Instagram reach, be active on the platform and follow these basic steps!
Share Great Original Pictures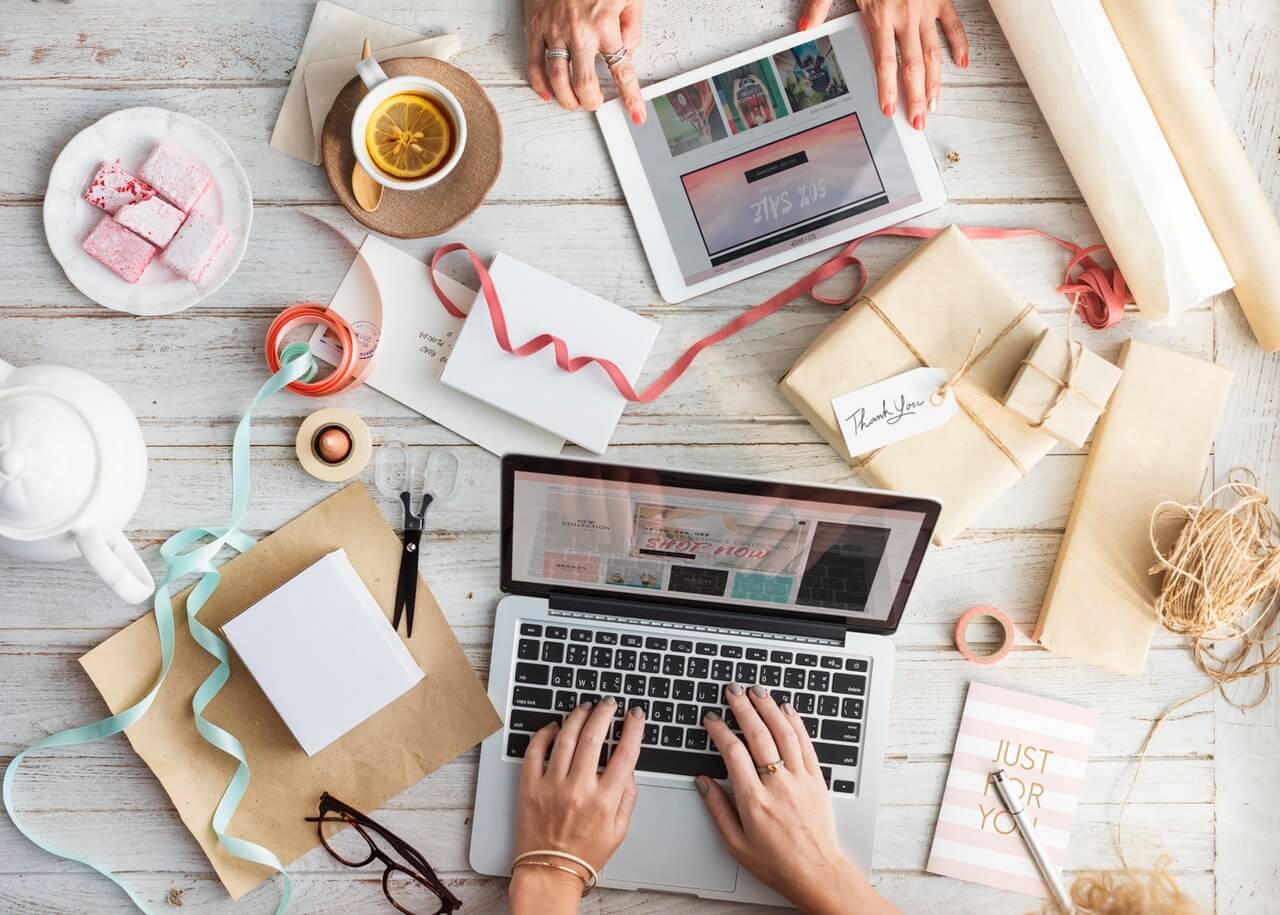 This sounds rather obvious, but people will resonate with content that's well-made, even if it's promotional. You can't always post inspirational quotes (though they're pretty, and can be quite crowd-pleasing when used once in awhile), so think of interesting scenes you could include:
Your work process, especially if you're in a creative field
Your products arranged in a pleasing setting
You and your team working hard (or hardly working, as the case may be)
Make it relatable and fun! Remember, a good camera is your friend, but if you have a quality smartphone and the proper lighting, you should be good to go.
Use #hashtags.
These are an important tool for increasing exposure, especially among people with specific interests. How hashtags work is simple: people can tap on one to see a list of posts and videos that have also used the hashtag and see content related to their interests. According to a 2014 Simply Measured study, having at least one hashtag on a post increases average engagement by 12.6%. If you want to increase your audience, using hashtags is important!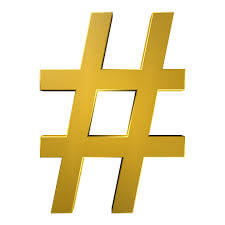 It's also important to use the right hashtags correctly. Do some research and see what other accounts in your realm of expertise are using, and make sure they're up-to-date. Don't use "banned" hashtags – they'll make the rest of your post undiscoverable, and they can be surprisingly mundane – or use the same hashtag repeatedly. Don't stuff your posts with every conceivable hashtag, either; you have a limit of 30 per post, but it looks incredibly spammy to stuff every post. However, there are experts who believe a lot of hashtags increase engagement; one has set the sweet spot at eleven.
Use it For Promotional Material
Don't worry about including links back to your store, advertising sales, pushing a certain product. If you're balancing these with high-quality pictures, you can really turn your feed into a must-follow for people wanting to know about your business and, more importantly, what you're offering and any sales they could take advantage of!
Include a Call-to-Action Caption

Don't forget to sell yourself in the caption! You have 2,200 characters, which is plenty of room to include a fun story, information about the product, or even promo codes. You can really move people to go to your website and create conversions with the right caption!
Post at the Best Times
Maximize your exposure by getting in front of people's eyes right when they're opening the app. According to a study done by the Huffington Post and Latergramme, the best time to post is at 5 pm on a Wednesday. 5 pm on any day is still good, don't worry, but they also found that 2 am is an optimal time, too. People just seem to be the most engaged at these times!
Top Tips
Partner with a social cause that mirrors your company's values for cross promotion and goodwill.
Use relevant hashtags and research, research, research! What are the industry leaders doing?  Find out and make it even better.
Post natively to Instagram, not through a third party scheduling tool.  Instagram increases visibility for this favor.
Post 1-2 times a day.  No more, no less.
Post during peak engagement times;  between 8 and 9 am.  If you are awake, 2 am is also a high traffic Instagram time.
Promote your Insta-page just like you promote your business.  Link to Facebook, your web site, show your Insta-address on your business cards and other literature.
Use Instagram tools such as filters and special effects.
Instagram has a suite of business tools to help businesses get a better understanding of how their account is performing. Impressions, reach, profile views, website clicks, call clicks and email clicks – this feature is available for all business profiles, whether or not they're paying to advertise. Use them.
Interact with others.  Comment, follow, repost and engage.
Do not post links to other sites on Instagram in your post.  Your visibility will be reduced if you attempt to direct traffic off their app.  Your link is best placed in your bio and simply comment "link in bio".
Fill in your bio.
Show "behind the scenes" content.
Show new uses for your product or service.
Preview new products and services before they become available.  Create demand.
Introduce your staff.
Respond to every single comment.
Please follow and like us: