#SmallBusinesThatRocks: Prima Sonoro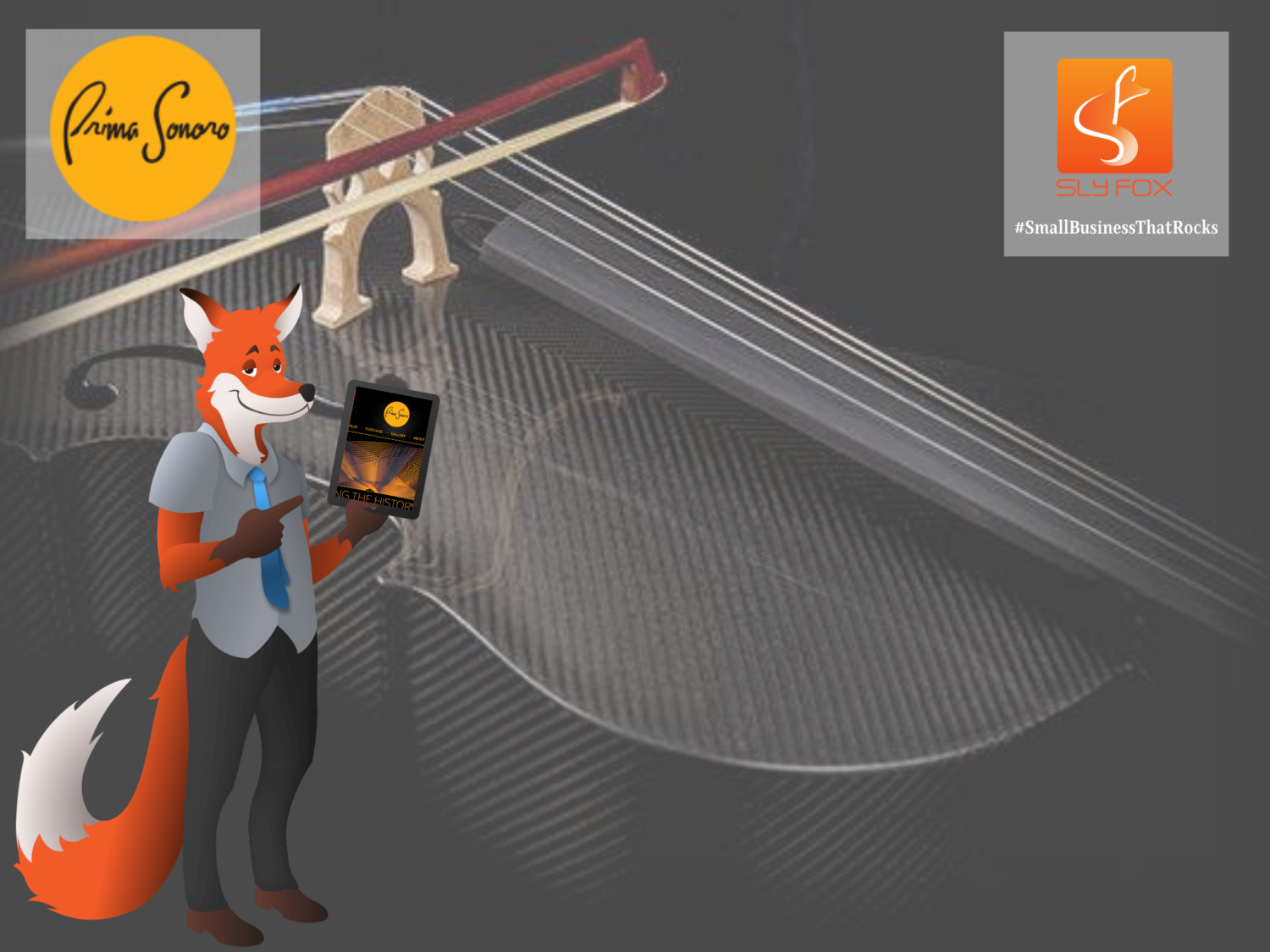 Damian Krzyminski is the CEO of Prima Sonoro, a manufacturer of high-performance carbon fibre string instruments. What Damian and his team have accomplished in such a short time is nothing less than impressive.  In this week's post, we feature Prima Sonoro. Damian and his team have taken traditional instrument making into the 21st century and produced nothing less than works of art. This is what makes Prima Sonoro a #SmallBusinesThatRocks!
Prima Sonoro
One of the main reasons why Prima Sonoro is a #SmallBusinesThatRocks is because of Damian's extensive experience with advanced composites. Having worked in the Aerospace and Marine industries, he has a wealth of knowledge and expertise when it comes to working with carbon fibre. This expertise has translated into some truly amazing instruments that not only look great but sound fantastic too.
A Passion For Carbon Fibre String Instruments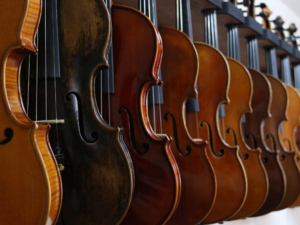 Another reason why Prima Sonoro rocks is their passion for their products. From the CEO down to the team members, everyone at Prima Sonoro is dedicated to producing the best string instruments possible. This passion shows in everything they do, from designing new instruments to crafting each individual component.
So if you're looking for a truly unique string instrument, made with the highest quality materials and craftsmanship, then Prima Sonoro is the company for you. Damian and his team are passionate about their products and it shows in every aspect of their business. Definitely a #SmallBusinesThatRocks!
Please follow and like us: