#SmallBusinessThatRocks: Vantage Built Construction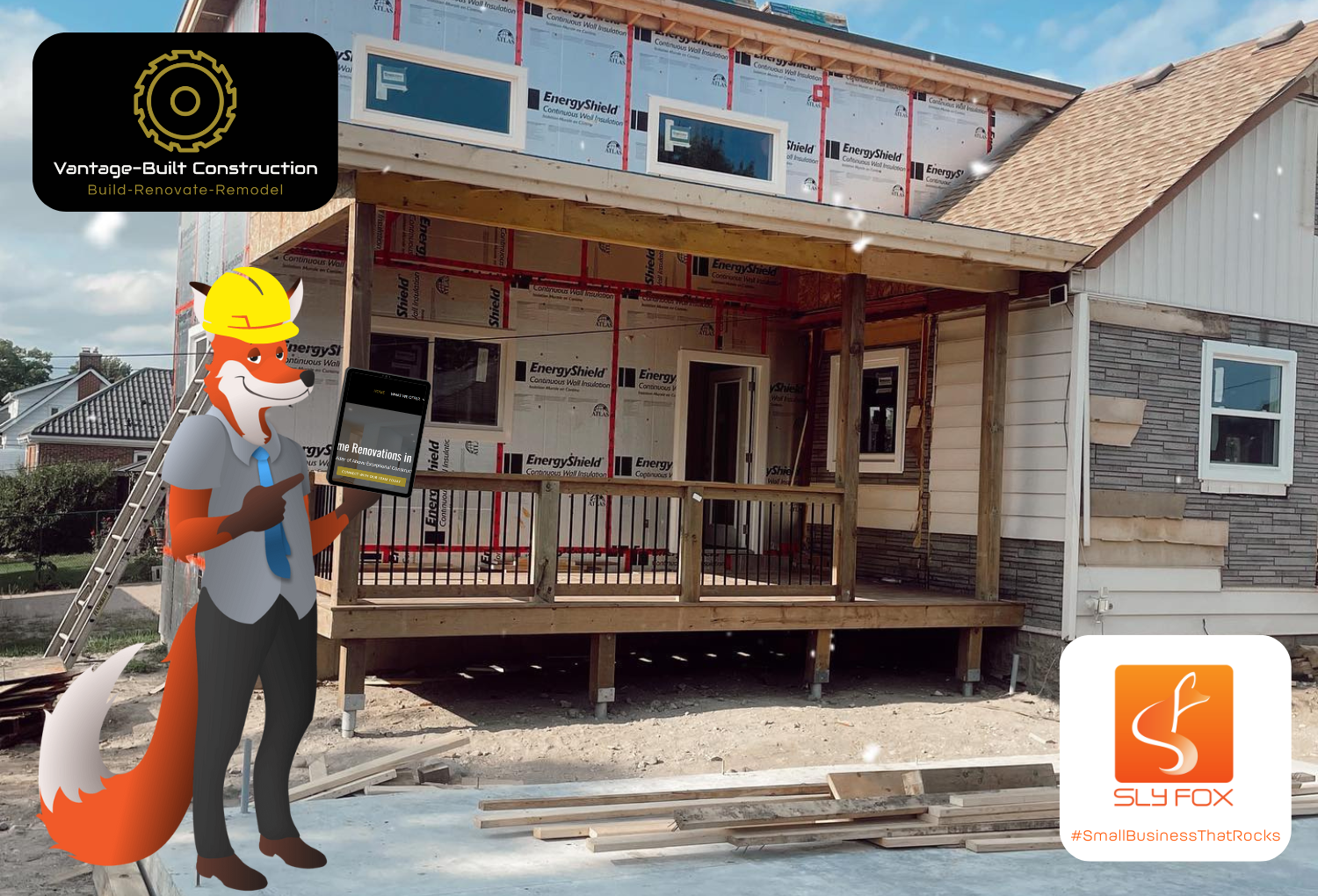 If you're looking for a full-service home improvement company in London, Ontario, then look no further than Vantage Built Construction. Their dedication to excellent customer service and exceptional workmanship has made them one of the most sought after companies in the area. Let's take a closer look at why Vantage Built Construction can be considered as a #SmallBusinessThatRocks!
Experience and Expertise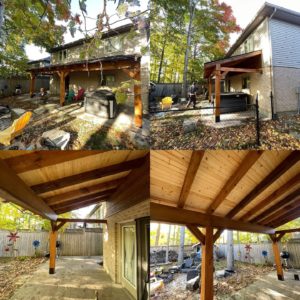 Vantage Built Construction has been providing home improvement services for years, making them one of the longest-running companies in the area. With years of experience under their belt, it's clear to see why they are so highly regarded by their customers. Their team consists of experienced builders, designers, and engineers who have all undergone rigorous training to ensure that each project is done properly from start to finish. Not only do they have the necessary knowledge and skill set but they also have access to the latest tools and equipment; this combination ensures that each property alteration is successful time after time.
Exceptional Customer Service
Vantage Built Construction prides itself on its exceptional customer service. From initial consultations right through to completion of projects, their team goes out of its way to ensure that their customers feel heard and valued throughout the entire process. They understand that building or renovating your home can be an overwhelming experience—which is why they make sure to keep you informed on everything that's going on with your project every step of the way—ensuring that there are no surprises along the way! They even offer free estimates so you know exactly what you're getting yourself into before committing to anything!
Competitive Pricing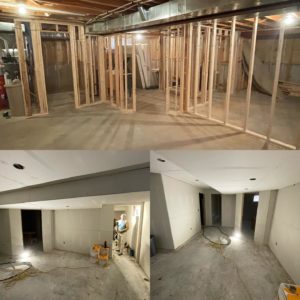 Vantage Built Construction understands that budget can often be constrained when it comes to home improvements which is why they offer competitive prices for all types of projects big or small. Whether you're looking for something as simple as drywalling or something more complex like custom kitchen renovations or home additions – they have you covered! You can rest assured knowing that you won't be paying any unnecessary costs as they will provide an itemized estimate with all costs outlined before beginning any work. This allows you to budget accordingly while still giving you peace of mind knowing that your project will look great when it's finished!
When it comes down to it, Vantage Built Construction is a #SmallBusinessThatRocks because they offer competitive pricing, experienced staff with outstanding customer service topped off with years of success in home improvement projects throughout London, Ontario. They understand how important it is for homeowners to feel comfortable working with contractors so if you're ever looking for someone trustworthy and reliable – look no further than Vantage Built Construction!
Please follow and like us: