#SmallBusinessThatRocks: Diamond Disposal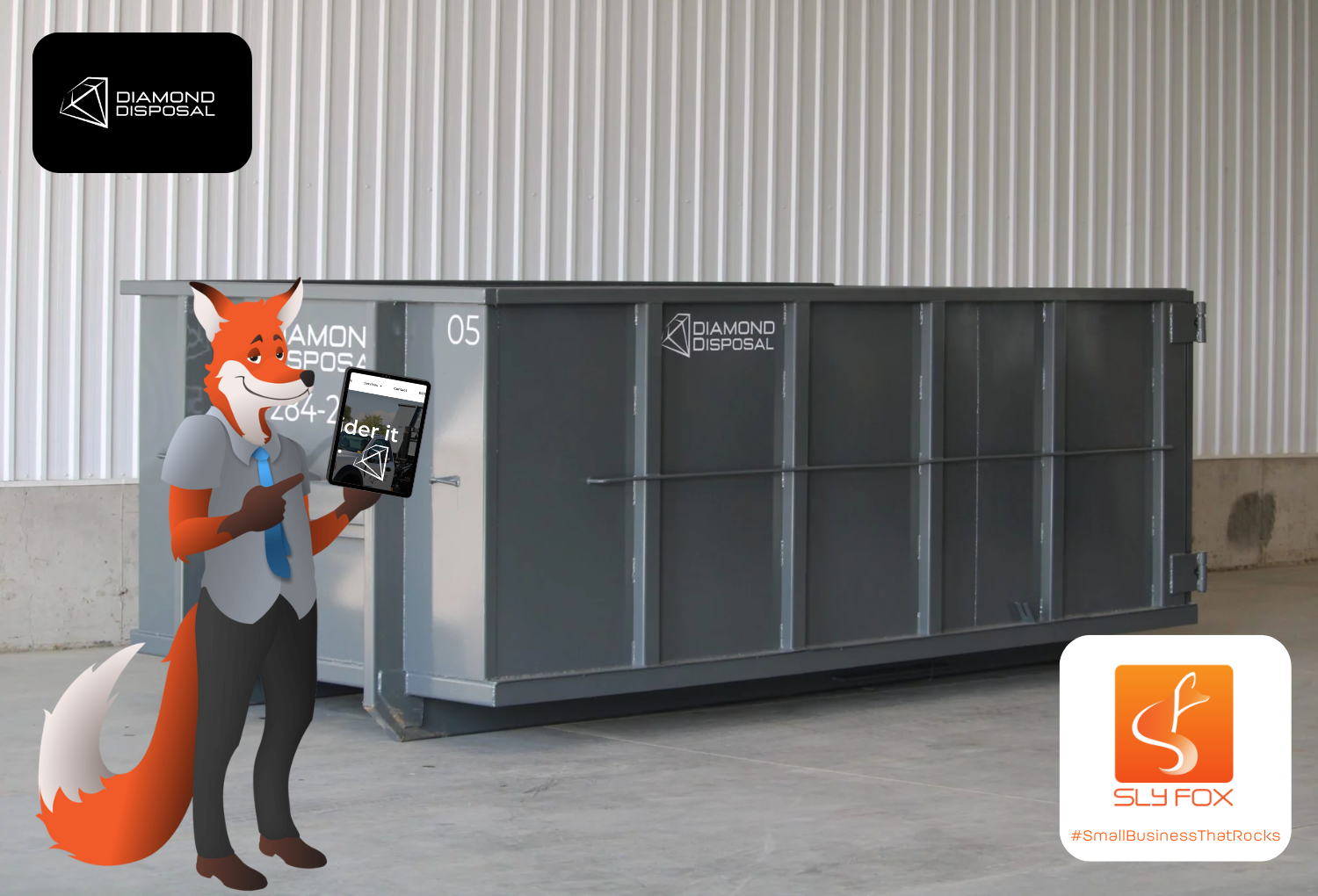 Have you ever found yourself in need of a mini bin or lugger bin rental? Do you have a large-scale project that requires full-service junk removal? If so, then you should definitely look into Diamond Disposal. They've been family owned and operated since 1998, providing quality bins and hauling services to the St. Mary's and Stratford area. Let's explore why Diamond Disposal deserves the title of #SmallBusinessThatRocks.
Quality Waste Removal & Dumpster Rental Services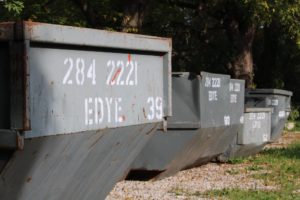 Diamond Disposal is not only reliable, but their services are also very affordable. They provide 5, 12, and 20-yard mini bin rentals as well as 8, 12, and 20-yard lugger bin rentals. Plus, they offer full-service junk removal where they will load your junk for you and haul it away. And if that weren't enough, they provide top-notch customer service to ensure that each of their customers has an outstanding experience when renting any of their bins or utilizing their hauling services.
Giving Back to the Southwestern Ontario Community
Diamond Disposal demonstrates their commitment to giving back by donating a portion of all proceeds to charity organizations throughout St. Mary's, Stratford, and Southwestern Ontario. These organizations include food banks, animal shelters, veterans associations, environmental groups and more! It's heartwarming to know that when you utilize Diamond Disposal's services for your next project, you are helping them continue supporting these important charities in our community.
Commitment to Environmental Sustainability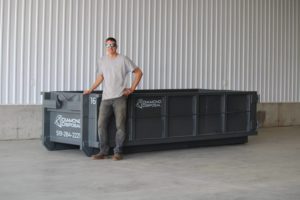 Diamond Disposal not only provides quality services at an affordable price but is also committed to sustainability initiatives and eco-friendly practices such as recycling items whenever possible. This means that whenever possible they will recycle items instead of simply throwing them away with the rest of the junk being hauled off from your project site. Through this practice they can help reduce our carbon footprint while still providing quality services for your projects.
When it comes to finding a company with quality mini bin rentals as well as junk removal services at an affordable price – look no further than Diamond Disposal! Not only do they provide exceptional customer service but also demonstrate their commitment to giving back by donating a portion of all proceeds to charity organizations throughout the Southwestern Ontario area while staying environmentally conscious through efforts such as recycling whenever possible. For all these reasons and more, Diamond Disposal is certainly deserving of the title #SmallBusinessThatRocks! Be sure to reach out today if you would like more information about getting started on your next project!
Please follow and like us: