#SmallBusinessThatRocks: Type A Events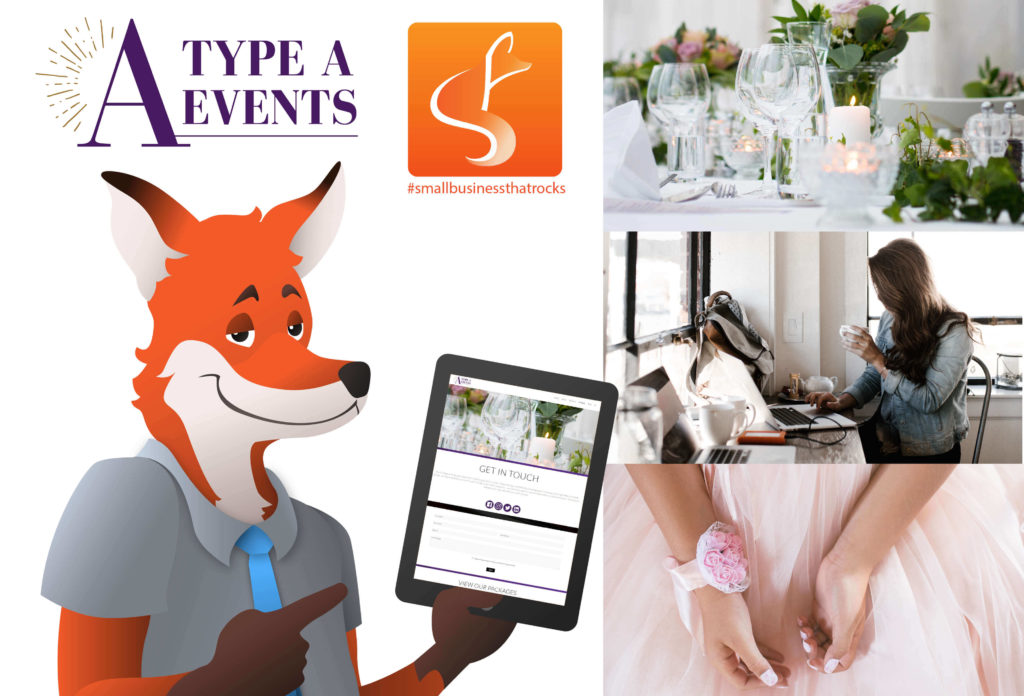 Despite the intended result, event planning can be a highly stressful event, involving an intricacy of details, an overwhelming amount of decisions, and constant communication with vendors, suppliers, and guests in order to ensure a smooth running event. For life's most important events, you want it to be perfect and hassle-free: something not easily achieved by the amateur planner. In many cases, you're going to need the help of a professional.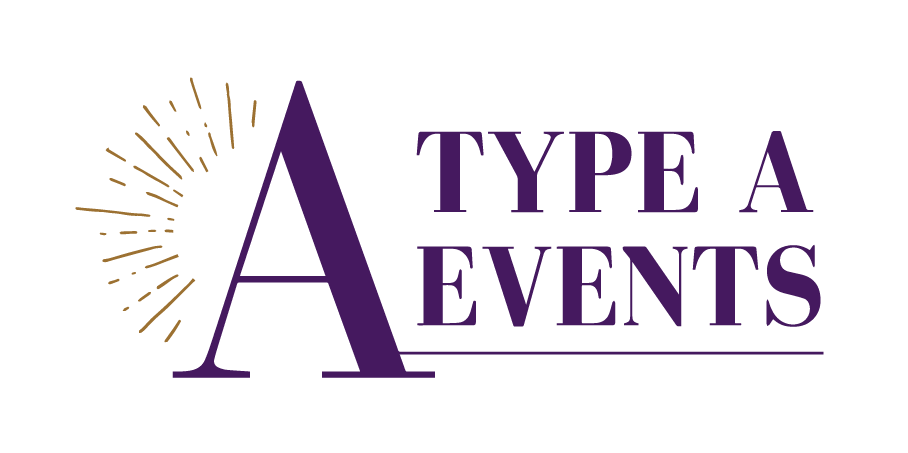 Type A Events, a local #SmallBusinessThatRocks, is London's premier event planning professional, committed to ensuring that each event is exactly what the client dreamed of and more,  minus the stress and inconvenience of DIY planning. Experienced in everything between school carnivals, city-wide festivals, and elegant, black-tie affairs, Type A Events offers complete, partial, and a la carte event planning solutions to fit your event, theme, and personalized needs.
About Natasha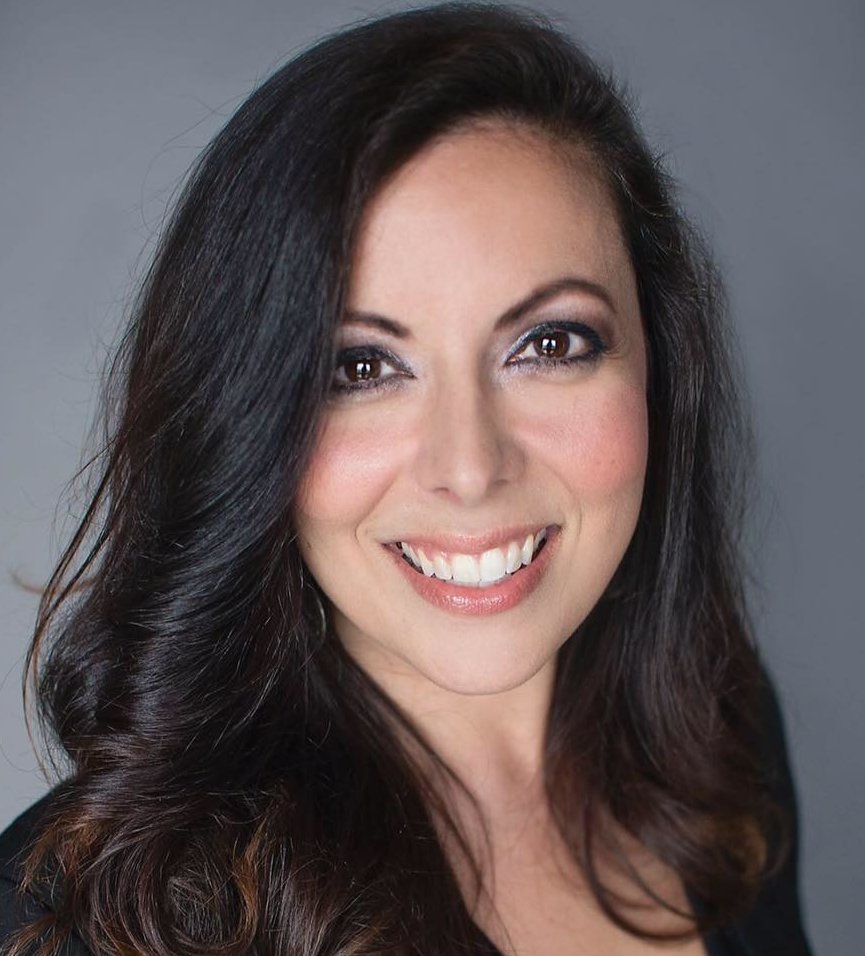 Natasha Fraser, owner of Type A Events, began her career with a degree in Communications, focusing on Advertising and Marketing. While still in university, she was hired by the Government of Canada as an event planner,  coordinating forums, conferences, and dignitary VIP events in her hometown of Ottawa. After relocating to London and starting a family, Natasha developed her skills while serving on planning committees and board of directors for various local not-for-profits.  This is in addition to running the fun fairs and festivals at her children's public school. Embracing her established relationships and passion for planning, Type A Events was born and has been busy creating dream-come-true events ever since.When Natasha is not planning, she's busy serving on the board of directors for Childreach Centre, collaborating with the planning committee for the Children's Health Foundation's Magical Winter Ball, and volunteering in various roles across the community.
Envision. Create. Enjoy.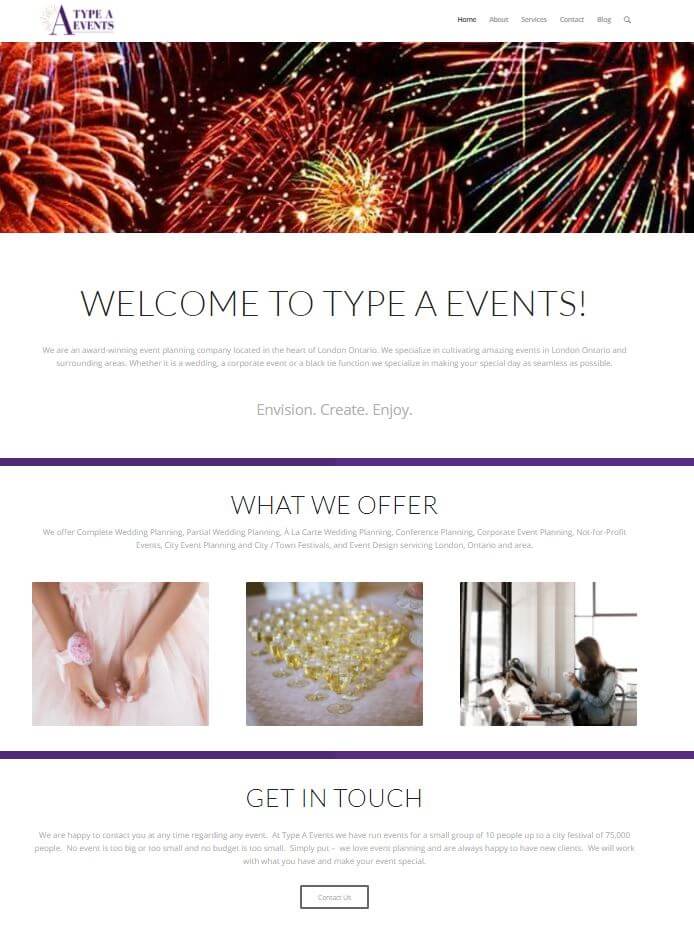 One of the best things about Natasha is her complete commitment to efficiency. She recognizes that event planning, especially in its early stages, can often feel overwhelming. Realizing this, her goal was to make the earliest steps in the process as easy and efficient as possible, starting when clients visit her site.
When Natasha approached us looking for a new website to showcase her business, we were so impressed with her extensive event planning experience, project management skills, and community involvement that we couldn't wait to get help her business thrive and get started.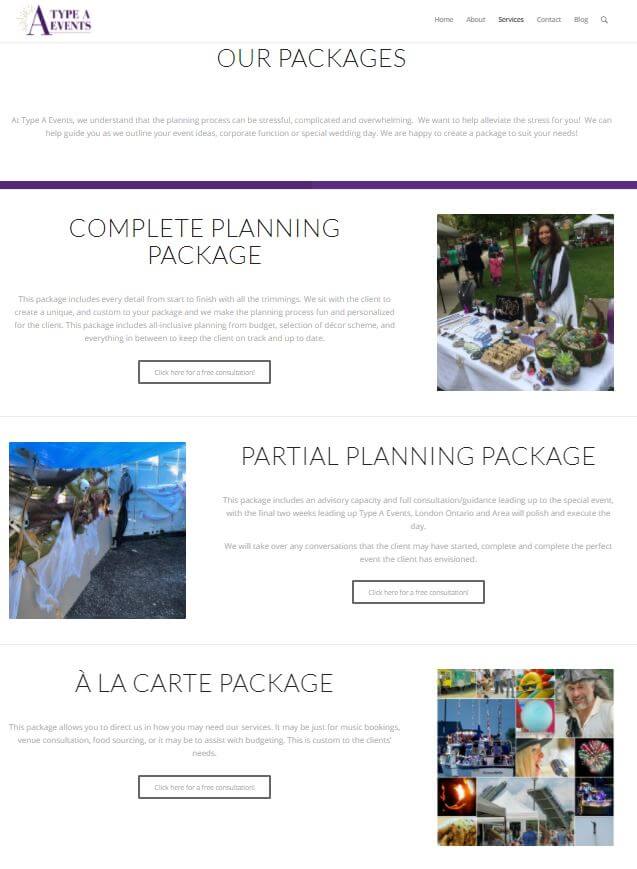 Recently launched, Type A Events brand-new site showcases their services, past events, and offers convenient quote request and contact forms. Her goal of ensuring that every client ends the event saying ' yes- this is exactly what I wanted, and more!", with a stress-free process shines through in this easily navigable site.
If you have an upcoming event or know someone who does, do yourself a favour and check out Type A Events. Whether you need complete event planning services, or just a little help sorting out the details, they've got the solution for you. With Type A Events, event planning can be as stress-free and easy as Envision. Create. Enjoy.

Website
Instagram
Twitter
Linkedin
Facebook
Please follow and like us: