#SmallBusinessThatRocks: Read All About It!!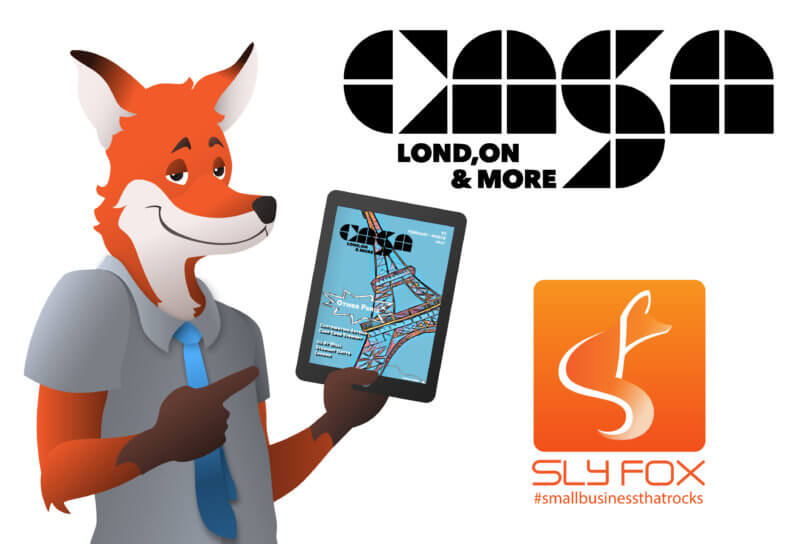 If you are like us, you don't often find the time to sit down and read a magazine.  As digital marketers, we spend our days online.  Imagine our delight when we found a magazine, featuring small businesses, that we could read online!  This week's #smallbusinessthatrocks h9nor rightfully goes to this magazine – Casa London Magazine!
Casa London Magazine is a new, fresh and unique digital media in London and about London. We discover everything modern, edgy, tasty, and fashionable and bring it to you.
Born from a desire to connect people, Casa London is aiming to unite different subcultures and to make London an extraordinary culture hub for South-Western Ontario.
We promote local businesses and individuals from London, Ontario, other provinces, and from all over the world. Read Casa London Magazine and you will find out what's new happening in your city and far away. Discover all the hidden gems of London and reach out to other countries. Open your mind to a whole undiscovered universe. Live fiercely. Try new things. Dare to travel. Stay bold.
Join our journey.
Entertain with us.
Advertise with us.
Set new trends with us.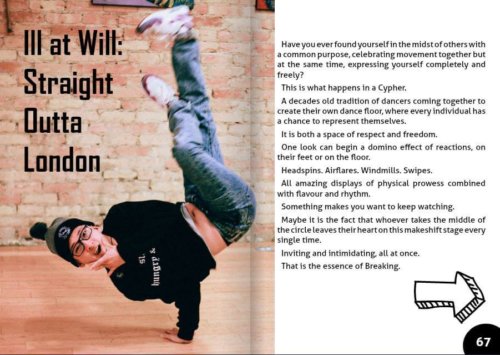 Follow Casa London Magazine on Facebook and Instagram to stay in touch.
You will find lots of interesting stories, announcements, a little bit humor, contests, and giveaways. We promise it will be interesting!
Please follow and like us: