#SmallBusinessThatRocks: Laser Cosmetica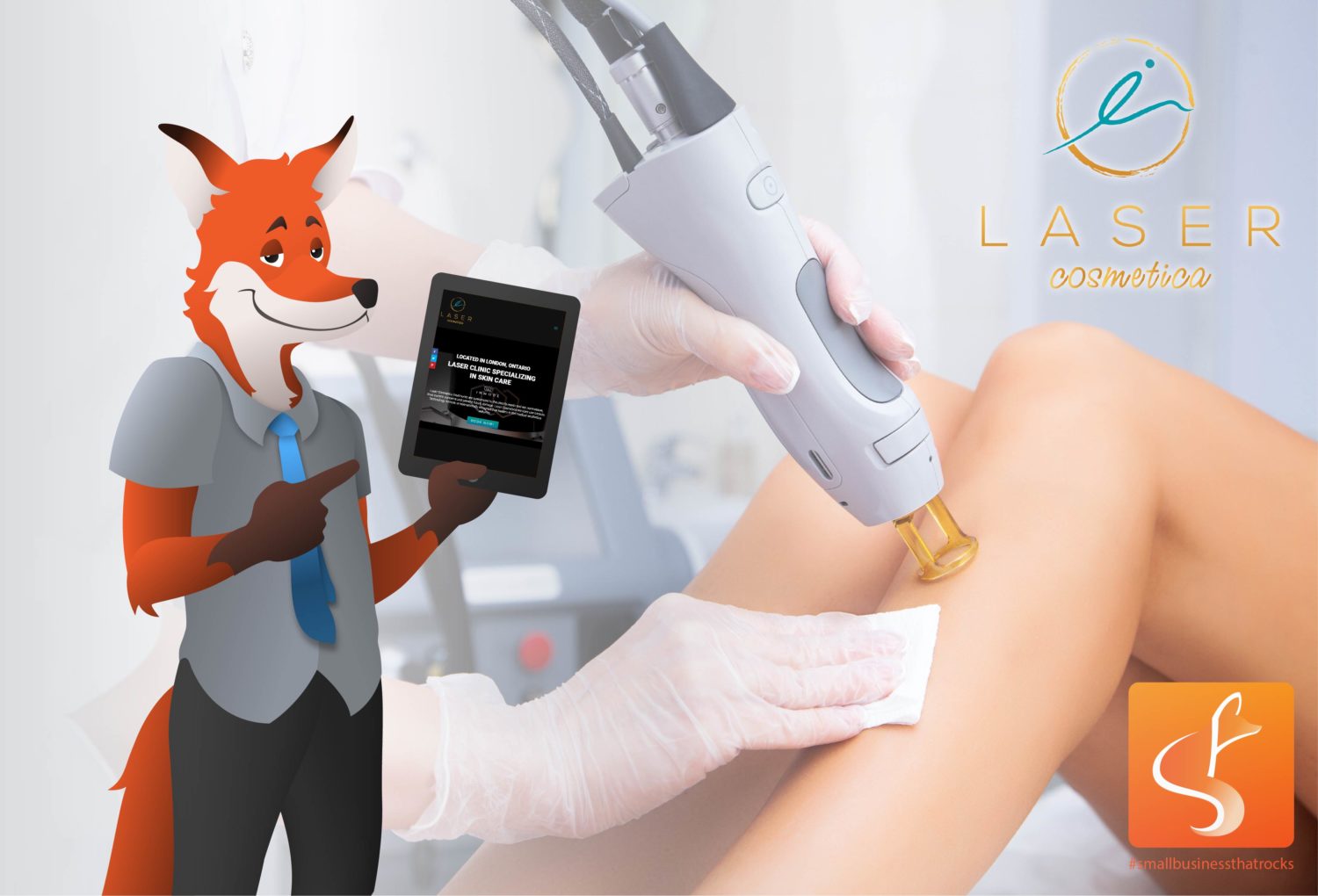 Two things hold people back from getting long-lasting hair removal and skin rejuvenation: cost and pain. You don't have to worry about either when you book an appointment with this week's #SmallBusinessThatRocks, Laser Cosmetica! 
Laser Cosmetica offers some of the best procedures for improving skin and hair in the London area, using groundbreaking technologies like Forma, Lumecca, and DiolazeXL to give everyone the option of painless, non-invasive cosmetic treatments! 
What Does Laser Cosmetica Do?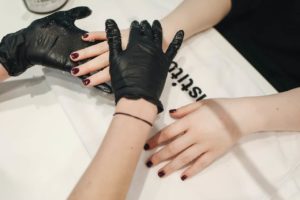 Laser Cosmetica is in the business of bringing out the natural beauty in Londoners! Their range of services is incredible: skin tightening through Forma, skin rejuvenation through Lumecca, laser hair removal through DiolazeXL, and expert dermaplaning. What's more, the Laser Cosmetica team chose all of these technologies because of how comfortable and effective they are! 
The team uses Forma technology for skin tightening because it's a painless treatment option for the face and neck. Forma provides a non-intrusive, thermal skin treatment for deep tissue stimulation. It uses radio-frequency technology which results in an effective treatment for every patient, and Forma skin treatments result in immediate and successive contraction. One Laser Cosmetica patient praised it for improving their "overall complexion without any pain or downtime. It is a great alternative to expensive procedures!"
One of their more popular services is Lumecca. This is an intense pulsed light (IPL) that delivers more energy than other IPL skin rejuvenation technologies by using something called photothermolysis. This uses a comfortable (and again, painless!) light treatment to create something called a "photo-facial." After one treatment, many of their patients notice effective changes to the complexion and clarity of their skin!
The last part of Laser Cosmetica's "big three" is DiolazeXL for laser hair removal – it puts the "laser" in their name! DiolazeXL is the best laser treatment option on the market, combining power and a large spot size to give Laser Cosmetica's clients a painless procedure and a successful treatment. Yes, you read that right – painless laser hair removal!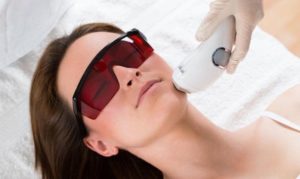 For those finer hairs and rougher spots, the experts at Laser Cosmetica also offer a treatment called dermaplaning. This deep exfoliation removes layers of dead skin cells and "peach fuzz" with a tiny scalpel. Like everything else in their salon, this process is very comfortable, and clients can treat dull, uneven and rougher skin for smooth, glowing skin.
Laser Cosmetica And SlyFox
Much like their clients come to them for a little rejuvenation, Laser Cosmetica turned to SlyFox for something new! We just launched a new site for this company, and made some slight adjustments to their logo. When you book an appointment through Laser Cosmetica's new website, you can tell the team your specific needs and concerns. This helps keep all their treatments customized to their client's exact needs so they can properly treat current issues and prevent damage in the future!
Going above and beyond for the customer has made Laser Cosmetica a great member of the community to work for, and it definitely makes them a #SmallBusinessThatRocks!
Please follow and like us: