This #SmallBusinessThatRocks is CRUSHING it!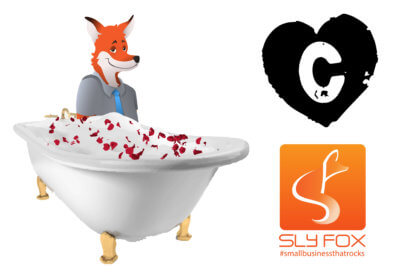 [ctt template="5″ link="cO506″ via="no" ]When all else fails, take a bath![/ctt]
This week's #smallbusinessthatrocks has been chosen by us for their passion.  As a mom and teacher, Charissa's heart went out to the children in her class who often went without healthy foods, often sharing her own banana or apple with them.  She set out to find a venture that would raise a little cash to purchase healthy foods for the kids.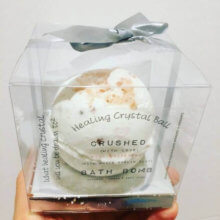 After experimenting personally with essential oils, she created a business around bath bombs and proceeded to sell and sell and sell!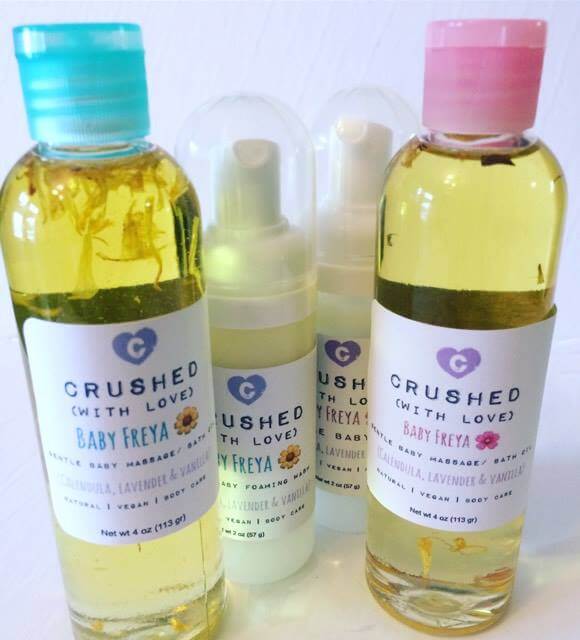 This business, Crushed With Love, has evolved into soaps, a baby line (a new natural baby line named after her niece Freya), healing balms, and so much more.  The original benefit of fresh fruit for the classroom is still a factor.  The passion of this one person has fed children, fed her soul and nourished others senses.
All products are available directly through Facebook or Instagram.
Select items for sale in London, ON at Purdy Natural, Hanai Naturals and Organics, Nutrition House in Masonville Mall, Bombshell Hair and Aesthetics, The Been Garden, Local and Lovely Boutique and The Loveleigh Boutique.
Please follow and like us: