#SmallBusinessThatRocks: Crushed With Love UPDATE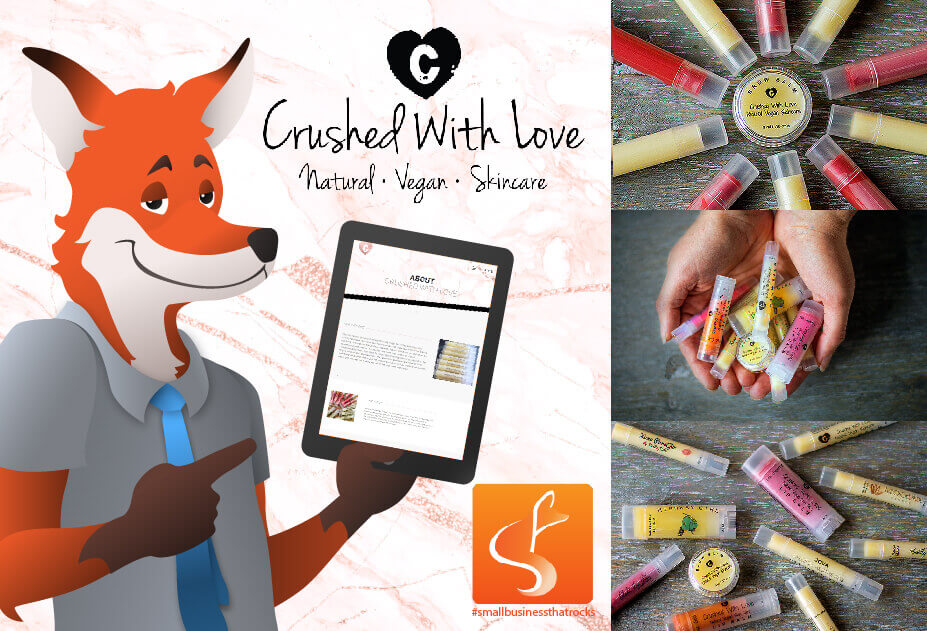 There is an unmistakable undercurrent of love that runs through every element of local #SmallBusinessThatRocks, Crushed With Love. Beginning as an effort to provide fresh fruit to her kindergarten class, Crushed With Love has become one of the most trusted providers of all-natural, vegan, and cruelty-free skin care to the London community and beyond, with a portion of each sale going to support local kindergartners.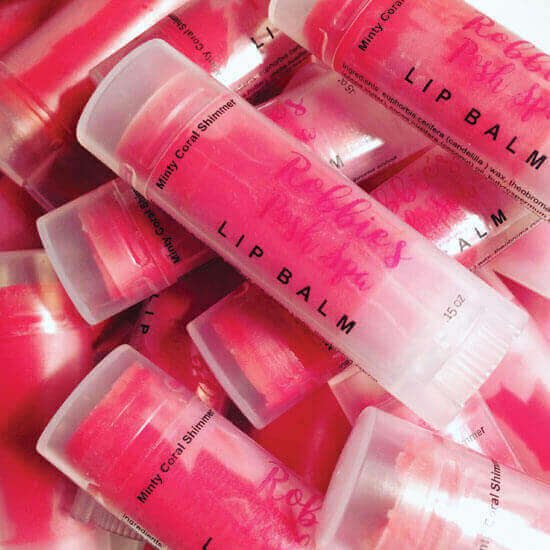 Crushed With Love specializes in providing wholesale, all-natural body care products, including luxurious bath bombs, healing brow balms, and ultra-hydrating lip balms that will leave your skin feeling pampered and rejuvenated.  Her eyebrow and lip balms are loved by top microblading and permanent make up artists as well as dermal filler-practicians as part of their aftercare regimens.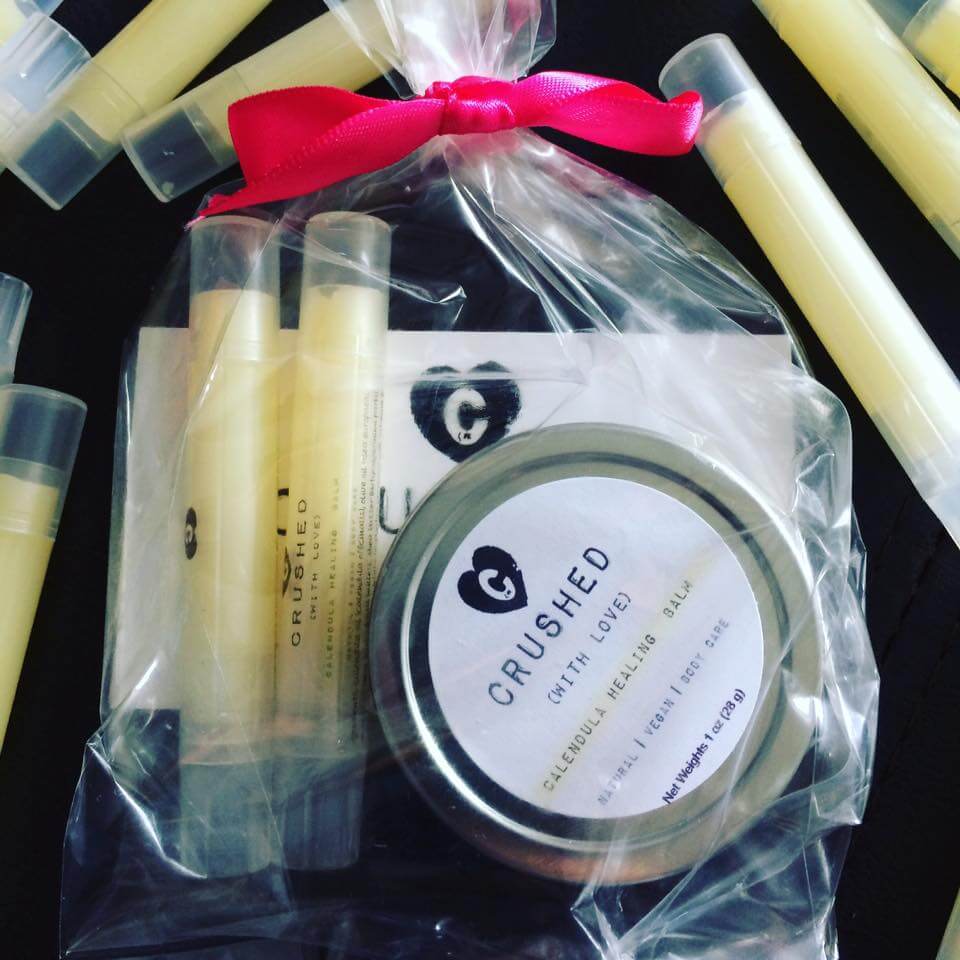 At this time, Crushed With Love only accepts wholesale orders, operating both locally and worldwide. Products are available either with Crushed With Love branding or customized for your business needs. If you're not a wholesaler, not to worry! You can pick up her products at various locations across London and area, including into Niagara Falls, as they have recently begun supplying custom-branded lip balms to the family favorite, Great Wolf Lodge.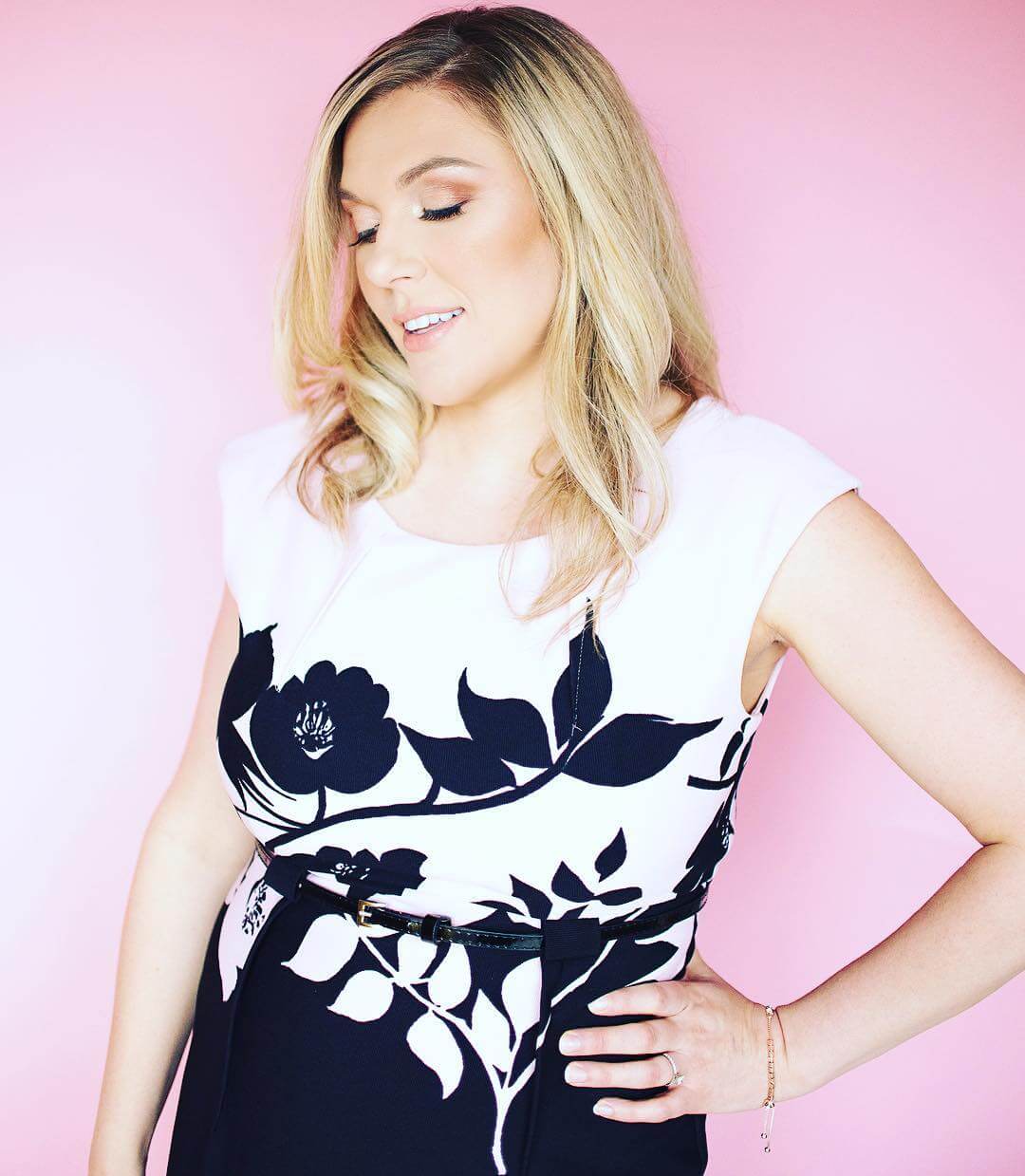 We met Charissa a little over a year ago and were instantly impressed with her brand and products. When she recently approached with goals for a revised logo and new website, we were thrilled at the opportunity to enhance this company with an improved online presence. Not to mention, we loved her rose-gold theme and could hardly wait to get to work building her beautiful site.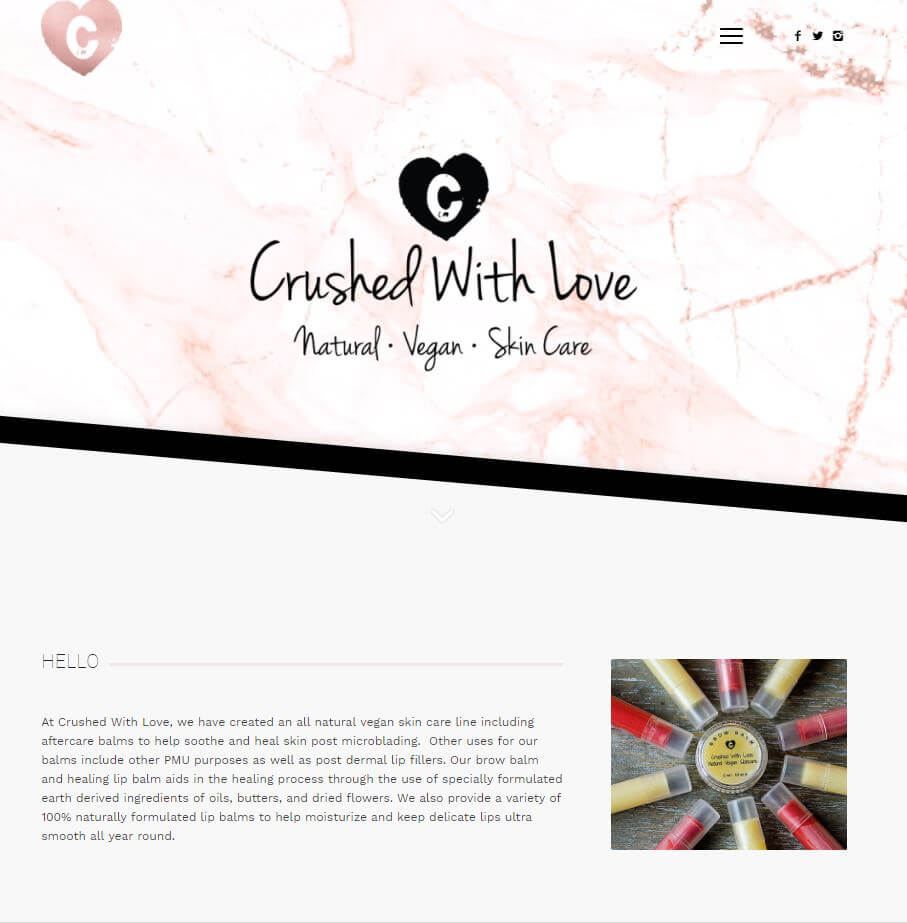 Recently launched, Crushed With Love's website visually reflects the luxuriousness of her brand while inviting you in to learn more about what makes this company so special.  Learn about Charissa and Crushed With Love, check out customers testimonials, and find local retailers offering her products. If you're ready to buy, online-ordering has been made simple, allowing you to easily customize your products.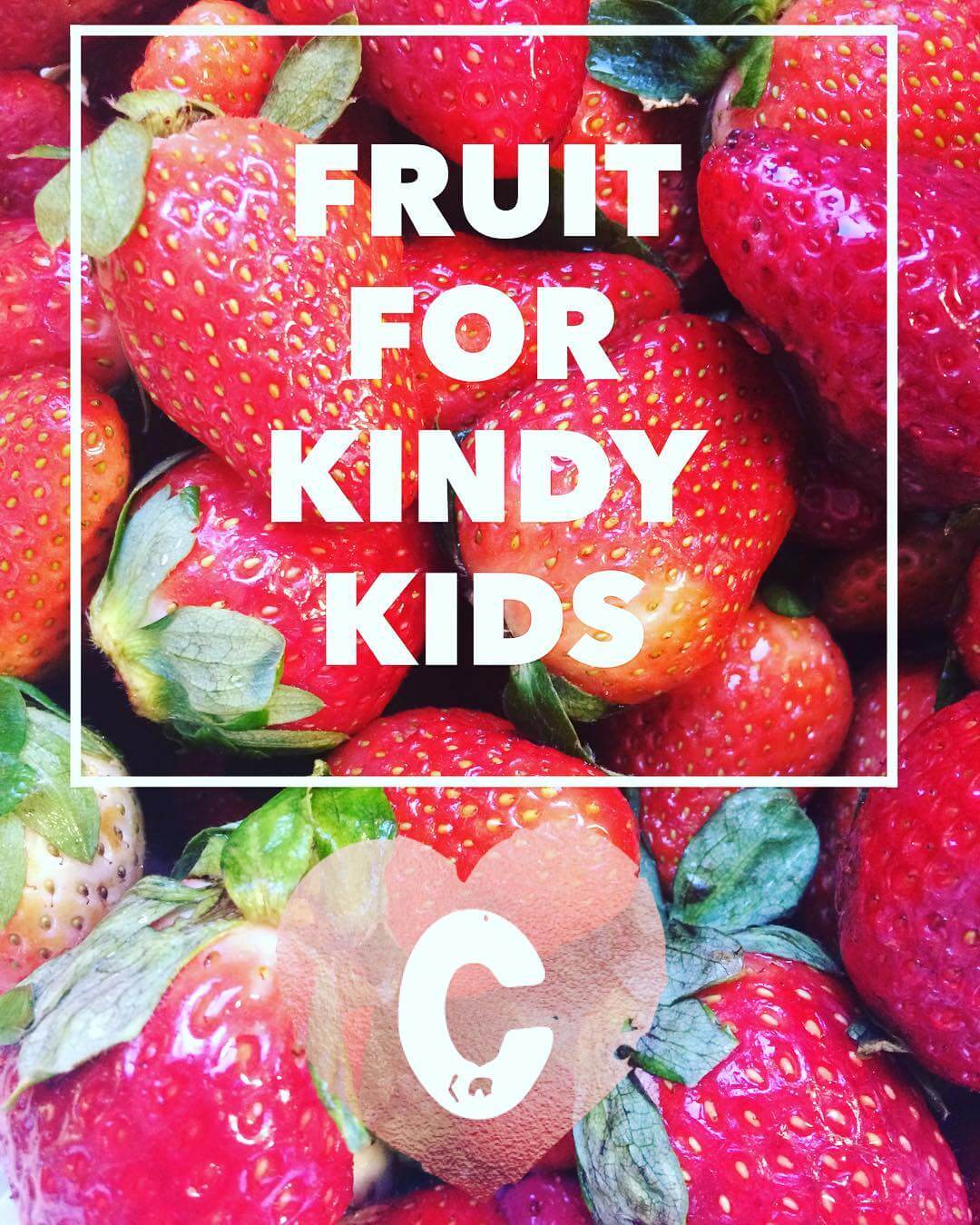 When you purchase from Crushed With Love, you will feel great knowing that your purchase is ethically produced and that a portion of your cost will go directly to supporting children in the community. As a kindergarten teacher, Charissa noticed many students who lacked a nutritious snack at school. Taking initiative to ensure those small bellies were full of healthy food, she began providing fresh fruit for her students to help themselves too. With every purchase, a portion of the sale goes directly towards this important initiative.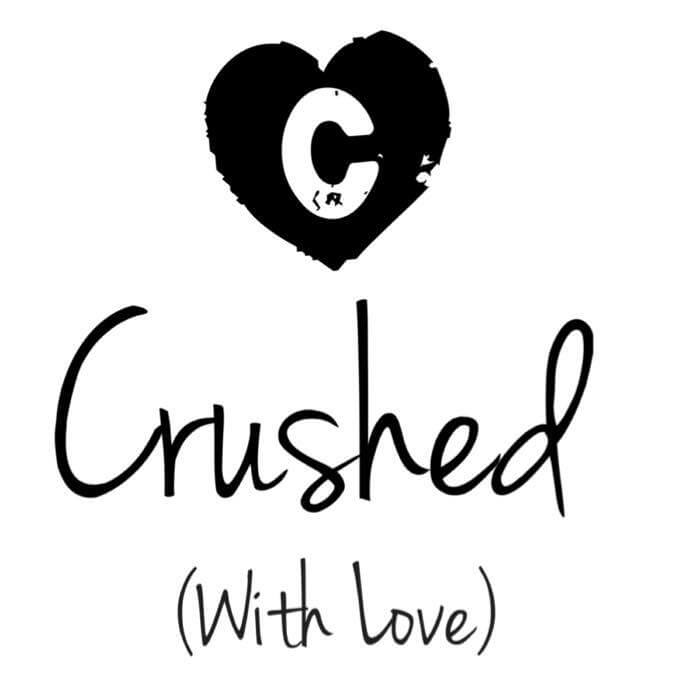 This company exudes love. Starting with their ethically sourced feel-good ingredients, expertly crafted and nurturing products,  exceptional service, and commitment to improving the lives of children, Crushed with Love is a company with huge heart. If you'd like to share the love too, check out Crushed With Love today.
Website
Instagram
Twitter
Facebook
Please follow and like us: