#SmallBusinessThatRocks: Bloomers at the Market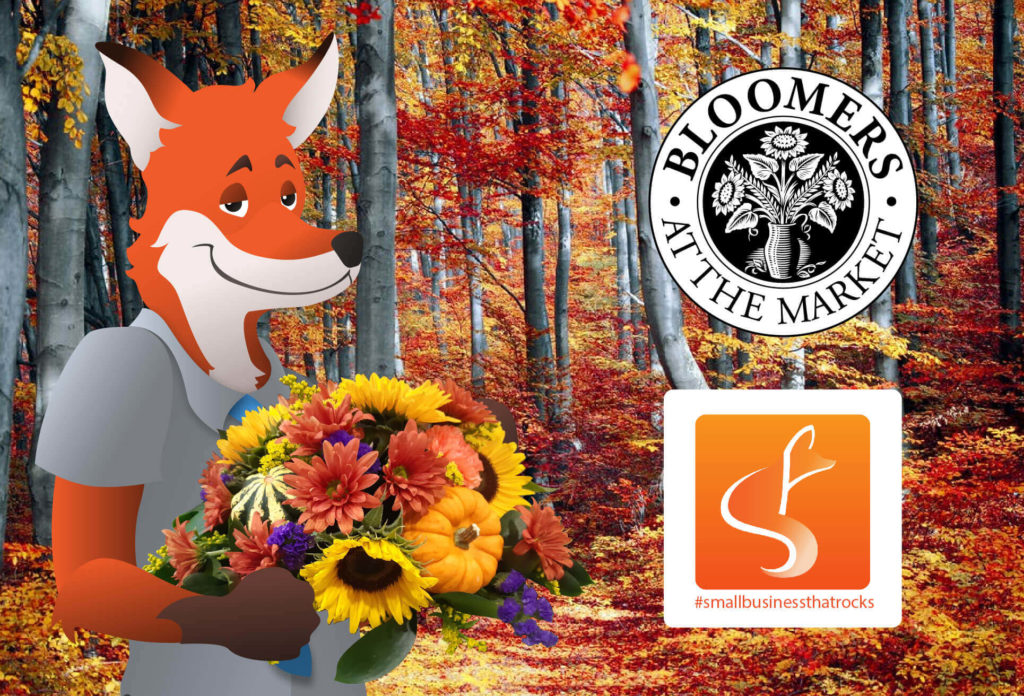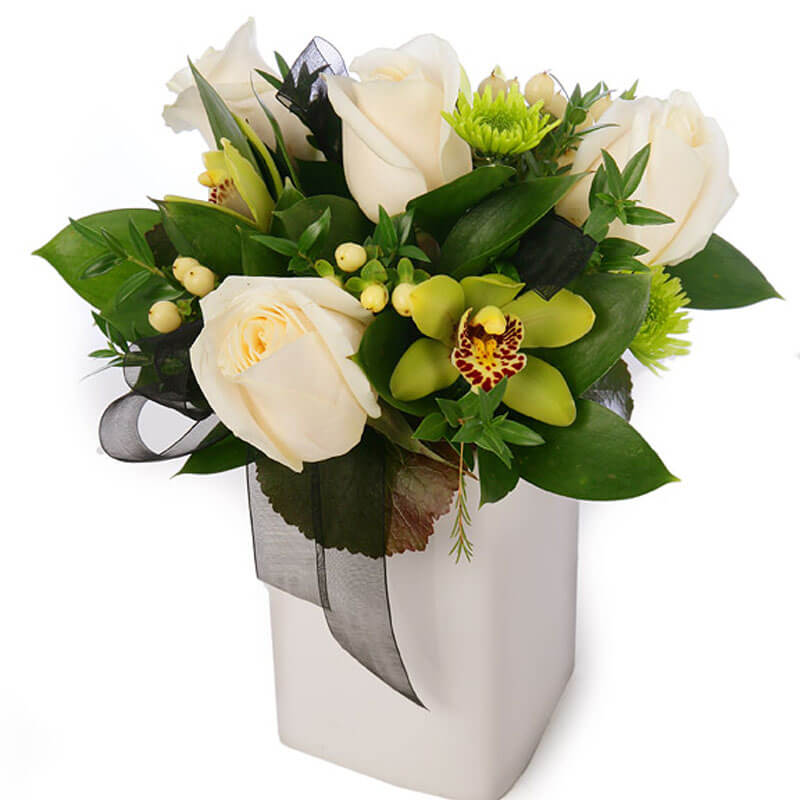 A room never really feels complete without a touch of life, be it a bouquet of vibrant flowers or a pot of lush green foliage. Not only is it the quickest and easiest way to tie a room or table setting together, giving and receiving flowers simply makes you feel good. #SmallBusinessThatRocks Bloomers at the Market specializes in creating and offering arrangements to liven up your life with a touch the beautiful outdoors- year round.
If you've visited the conveniently located downtown Covent Garden Market, you've undoubtedly marvelled at their stunning collection of Gerbera Daisy, welcoming market-goers at their west entrance. Bloomers at the Market is downtown London's most convenient, full-service florist specializing in creating stunning gift baskets and floral arrangements (either singularly or part of a full decor solution to your special event) and offering an array of ready to go plants and gifts for you to treat yourself or someone you know.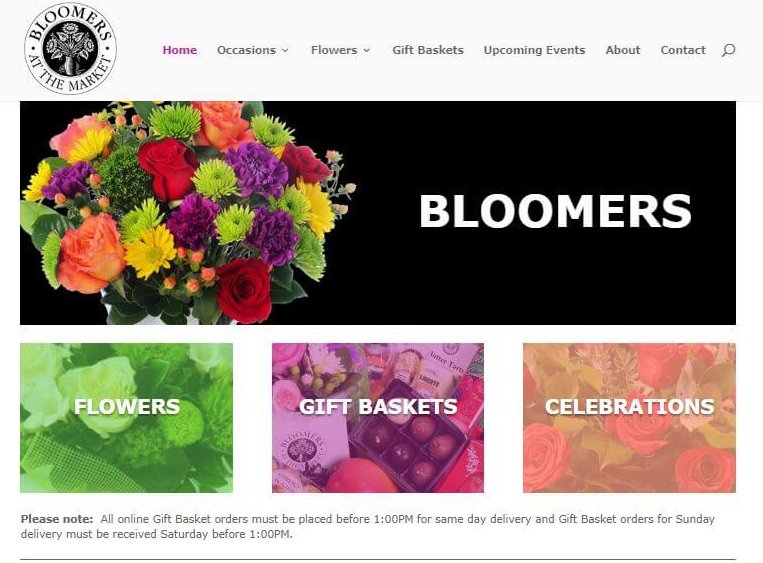 Bringing their renowned customer service and distinctive arrangements home has been made even more convenient with their newly updated website. Finding your perfect arrangement is easy when you can browse online by occasion or search by your favourite flower. Or, check out their gift-baskets, carefully arranged with an array of local items sourced from within the Covent Garden Market, itself. Offering same-day delivery, you're never too far from an uplifted mood and brightened space.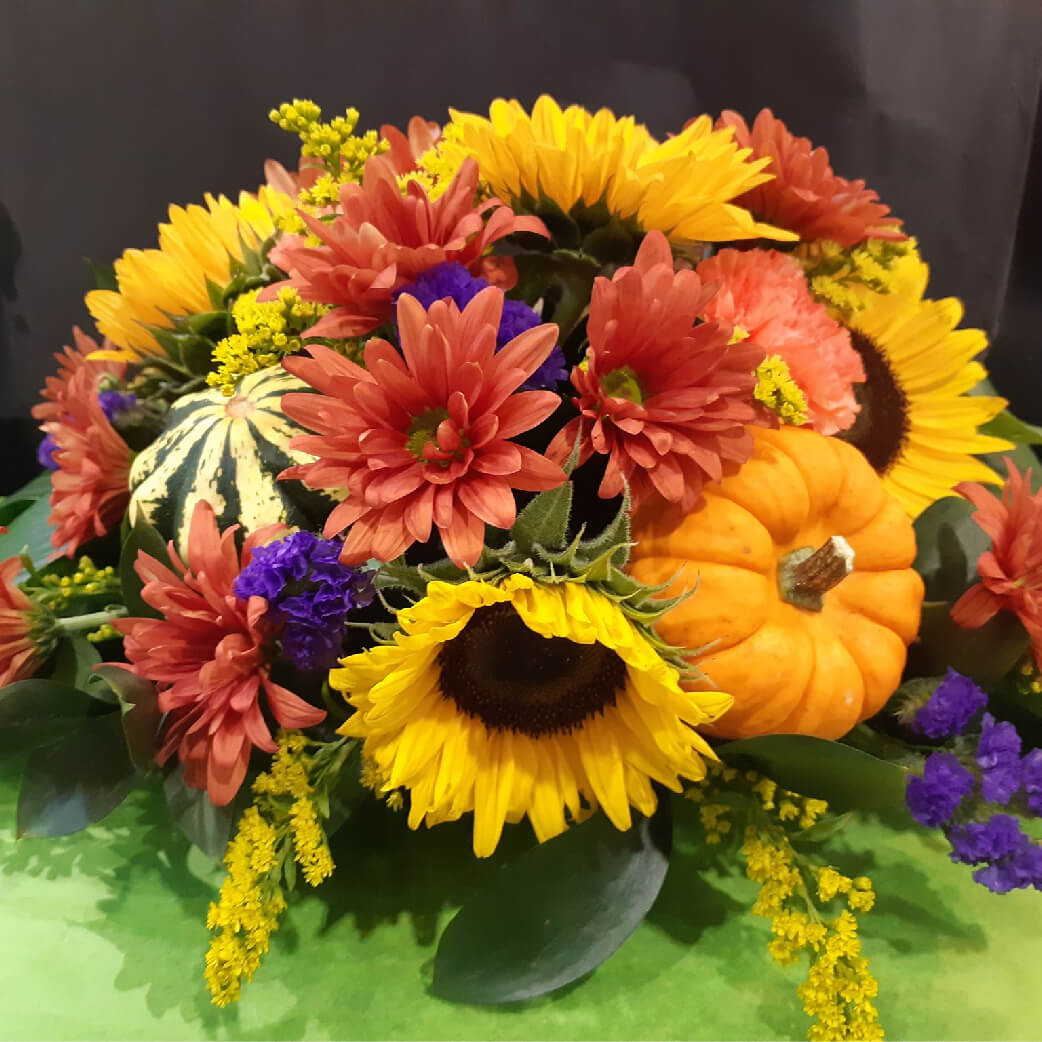 One of the things that makes Bloomers so special is that they truly love what they do, they are passionate florists who are eager to share their craft with others, whether as an arrangement or by offering instructional classes. So, if you're a flower enthusiast who enjoys a bit of creativity, why not sign-up for one of their classes? Just in time for Thanksgiving, you can join either their September 26th or October 4th class and create a beautiful fall arrangement (pictured to the right) to get you into the harvest spirit. No experience is needed in order to enjoy one of their classes, and you'll get to enjoy refreshments, a gift certificate to use on your next purchase, and the enjoyment of good company. There is no cost for the class, you pay only for the necessary flowers and supplies, which you get to bring home as a stunning arrangement for your home.
The best thing about flowers is that you don't need to wait for a special occasion. Every day is worth making a bit more special by adding a bit of natural beauty, and the thoughtfulness of giving flowers is enough to bring a smile to anyone's face. So, next time you're in the market for flowers (or just in The Market), be sure to check out Bloomers at the Market. You'll be impressed with their unique and classic designs, local products, and the pleasure of working with their incredible team of florists. And, if you're looking for a fun activity to get yourself ready to fall, sign-up for one of their classes, and let them teach you how to create gorgeous arrangments of your very own.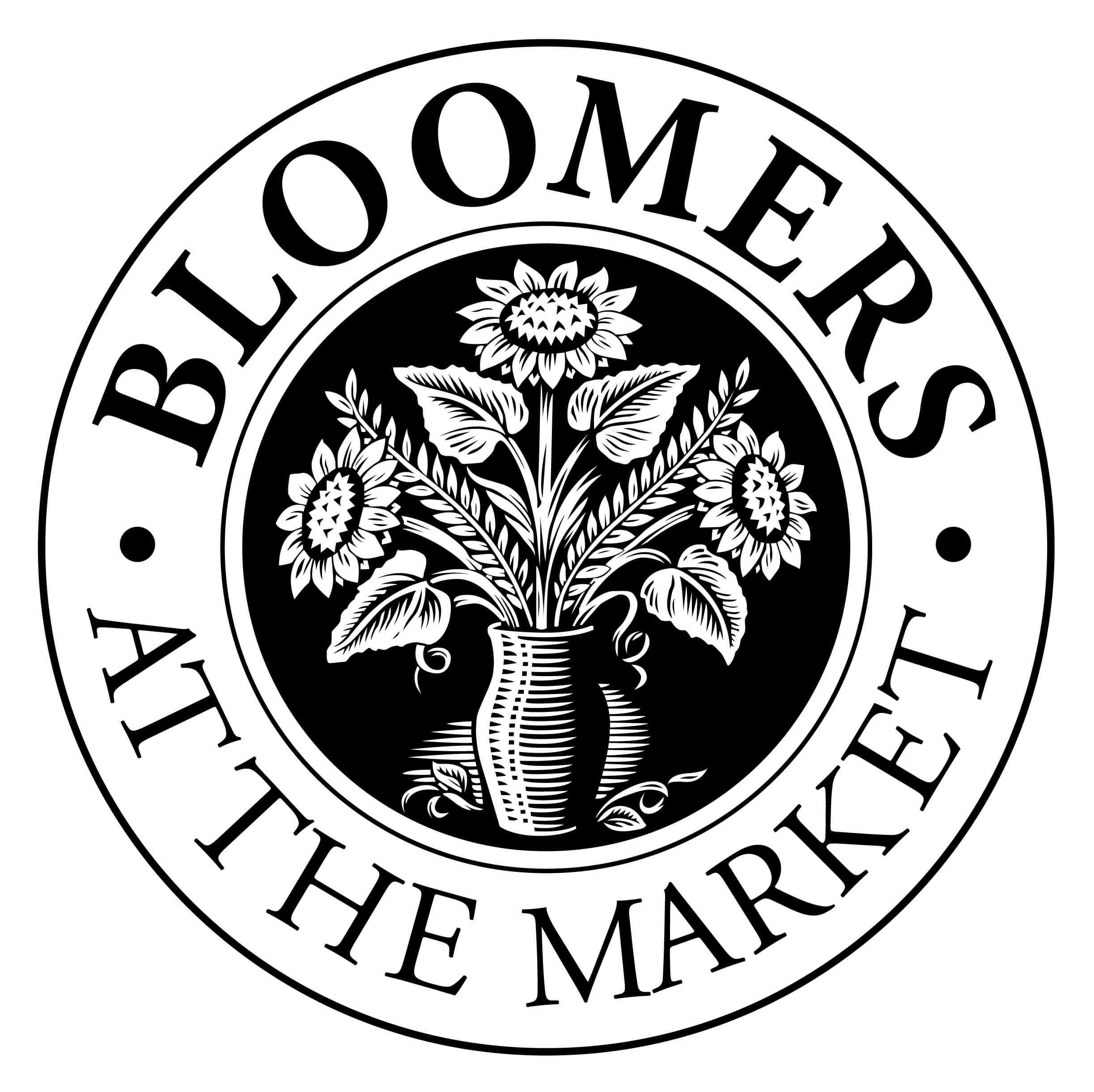 Register for September 26th 10:30am-1:00pm
Register for October 4th 5:30-7: 00 pm
Please follow and like us: