#SmallBusinessThatRock: Net Zero Insulation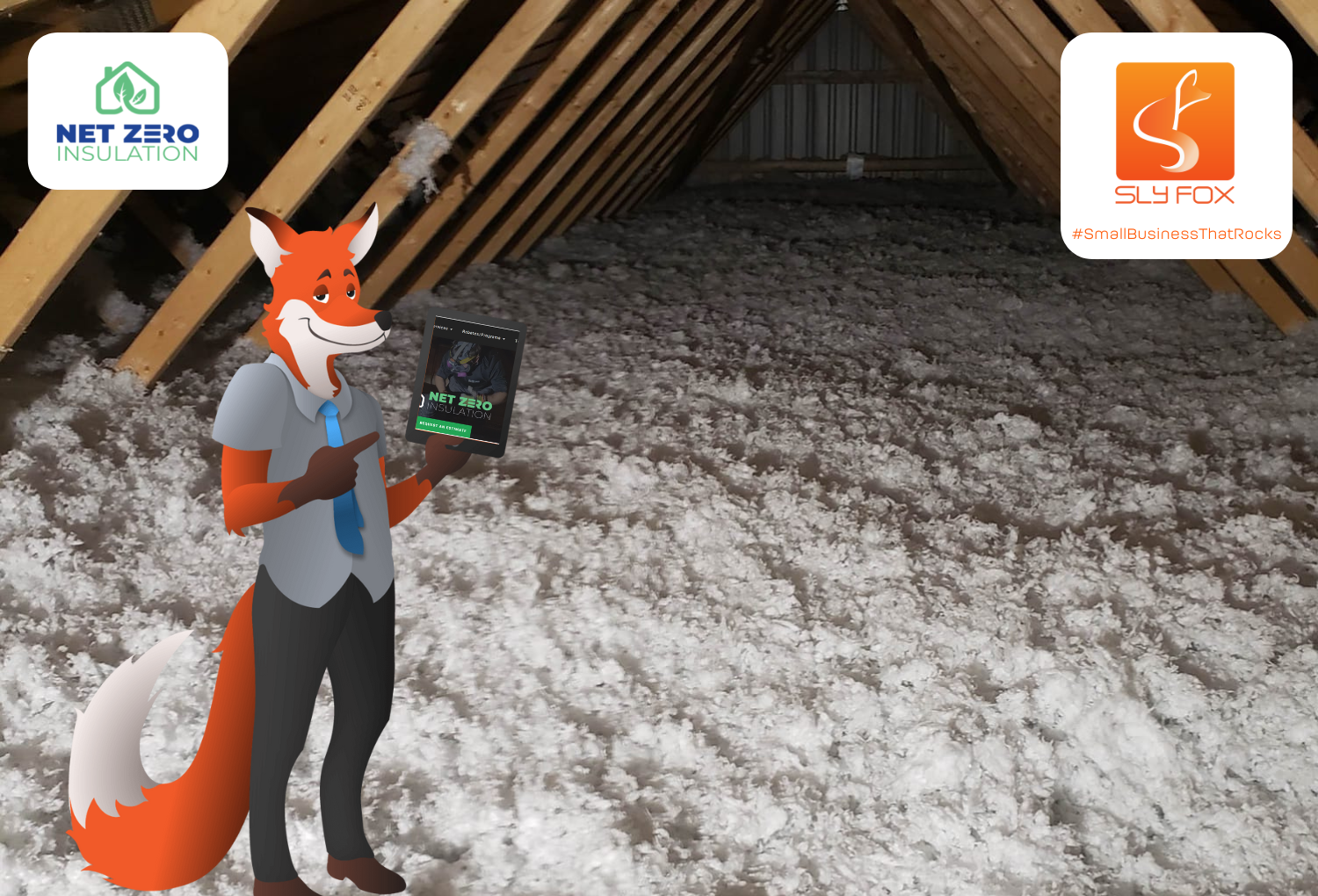 Are you looking for a company that can help you save money on your energy bills? Look no further than Net Zero Insulation! They are experts in the field of energy efficiency and know how to help homeowners save money on their energy costs. Net Zero Insulation focuses on attic insulation retro-fitting and air sealing, and our team knows that this can be one of the most cost-effective and highest impacts for homeowners.
Net Zero Insulation is a #SmallBusinessThatRocks because they offer a wide range of benefits for both homeowners and businesses. By insulating buildings with Net Zero products, customers can save money on their energy bills, reduce their carbon footprints, and create a more comfortable living or working environment. 
Insulation and Ventilation Experts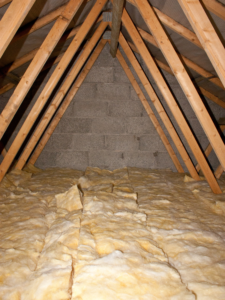 Net Zero Insulation is a company that specializes in home ventilation and insulation services. Net Zero Insulation has a team of expert technicians who are skilled in assessing a home's ventilation and insulation needs. They will provide a detailed report of their findings and recommend the best course of action to take. Net Zero Insulation uses the latest technology and equipment to provide their services. They are dedicated to providing their customers with the best possible service. 
Thermal Imaging 
Net Zero Insulation is a company that provides its customers with thorough diagnostics for their home's energy efficiency. Part of this process includes using a thermal imaging camera to capture the temperature difference between the inside and outside of the home. If the difference is greater than 10 degrees, the Net Zero team can see where heat is escaping and make recommendations for insulation improvements. The Net Zero Insulation team is able to provide its customers with tailored solutions for increasing the energy efficiency of their homes. As a result, Net Zero Insulation is able to help its customers save money on their energy bills and do their part to reduce environmental pollution.
 Blower Door Testing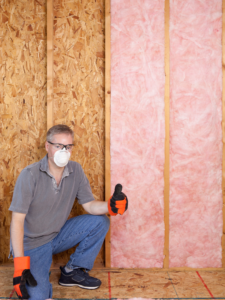 Net Zero Insulation specializes in providing energy-efficient solutions for both commercial and residential properties. One of the diagnostic tools they use is called blower door testing. Blower door testing is a way to accurately assess the airtightness of a building. This is important because air leaks can account for a significant amount of energy loss. Net Zero Insulation also offers an energy rebate program for qualifying customers. This program provides a financial incentive for customers to upgrade their insulation to more energy-efficient products. As a result, it helps to reduce energy consumption and lower utility bills.
Please follow and like us: