Nutrition Bites – A #SmallBusinessThatRocks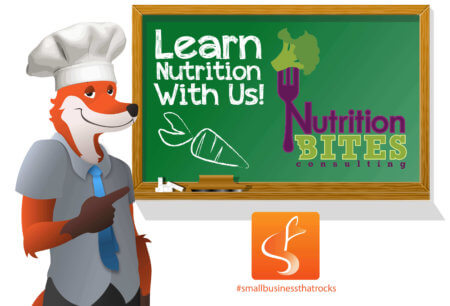 We are always on the look out for new, innovative business models and this one really wet our appetite! In fact, it was inspired by difficulty in finding funding for NSTEP, a charity that provides fun and interactive nutrition and activity education to students, teachers, and families across Canada; making a positive change in the health of communities.
[ctt template="8″ link="gabQs" via="yes" ]Healthy isn't a goal, it's a way of living.[/ctt]
Nutrition Bites is a London, Ontario #smallbusinessthatrocks that is all about teaching nutrition in non-traditional ways including hands on cooking lessons, mindful eating workshops and "Growing Up Healthy Organic Seed to Fork Kits" sold online.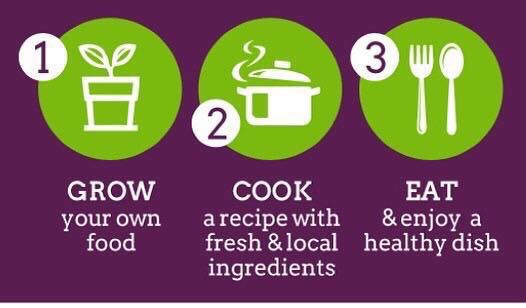 These are amazing tools that empower others to live a healthier lifestyle with confidence.  Recently, Nutrition Bites had the honour of being named a 2017 Mompreneur Top Finalist in the Start Up Category (one of six in Canada).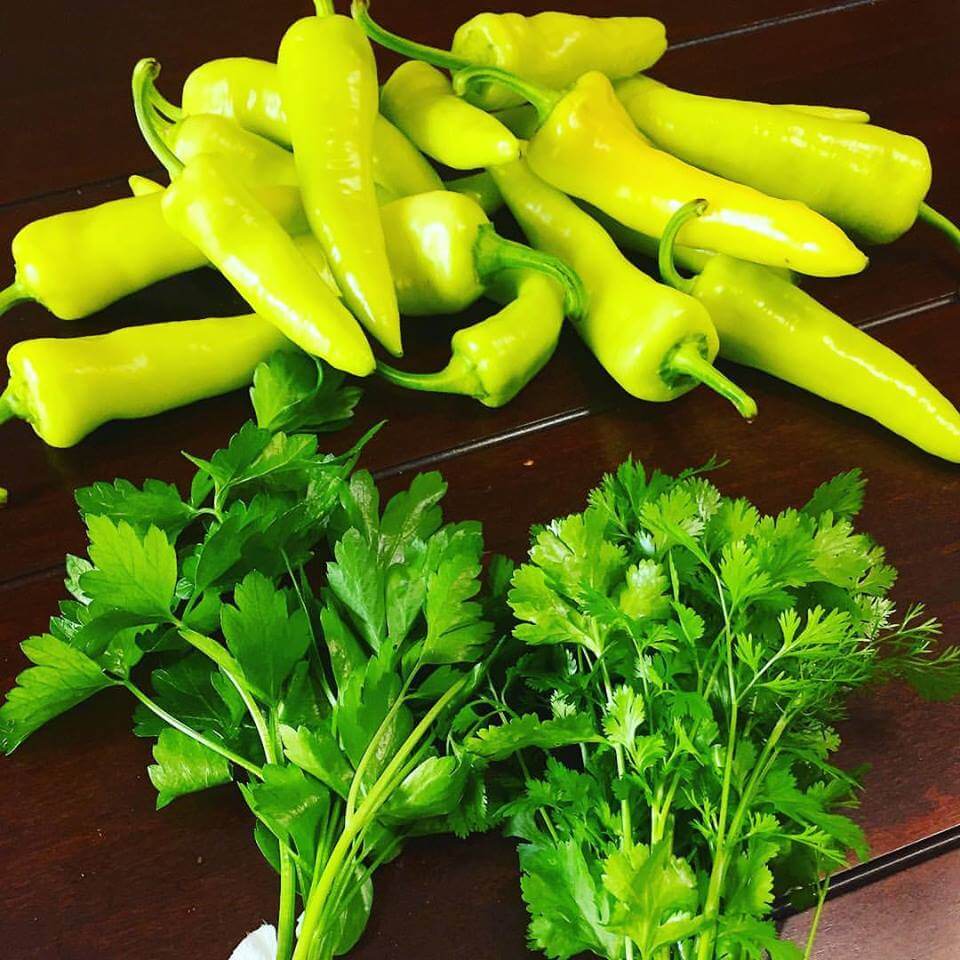 The focus is kept on supporting local and whole foods for their entire business model and they regularly post upcoming workshops on Facebook.  They made their very first "Grow A Row" donation to The London Food Bank just a few days ago.
She currently offers Mindful eating workshops – private or group – where you learn WHY you eat, not what to eat. Have a healthier relationship with your food when you're done the 3 lessons as well as cooking lessons.
To get in touch with Sandra Venneri, owner of Nutrition Bites:
Please follow and like us: