#SmallBusinessThatRocks-Live Your Life Concierge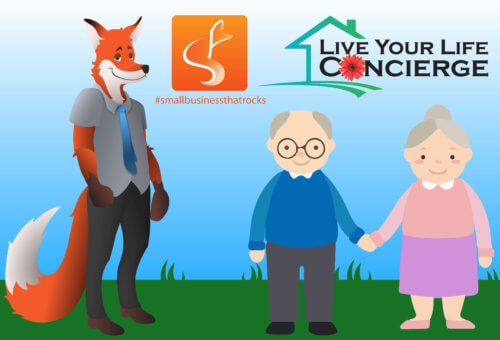 Live Your Life Concierge is a local #smallbusinessthatrocks that helps individuals feel confident and independent by providing independent-living services to seniors, professionals, and families within the community and surrounding area.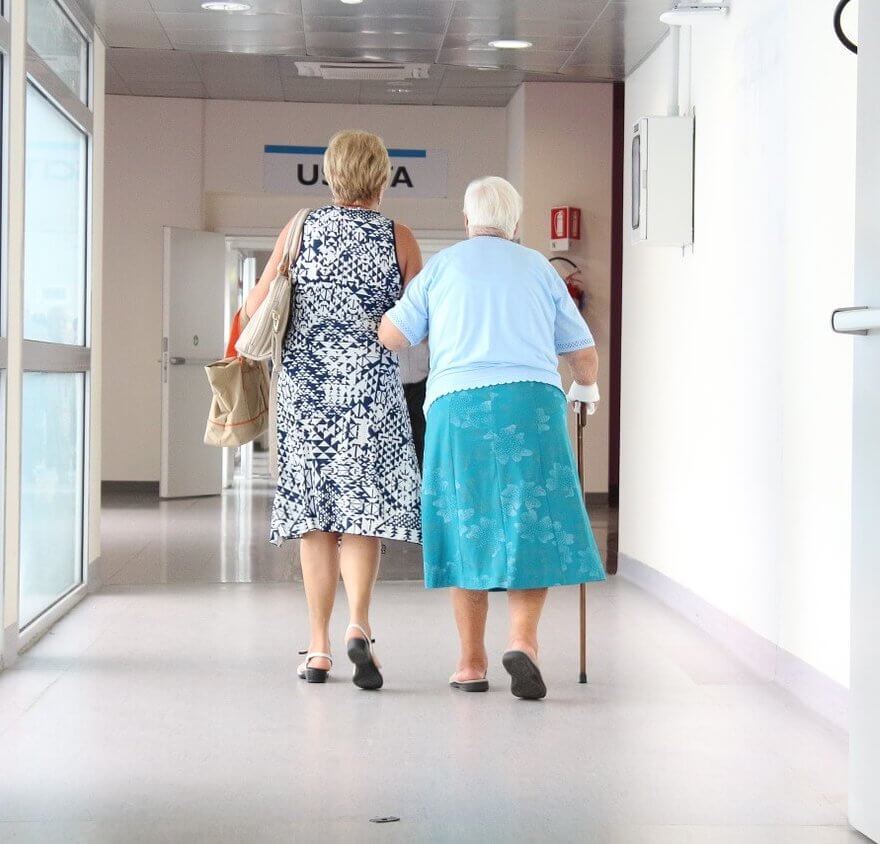 Live Your Life Concierge was created with the aim of offering the aging population the option of continuing to live in their homes, where they feel the safest and happiest.  However, these services are not only available to seniors. Many busy professionals and families benefit from Live Your Life Concierge services. Like their senior clients, the support that they receive frees up time and energy to focus on what really matters.  It's Live Your Life Concierge's goal to ensure that everyone has the opportunity to enjoy their life to the fullest.
Services offered include concierge, cleaning and laundry, snow removal and lawn care,  grocery shopping, transportation, appointment support,  wellness checks, pet care, and companionship to events. Services are provided by a team of insured and experienced Concierge Specialists, Hair Stylist, Cleaning Service Professionals, and Footcare Nurse to help with your or your family member's daily living needs. Each employee is subject to strict records checks in order to ensure your safety and satisfaction.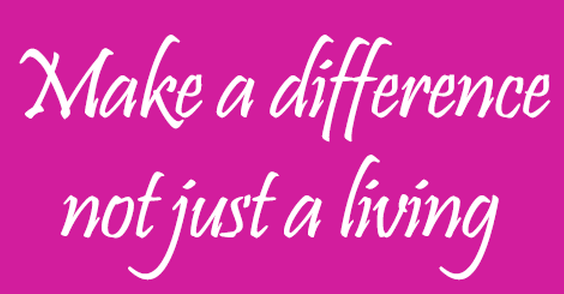 While fulfilling client's needs is the first aim of Life Your Life Concierge, they have also distinguished themselves as a great employer who is committed to providing opportunities to those who struggle to find and maintain meaningful employment. Live Your Life Concierge is excited to announce that they have partnered with local agencies supporting people living with disabilities in order to achieve this goal.
If you are looking for support for yourself or for a loved one, contact Live Your Life Concierge:
Please follow and like us: