#SmallBusinessThatRocks: Robson Restoration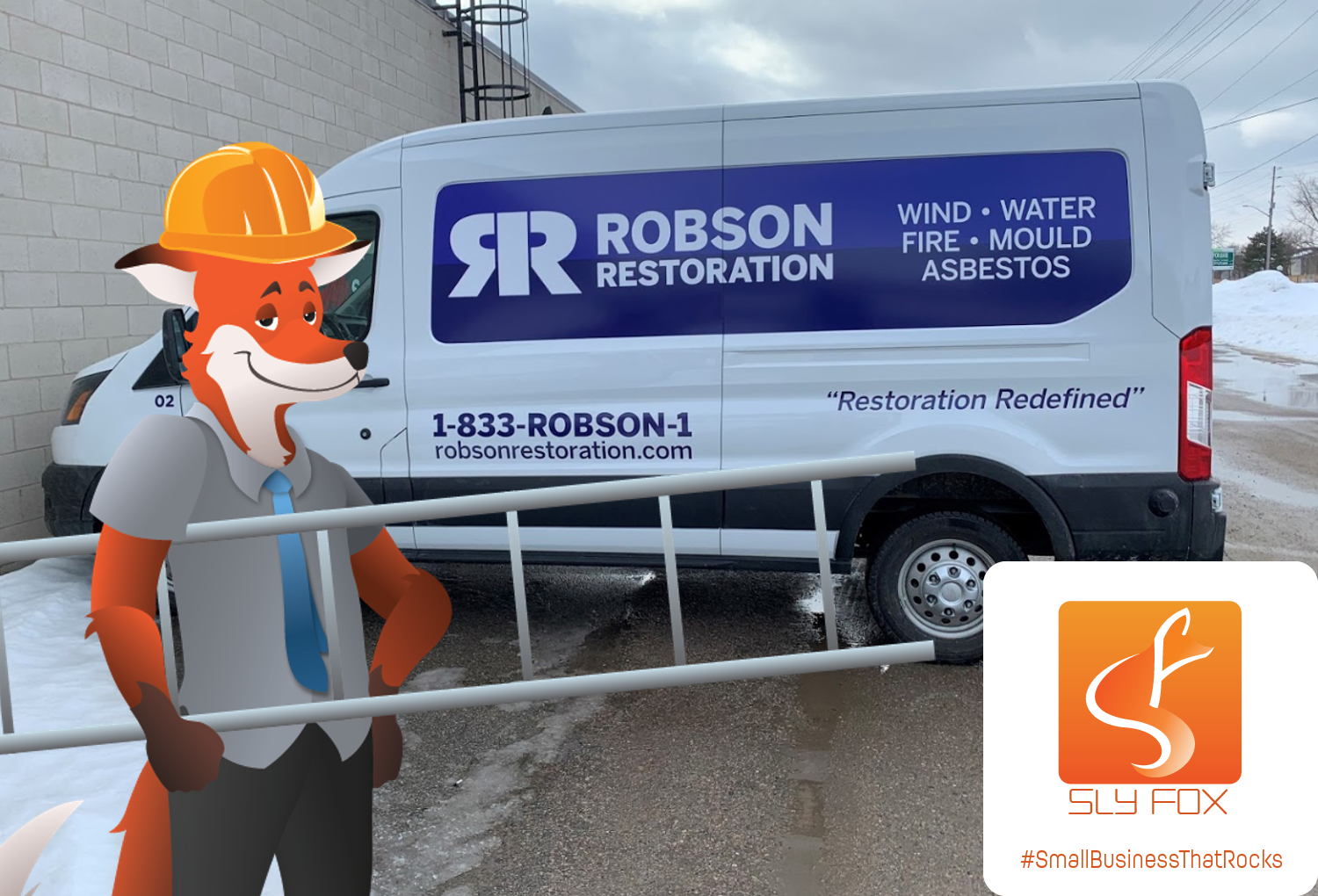 Property damage can leave you feeling helpless. Whether it's a force of nature, a human-caused accident, or a structural problem, the damage can cause destruction that can feel impossible to manage. On top of this, how can you clean up and save as much of the material as possible?
These aren't questions for mere mortals – you have to call in local heroes like Robson Restoration. This company has made it their business to provide damage repair and restoration services 24/7, and it's why they're this week's #SmallBusinessThatRocks!
Who Is Robson Restoration?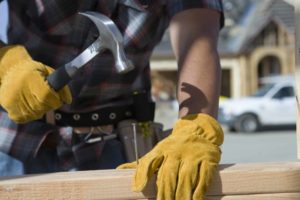 Restoration companies are typically one of the first to respond following a massively damaging event and other unforeseeable incidents. The job of these businesses is to preserve and protect the property from further damage, then restore them to their former glory. It takes skill, careful attention to many different factors, and a lot of specialized equipment. It's why you should trust the best, and Robson Restoration is our local leader in this industry.
Robson Restoration offers full-service property restorations, specializing in wind, water, fire, storm, mould, and asbestos. They use many techniques to get the job done: Desiccant Dehumidification, Applied Structural Drying, Alternative Power Management, Indoor Environmental Management, and more! 
One service that sets Robson Restoration apart is applied structural drying. The team uses immediate drying techniques to wet building materials, increasing their ability to save materials rather than destroy them. It's a task that decreases the overall costs associated with the restoration.
Robson Restoration is a company that relies on teamwork, but its success comes from the vision of Greg Robson, the owner and namesake of the company! 
The Man Behind The Restorations: Greg Robson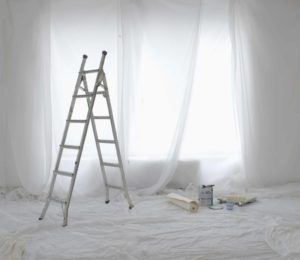 Greg has over 20 years of experience in the restoration industry. His focus is on getting your property back to its pre-loss state as quickly, efficiently and affordably as possible. He operates his business with integrity, dipping into his trusted well of restoration knowledge to give clients of all kinds the service they need.
Greg's certified in ways you probably can't imagine: he's a Master Water Restorer (MWR), a Master Fire and Smoke Restorer (MSR), a Master Textile Cleaner (MTC), a Commercial Drying Specialist (CDS), and certified in Infection Control by the Canadian Standards Association. His company is also a proud member of Elite Mitigation & Restoration Group (EMRG) Canada, an elite professional association of certified insurance restoration contractors. 
Greg's made it his business to help homeowners, property managers, industrial clients, and fellow small business owners. You should browse through the website SlyFox launched for them earlier this month and see why no loss is too great or too small for the Robson team. Our team was honoured to build this SEO-friendly site and help Greg connect with the people who need his services.  
You never have to feel helpless with Robson Restoration in the London community. With this #SmallBusinessThatRocks always a phone call away, know you have the best by your side in the face of damage that only seems overwhelming!
Please follow and like us: