#SmallBusinessThatRocks: Joanne's Cleaning & Laundry Services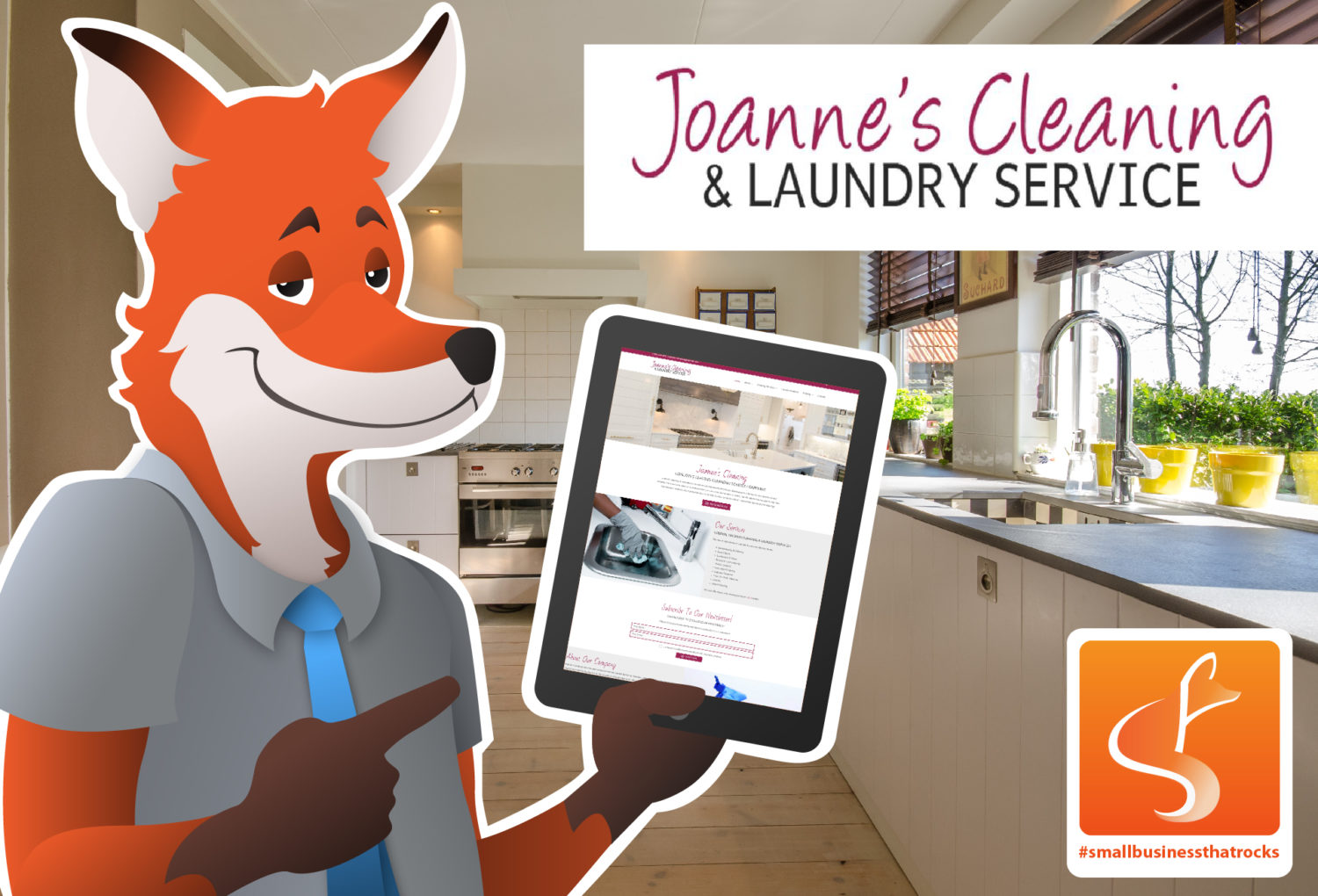 You know the importance of keeping your home and office sanitary. But what new things can we say about staying clean, especially in 2020? Don't worry – SlyFox has Joanne's Cleaning & Laundry Services to do all the talking for us! 
This week's #SmallBusinessThatRocks helps people throughout our community deal with stubborn chores that take up too much time. Serving London, Watford, Strathroy, Delaware, Mount Brydges, and everywhere in between, this cleaning service has been growing steadily for years. We had the honour of helping its founder make the move to a more effective website for her small business goals!
Meet The Joanne Behind Joanne's Cleaning & Laundry Services!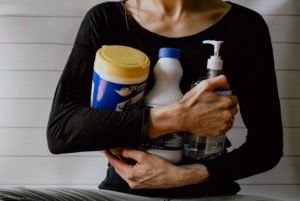 Joanne's Cleaning & Laundry Services began when the eponymous Joanne had an empathetic epiphany: what if other people find that there aren't enough hours in the day to do all the cleaning? Some days she'd look around her home and feel no energy left to do all the chores on her list. Joanne had a gut feeling that many people in London felt the same way – as it turns out, she was right! 
She began her residential cleaning service offering the basic housekeeping tasks that many homeowners overlook: vacuuming, dusting, mopping, etc. From these humble beginnings, Joanne started to expand the business to also do laundry and clean commercial properties like restaurants and offices. Now, her small business has grown, and Joanne has a team of expert cleaners working alongside her to tackle jobs of all sizes!
Joanne made this work because of her can-do spirit and willingness to take on new challenges. Despite the growth of the company, Joanne's Cleaning & Laundry Services are still rooted in where she started. She has stayed committed to providing only the highest quality cleaning services available!
The Importance Of Good Cleaning – Especially Now!
When your home is clean, you'll feel better overall. But if you can't find the time to get it done, having someone keep your home clean minimizes the exposure to germs that cause illnesses. It's important to note that even small touch-ups can help to reduce the build-up of germs that can happen in just a couple of days. A thorough, professional cleaning also keeps your indoor air fresh and clean. In a pandemic, reaching these levels of cleanliness is especially good for physical and mental health.
In starting her small business in the early '00s, Joanne was way ahead of the curve! When Joanne's team takes care of residential cleaning needs, homeowners can use the time she saves them to do more of what they enjoy: spending time with their families, focusing on hobbies, even just lounging around a spotless home! So when Joanne wanted to expand her business prospects to more areas in southwestern Ontario, she came to SlyFox.
Our team designed a website that matched Joanne's humble beginnings while showcasing the qualities that have made her so successful. We also added the right details so she could bring on new employees and grow her business. Joanne's motto is "you mess it, we'll clean it": now, this #SmallBusinessThatRocks has a professional website that reflects both this saying and the spirit of the founder who stands behind it!
Please follow and like us: