#SmallBusinessThatRock: Armour Shield Roofing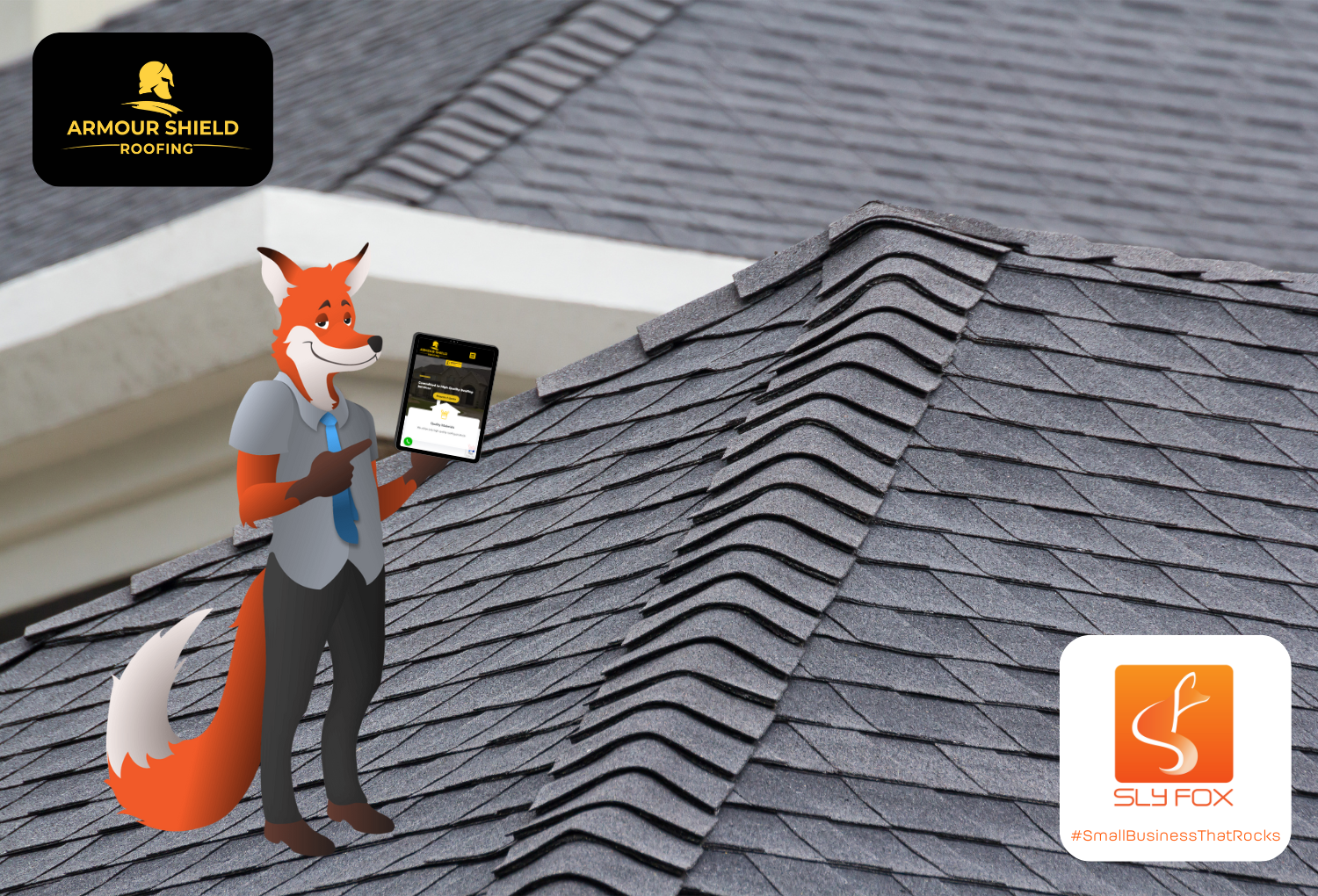 When it comes to roofing, Armour Shield Roofing is the company that businesses and homeowners trust. They offer a wide range of services, from roof repair to new installation, and they always put their customers first. In this post, we will take a closer look at what makes Armour Shield Roofing one of the top roofing businesses in London, Oakville, Etobicoke, and the Mississauga area. Keep reading to learn why Amour Shield Roofing is our #SmallBusinessThatRocks!
What Roofing Service Do They Provide?
Armour Shield Roofing specializes in residential roofing services. They are known for their expertise in shingles and roof replacement installations. Additionally, they provide maintenance services such as cleaning and gutter repairs, ensuring that your roof is always functioning properly.
Armour Shield Roofing services include the following:
Roof Repairs

Roof Replacements

Exteriors (Eavestroughs and Gutters Maintenance)
What Makes Armour Shield Roofing Stand Out?
The team at Armour Shield Roofing takes great pride in providing top-notch customer service, taking the time to thoroughly explain each step of the process so that customers can make informed decisions. Their team is also incredibly knowledgeable about different types of roofing materials, giving them the ability to specify and install roofs properly.
Why Choose Armour Shield For Roofing?
For property owners looking for a reliable roofing service in the London, Oakville, Etobicoke, and Mississauga area, Armour Shield Roofing is the company to trust. They are dedicated to providing quality products and services that will last for years to come. Plus, their team of experts can help you find the right solution for your budget. They have years of experience in the roofing industry and have won many awards! By choosing Armour Shield Roofing, you're not just buying a roof – you're investing in peace of mind. Their experienced team will take care of all your roofing needs so that you can have complete confidence that your home or business will be well-protected from any weather conditions. So, if you're looking for a reliable and professional roofer in Southwestern, Ontario. Visit the Armour Shield Roofing website or contact them for an estimate.
https://armourshieldroofing.ca/
https://www.linkedin.com/company/armour-shield-roofing/
https://www.youtube.com/c/ArmourshieldroofingCa
https://twitter.com/armourshieldinc
https://www.facebook.com/ArmourShieldRoofing/
Please follow and like us: