Local Mother's Day Gift Guide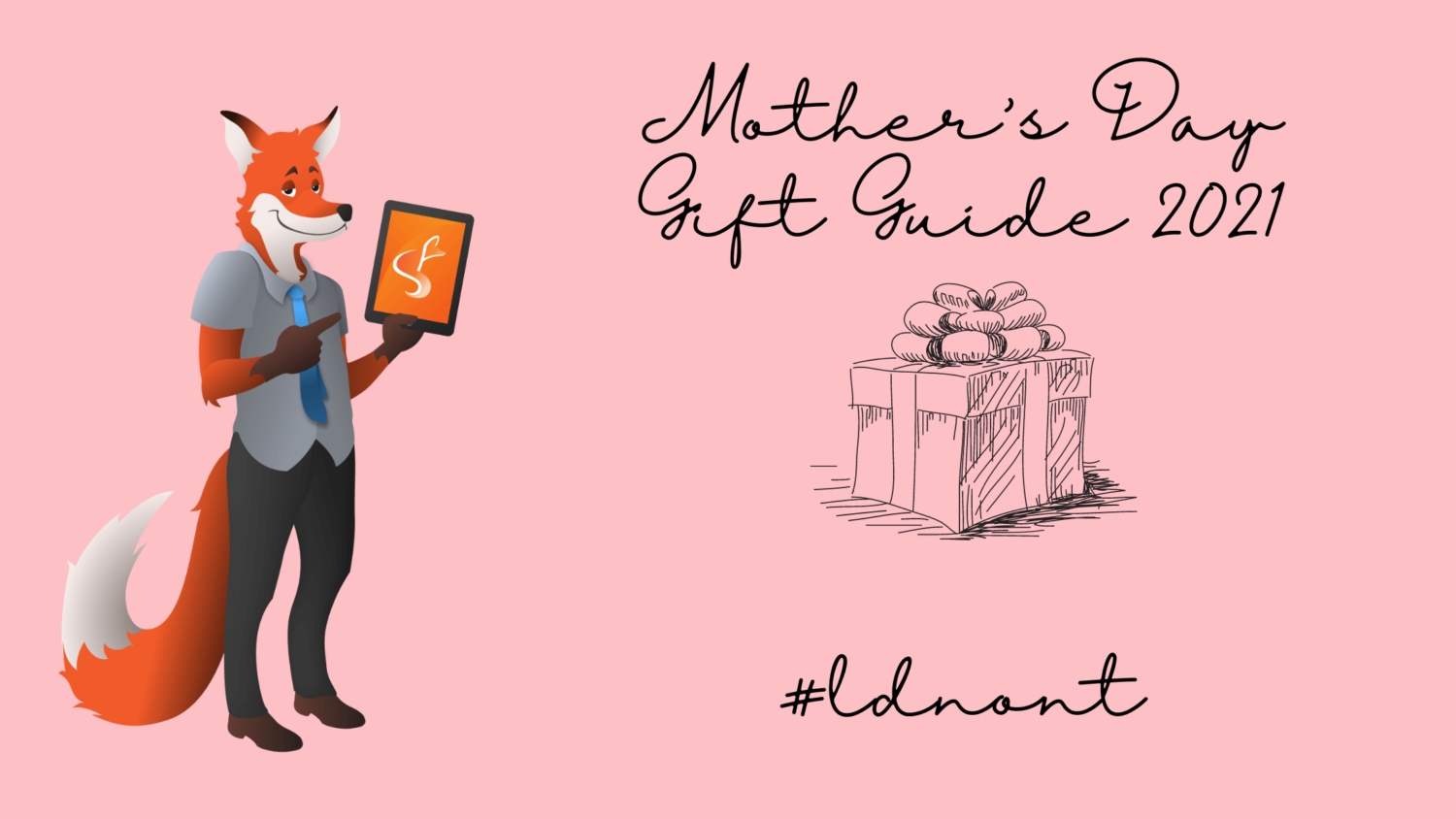 This year, our local business community needs your support more than ever.  Please consider supporting them when you shop for Mother's Day.  Here a few great options to choose from…
Christina Tischler Handmade Jewelry
Hand-made with stainless steel, Christina's jewelry designs have an organic connection and make a unique, unforgettable gift for your loved ones.
The order due date for Mother's Day local (Komoka) pickup is Thursday, May 6th, 2021.  If you need your item shipped, please order by May 3.
Ashley Made
Ashley offers custom permanent vinyl items such as this beautiful floral reusable cup. Be sure to check out her Instagram and Etsy pages below for more options. The deadline to order before Mother's Day is Sunday, May 2.
Succulent Sanctuaries
Angela, owner of Succulent Sanctuaries is a vendor at Teal Anchor Boutique in Woodstock and Unwrapped Marketplace in Wortley Village, but with the current store closures, much of her sales right now are based on self-promotion and word of mouth. Last year she sold out for Mother's Day so order right away to avoid disappointment. Order deadline is Saturday, May 8th for ready-made stock as well as empty planters that can be customized.
Intuitively You
Jackie is an Energetic Artist and this piece is a part of her Mother Nature Energetic Art Piece Collection. Large Energetic Pieces like this one are $75. They all come with descriptions of the energy in the created piece. Jackie can feel your energy and translate it to canvas.
Order is through the website in the Get In Touch section or her page, linked below. Order deadline is May 7.
Guindon Creations
Guindon Creations offers a large selection of personalized items and 3 D items such as this sign language MOM piece. For ordering contact them on their business page  These are $45 and you can order them right up till 2 days before Mother's day. The customer also has a choice of color.
Must Have Creations
Patricia Musty, the owner of Must Have Creations, when paired with her 10 needle embroidery machine is like a match made in heaven. Creating the most unique designs all customized to be as unique as you, including these pretty Mother's Day Aprons!
The deadline for Mother's Day orders is May 1 st.
Bathe With Me
Luxury Bath Products that are handcrafted and natural, and made with positive intentions for healing. Relax, detoxify, moisturize, and experience bathe with me bath products. Products can come unscented for the scent sensitive. Surprise bags are $15 ($25 value).  Order deadline is May 6 to be able to receive in time for Mother's day. Porch pick up in St Thomas and delivery(no cost) are both available.
Woodgate Photography
Woodgate Photography is offering gift certificates this mother's day redeemable for Alpaca Sessions, Lavender Sessions and Beach Mini Sessions (or for a photo session of your choice). These sessions are $150 but you can purchase certificates in any dollar amount. They do remarkable work as seen in these images. What a great gift for mom! Gift certificates are digital so can be ordered right up until Mother's Day! Locations are Steed Lavender Farm in Sparta, SAMYs Alpaca Farm in Kerwood and the beach sessions will be in Port Stanley.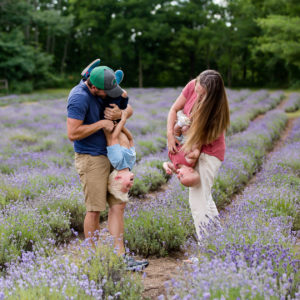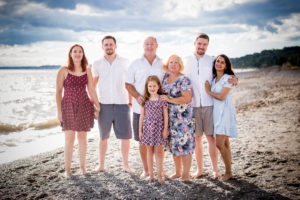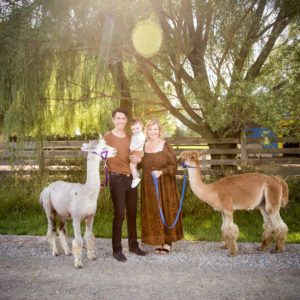 Renard de Bois
Beautiful handmade art & decor created by Brianne Haefele, a college student in Ontario with a strong passion for art. She makes everything you see here and on her website with the occasional help from her mother, Angela. The deadline for custom orders is Wednesday, May 5th. Regular orders (on the site) could come through up until Sunday for delivery on Mother's Day.
The Moon and Two Stars
Mention:
While not available before Mother's Day due to the time involved in creating a piece, Kraus Stitch has donated a lovely article of clothing to be given to a long term care resident along with our gift guide items.  Please be sure to reach out to her when considering handmade articles like these.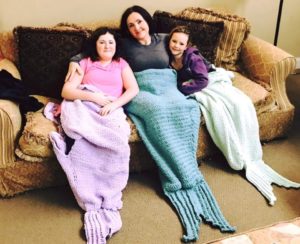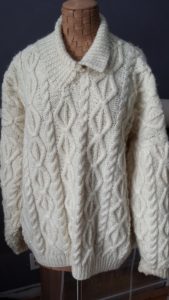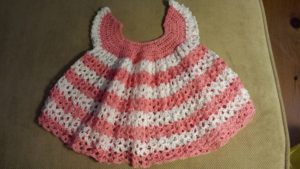 Please follow and like us: