Austin D. Titus #SmallBusinessThatRocks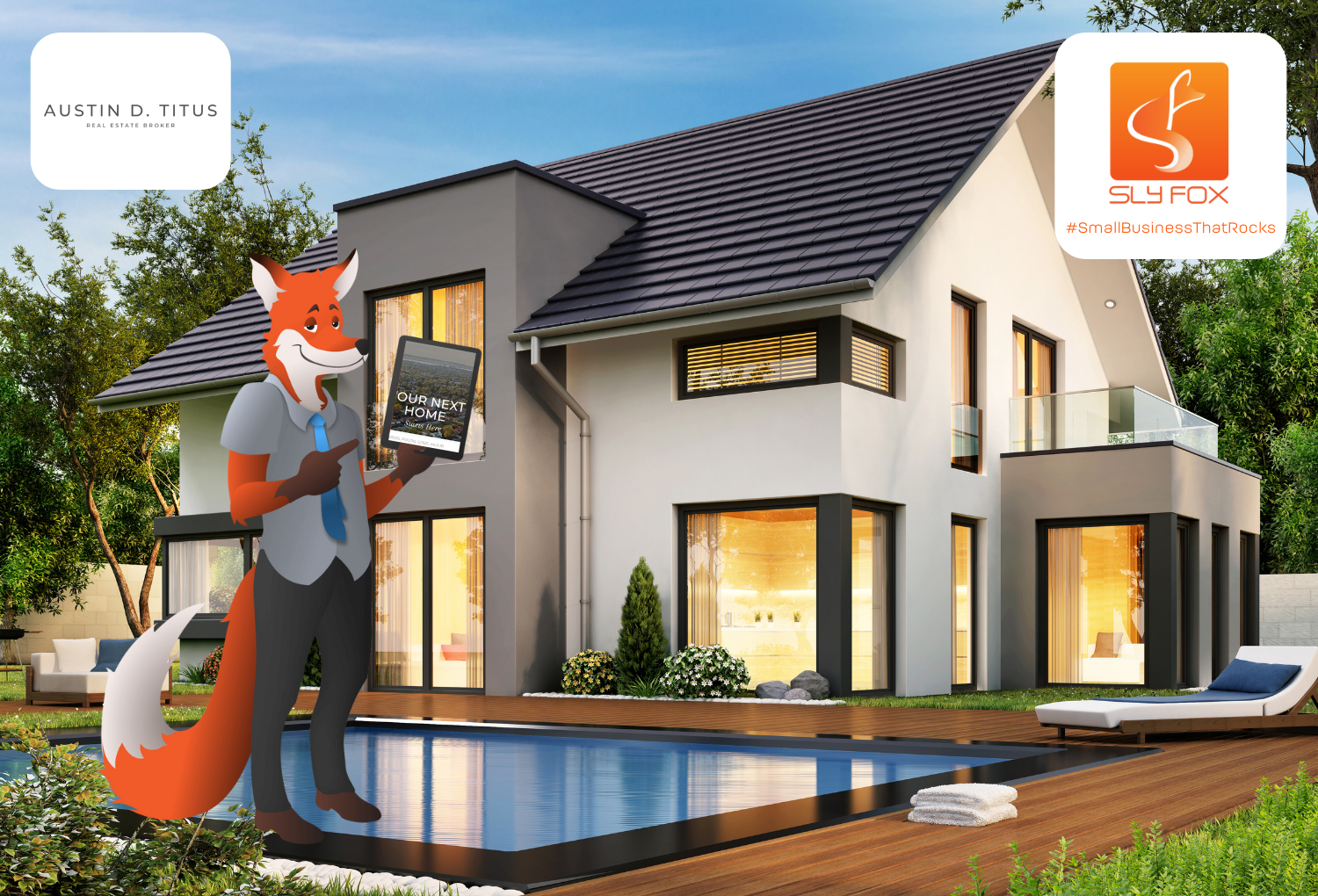 Do you remember going grocery shopping as a kid and grabbing the real estate magazines on the way out to check out the local listings? 
No? Well Austin D. Titus sure does and this passion has carried him right into a career as one of London, Ontario's most popular and effective real estate brokers! If only we all developed such an amazing vision into our future careers this early in life!  I myself was longingly circling items in the Sears Wish Book as a child with no idea what I wanted to be when I grew up. This definitely earns him the title of this week's #SmallBusinessThatRocks!
Austin D. Titus Realtor®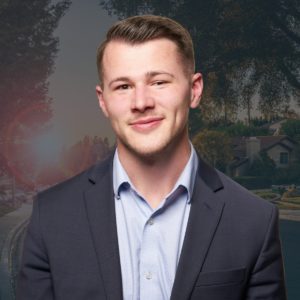 With a background in marketing from our very own Fanshawe College, Austin now works with Century 21 to help bring local homes to market and aid his clients in making informed real estate decisions. Austin D. Titus believes that it is all in the details when it comes to listing a house, which is why he concentrates on making your home stand out from the crowd. Austin D. Titus goes above and beyond to ensure you get top value for your house with professional staging, cleaning, high-quality professional photography, videography, virtual tours, and targeted marketing efforts.
Real Estate Broker in London, Ontario & Nearby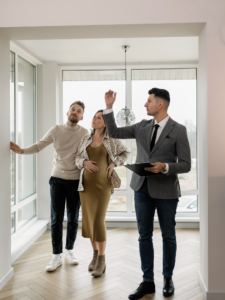 When he came to us for help with his marketing, we knew right away that we would work well together with our shared passion for this great city.  London, Ontario has so much to offer potential home seekers whether they are looking in Aylmer, Ingersoll, London, White Oaks, Stoney Creek, Northridge,  Argyle, Masonville or Byron! Austin D. Titus can help direct buyers and sellers alike to the community that offers the schools, services and amenities that are on their "must have" list.
Whether you're looking to buy, sell, invest or lease, Austin D. Titus looks forward to assisting you in achieving your goals. If you're ready to schedule a meeting. You can book a virtual consultation on his website. https://meetings.hubspot.com/austindtitus/consultation-meeting
Please follow and like us: