Hope Cosmetics – #smallbusinessthatrocks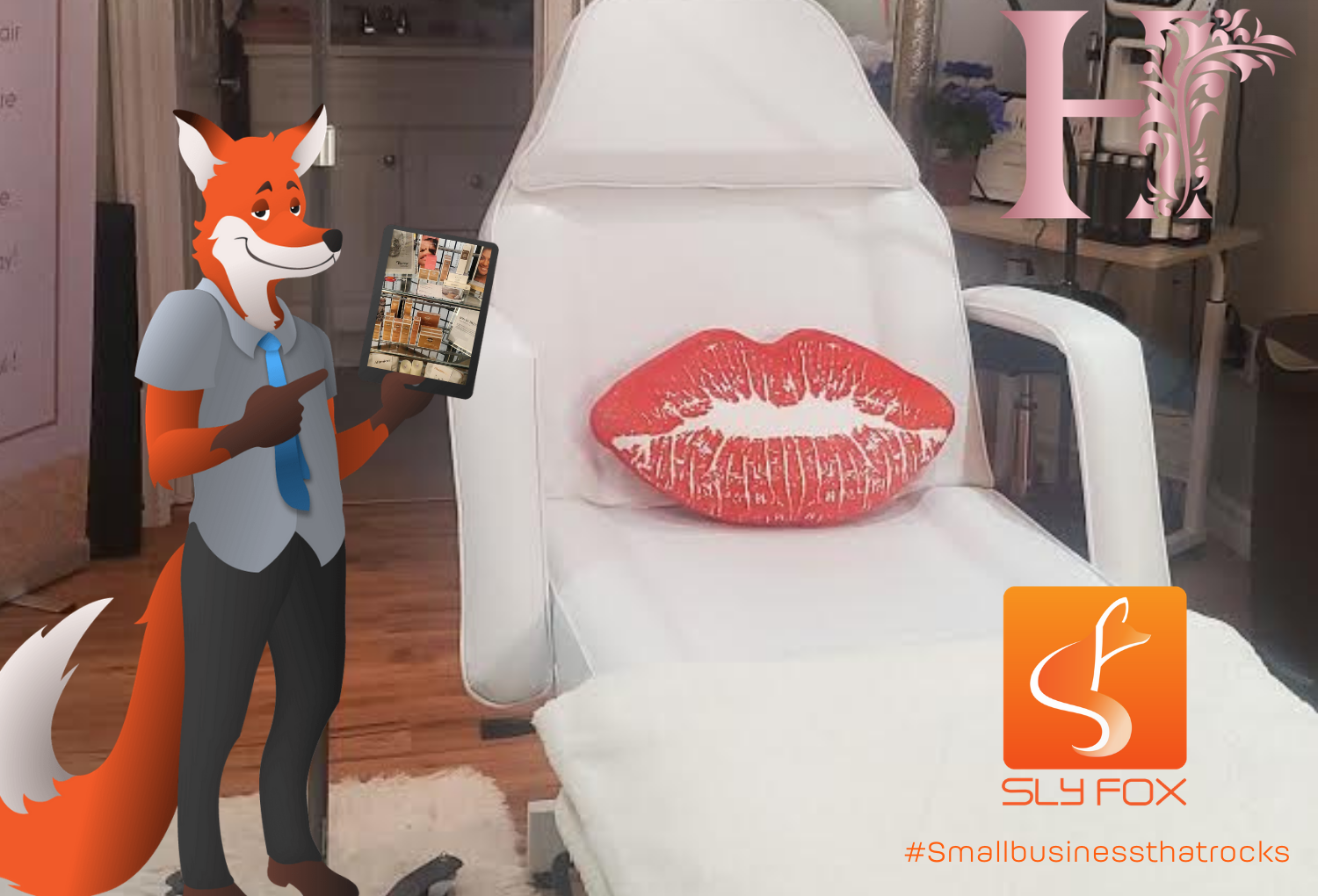 Are you looking for an honest aesthetician who cares about helping clients reach their most confident, most beautiful selves? Meet our next #smallbusinessthatrocks Hope Cosmetics. Hope Cosmetics offers a variety of beauty and anti-ageing treatments that are guaranteed to stop-the-clock on ageing, and help you step into a world of confidence. Look and feel great with Hope Cosmetics!
Get younger and healthier-looking skin with Hope's treatment options. A consultation will provide the client with answers to all your questions regarding injections. This leaves you feeling well informed about your treatment.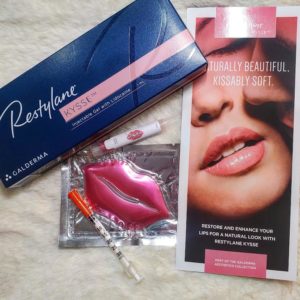 At Hope Cosmetics, Hope strives to offer advanced beauty service in the safest and most professional manner. The technologies that Hope has at her fingertips can help smooth wrinkles, and lines, and achieve a glowing complexion. Hope offers free educational advice prior to any procedure to ensure her clients are ready to make an informed decision about their beauty treatments and goals. A treatment plan will be made for each individual, customized to them.
Hope's business is built on the foundation that everyone should be given the opportunity to feel assured by enhancing their features. Hope's spa uses Botox® and dermal fillers. You can count on Hope for a clean and safe environment, with natural-looking results!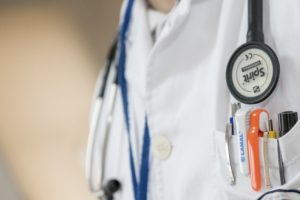 Hope Jacobs is a licensed Registered Nurse with specialized training in cosmetic procedures such as Botox and dermal lip augmentation. You can be positive that her medical background and expertise will ensure that you leave your appointment feeling confident and pampered. Hope is trained in Post Filler Injections, APT injection training, and barbicide sanitation.
You may be wondering, is Botox safe for me? Hope will go over the procedure with you and help you decide whether the Botox treatment you're interested in is safe for you. You can guarantee as long as the injection is administered by a licensed technician, like Hope, that this procedure is very safe for you. In addition, Hope Jacobs is also licensed to provide dermal fillers.
Well, What is dermal filler? Dermal Fillers are used to fill in hollowness and provide that youthful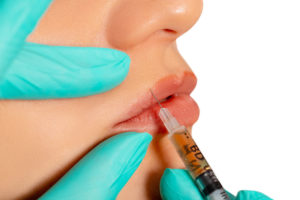 fullness we begin to lose as we age. There are many benefits of dermal filler and hyaluronic acid including controlling lip volume and reasonably lasting results. In a number of ways, fillers work to enhance the appearance of your lips. The therapy is simple, basically painless and extremely successful in making your lips full and supple.
Dermal Filler products used at Hope's Spa are Restylane® Kysse Lip Filler and Restylane® Defyne Chin Filler. These are top-of-the-line products. The lip filler product adds volume, smooths lips, and enhances lip colour. As for the chin filler, customers love it because it helps smooth laugh lines and wrinkles, and gives your skin a natural, soft look.
Another service offered by Hope Cosmetics is microneedling. Why do Hope's clients love microneedling? This procedure improves collagen production, helps rejuvenate the skin, and decreases the appearance of wrinkles and fine lines. You can expect less pain and require less recovery time.
How do these treatments help?  Turn back the clock with our facial treatments. If you want to look and feel youthful, these procedures can work for you. Reduce the look of wrinkles, feel confident in your skin, and stimulate your skin growth by creating lasting and natural results with professional treatments.
If you are unsure about Hope's beauty treatments but want to support this #smallbusinessthatworks check out her products. From self-tanner to hydrogel masks, and teeth whitening paste, Hope offers a variety of DIY self-care products in her shop. Check out Hope Cosmetics!
Please follow and like us: